Apr 5, 2023
194
34
25
Name

BlueWing Fishing
Hi,
We would like to to introduce our new line of BLUEWING Drift Sock Sea Anchors. Available in sizes
32", 42", 53", 62", 72", and 84"
, these anchors are specially designed to provide exceptional stability and drift control in strong currents and winds.
Crafted from robust PVC 840D nylon rip-stop fabric and further strengthened with a reinforced webbing strap, these sea anchors are quite literally rip-stop. They will resist wear and tear, ensuring longevity even under challenging conditions.
Our drift sock sea anchors aren't just resilient, they're highly functional too. They play a critical role in stabilizing your boat and slowing the drifting caused by strong currents and winds. This can greatly enhance your boating experience, whether you're fishing, sailing, or merely enjoying a leisurely ride.
Adding a dash of style to functionality, we've also expanded our color range. You can now choose from new vibrant colors:
Orange, Blue, Green, and Yellow
. Select the color that suits your aesthetic the best and make a splash!
Click and check out on our website now!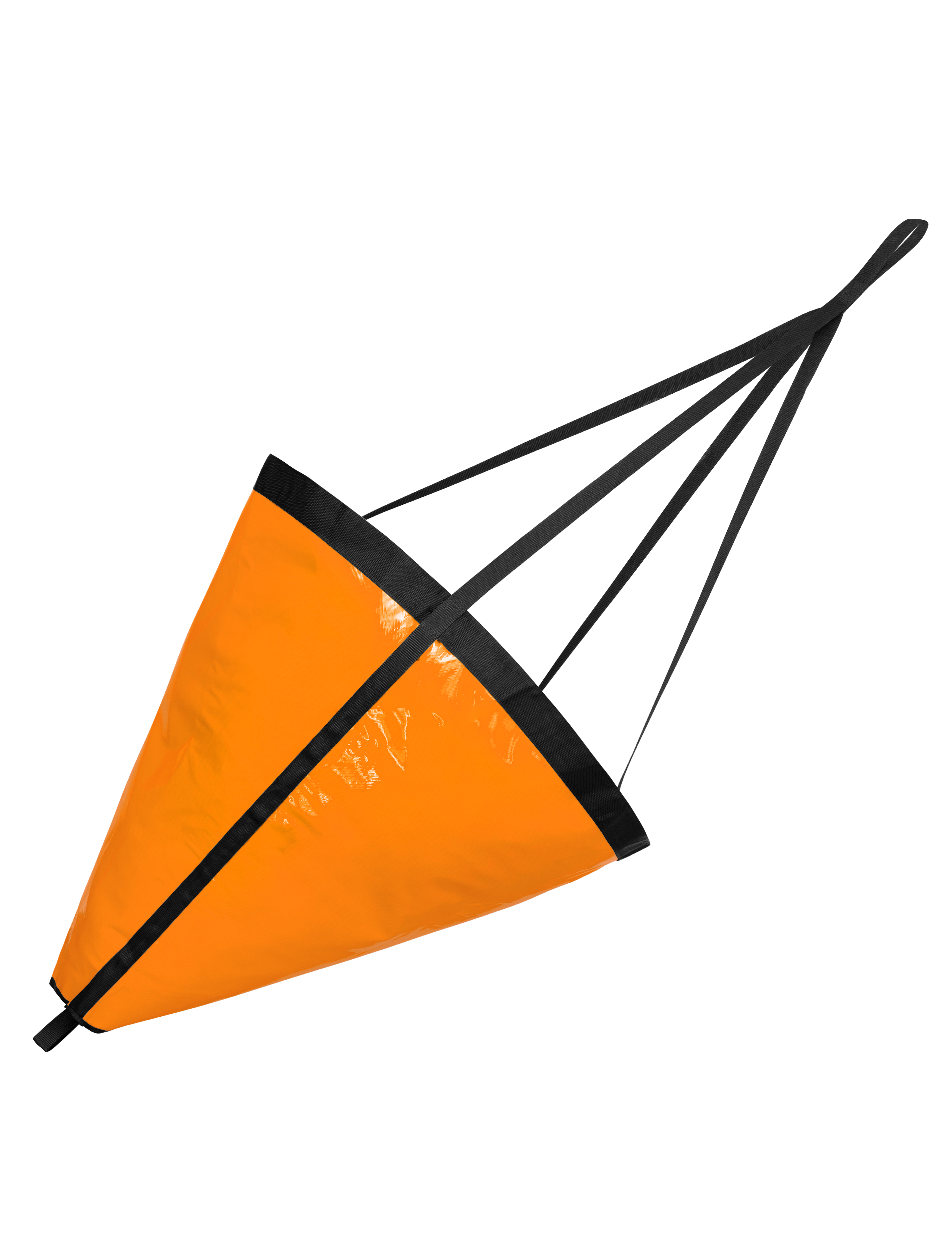 Orange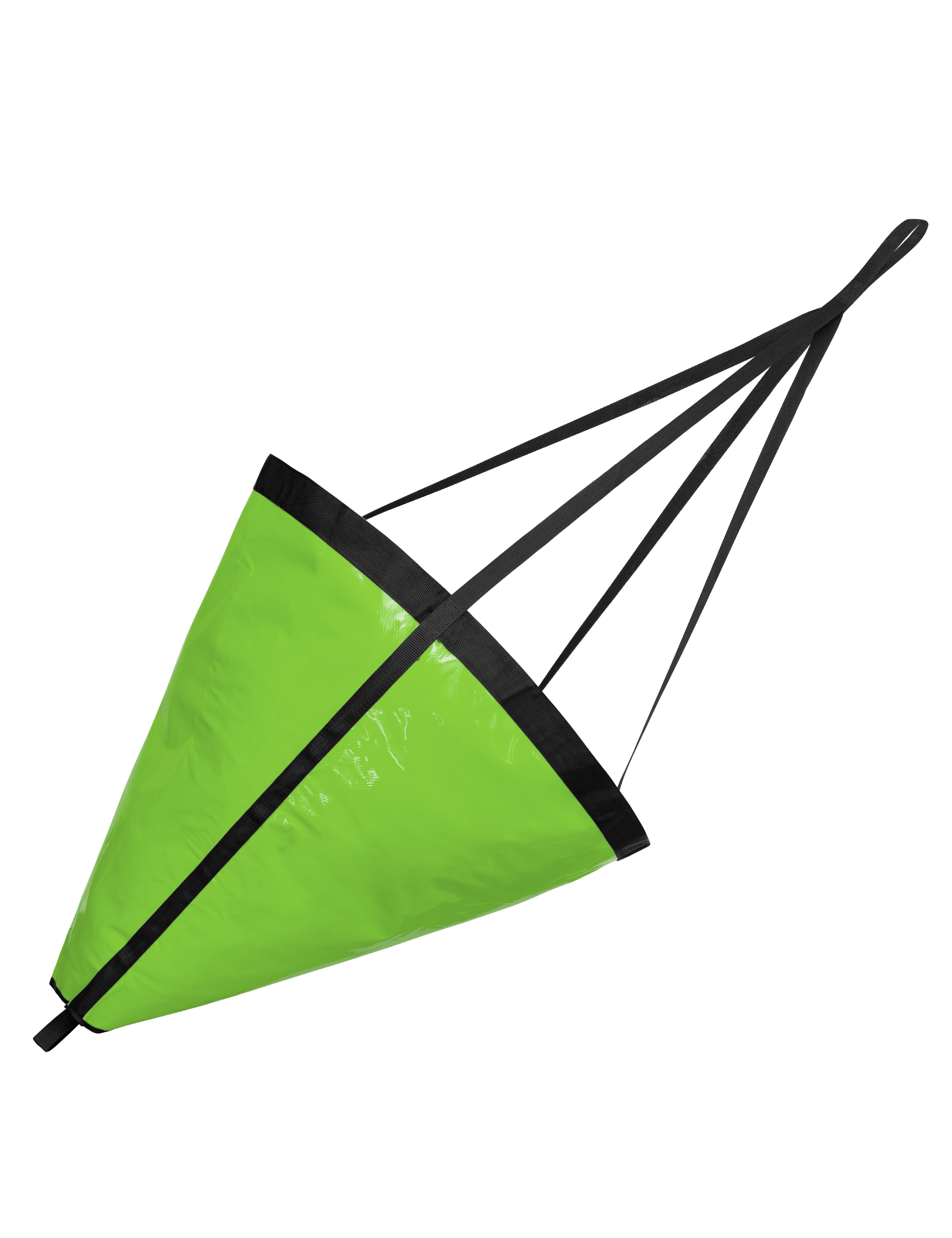 Green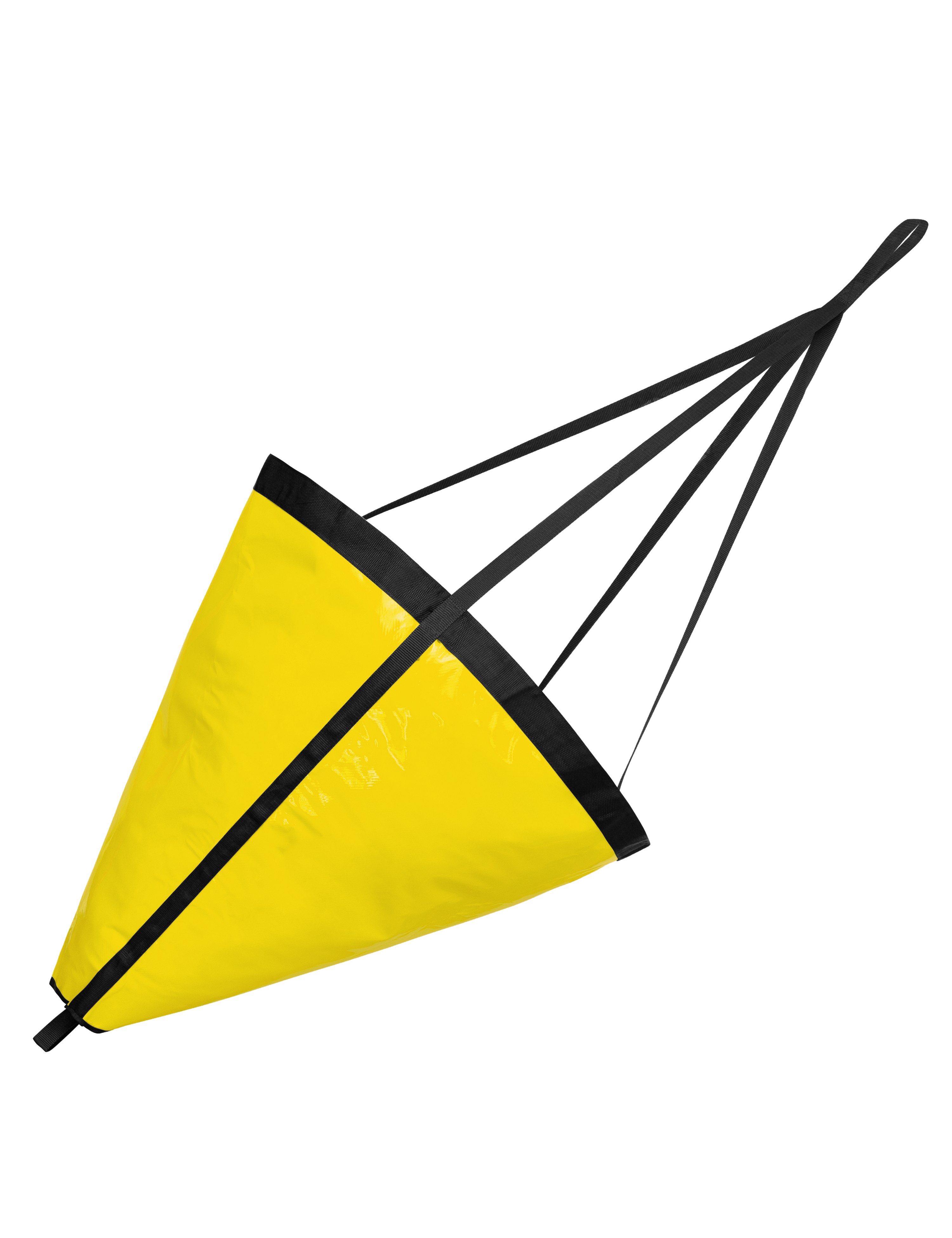 Yellow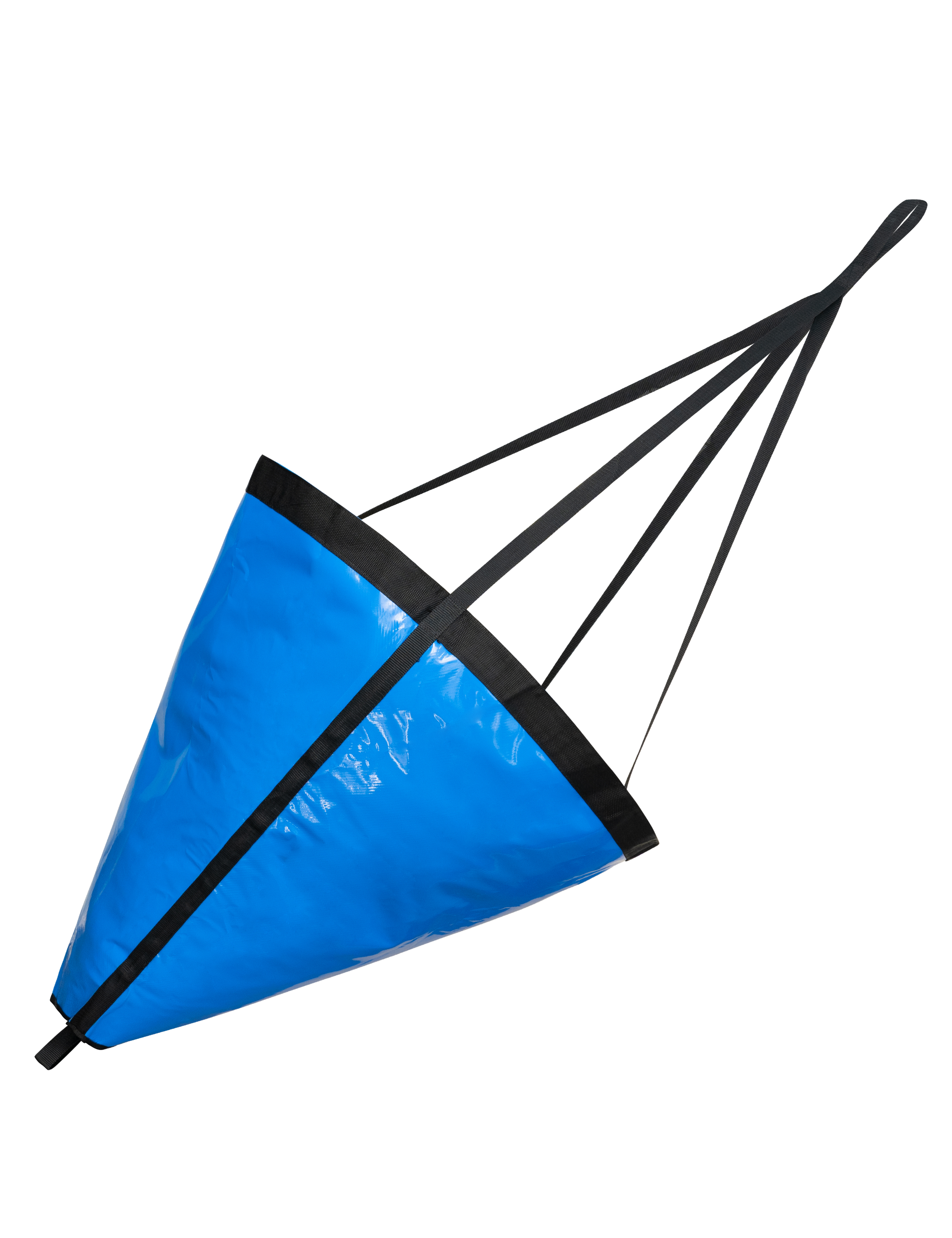 Blue