Apr 2, 2014
63
43
58
Name

Jeff Richards
Boat

Kelly Anne
We certainly did get it done on our 12 hour expedition, 3:30 am to 4:00 pm on board the Marilyn S..
Started with a 4 hour run 60+ miles down through the Muskegket channel between Marthas Vineyard and Nantucket.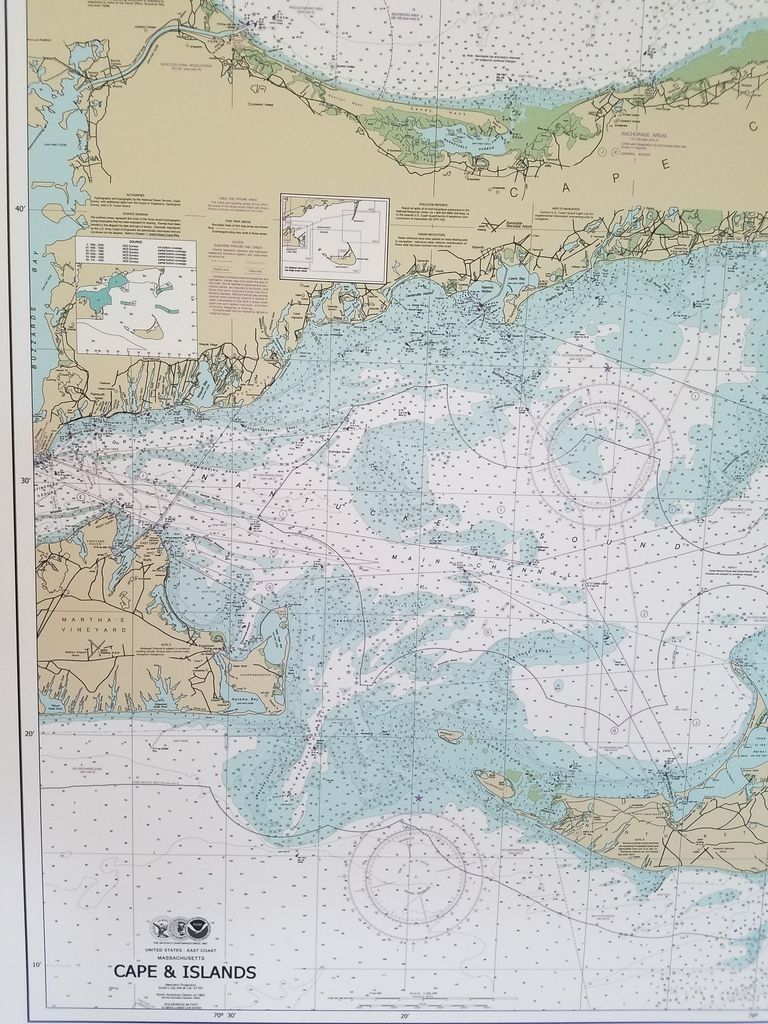 Lines in about 7:30. We trolled three of these squid bars about 60 to 100 yards back. Speed was 4.5 knots.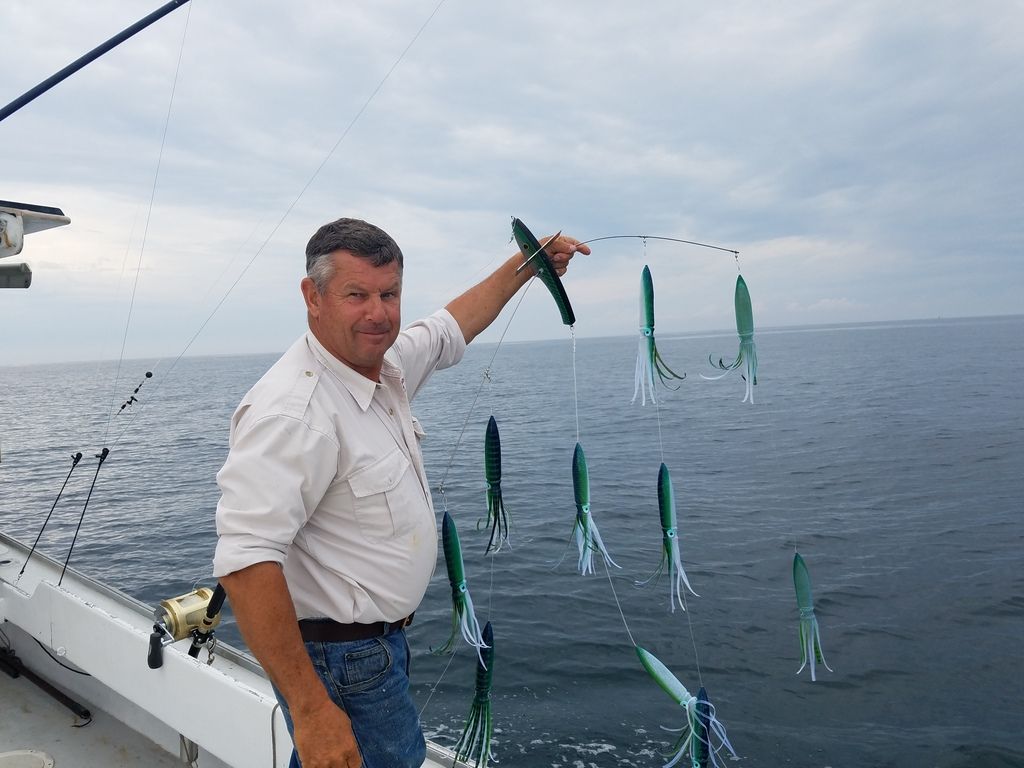 Following the Minke and Finback whales and birds working bait, one drive by then first fish at about 8:30. This fine 55" bluefin tuna.
Then it started to rain, luckily no lightning.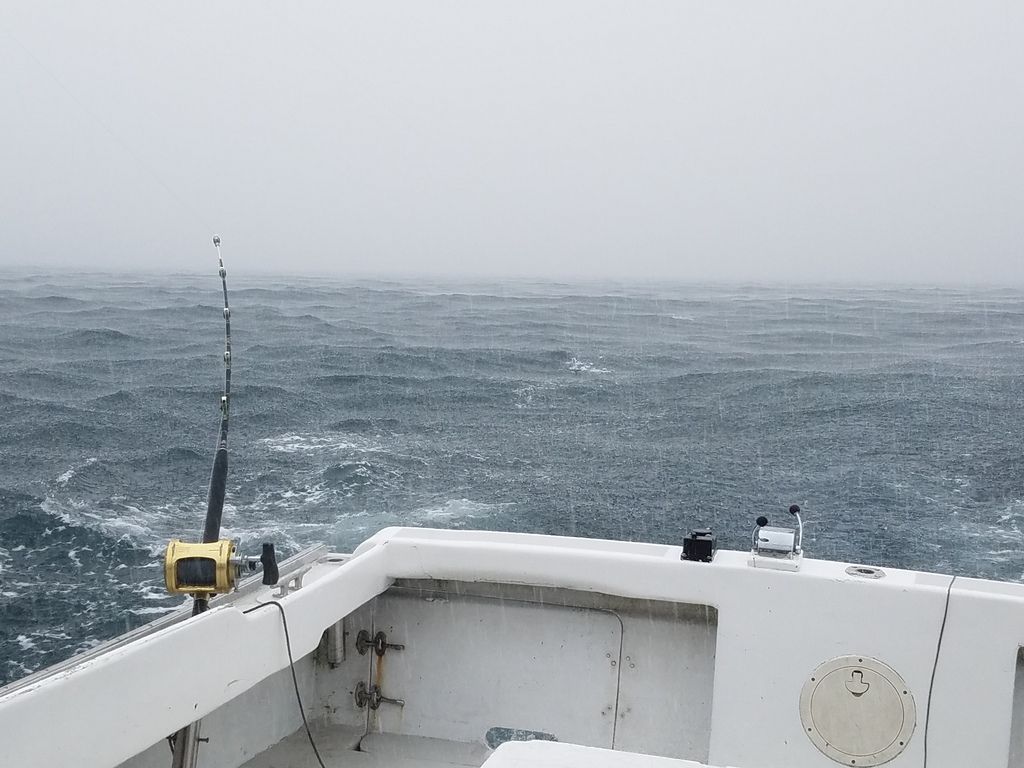 Fish didn't care and came in about every 45 minutes. Limited out with three fish. It's a slot limit here. Two fish under 47" and one between 47" and 72" and you're done. We ended with a 45, 46 and 55. The largest was about 70 lbs.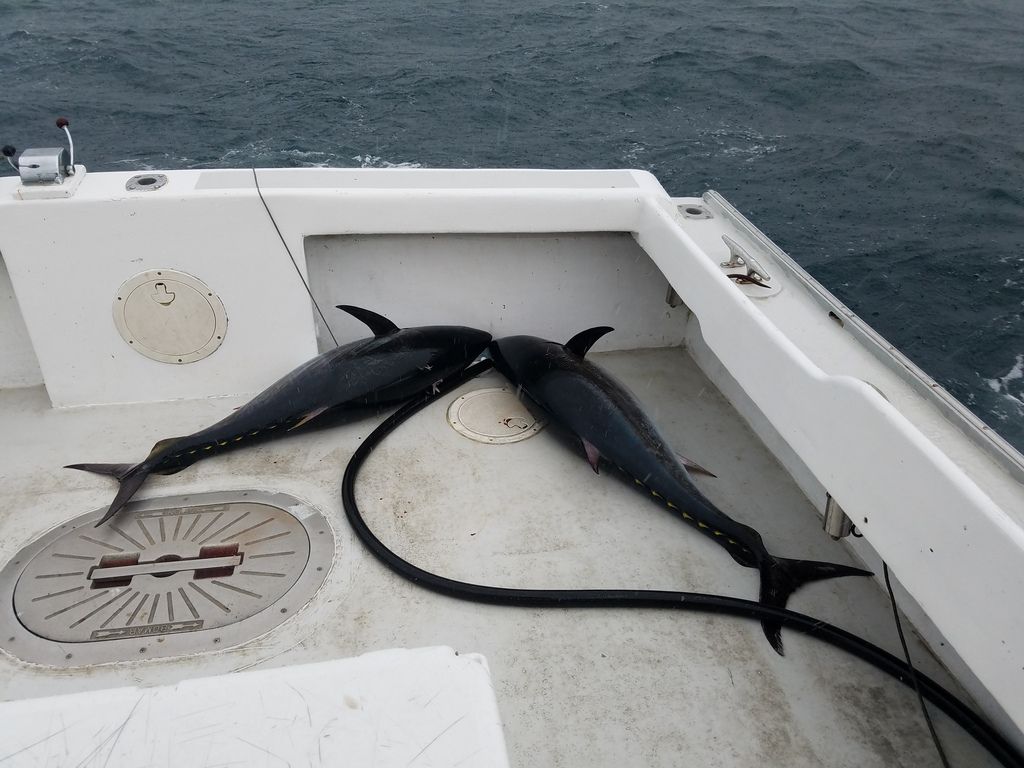 The dink was 45 inches and probably 60 lbs.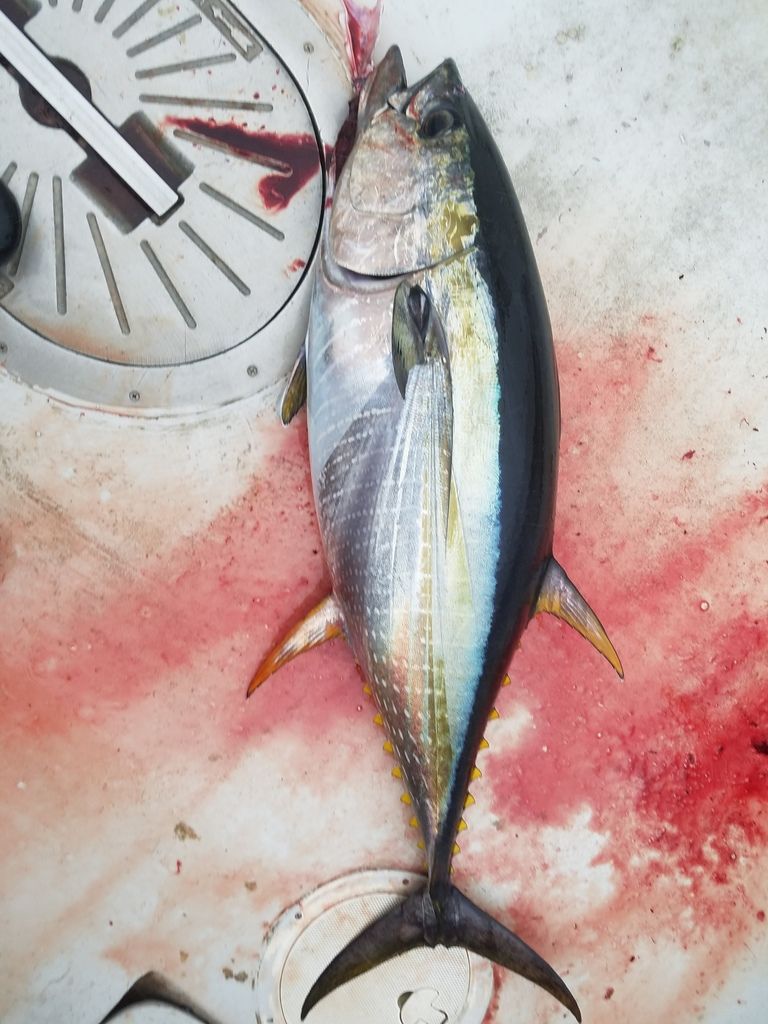 These are the rods and reels we were using. Heavy gear for very strong fish.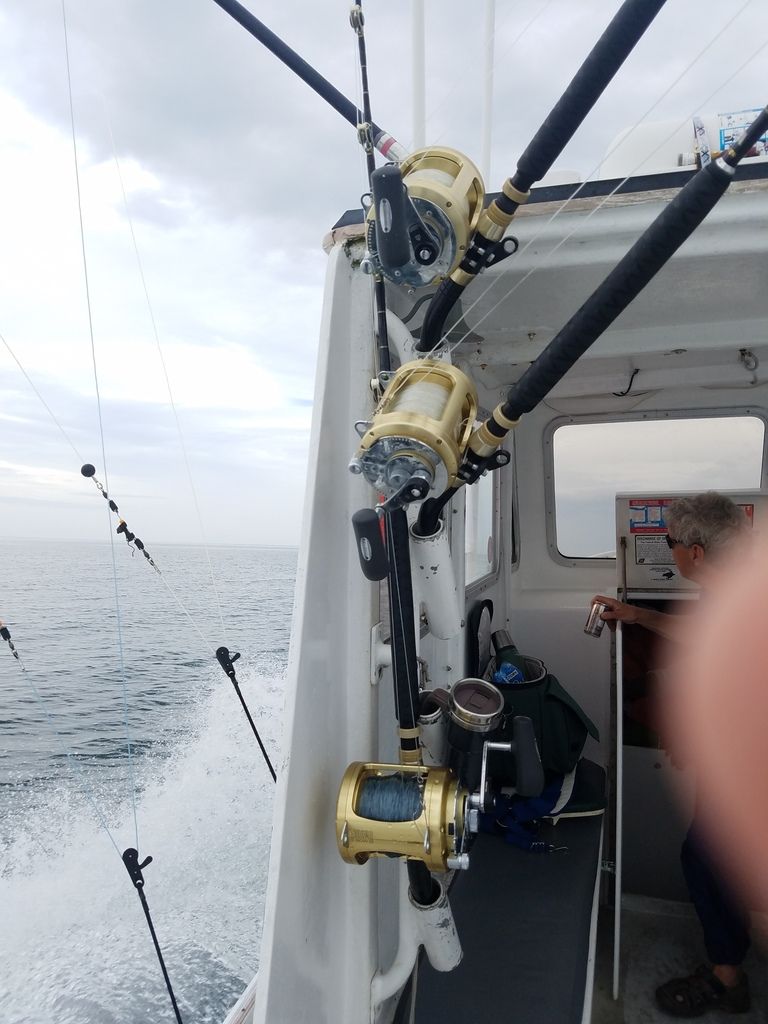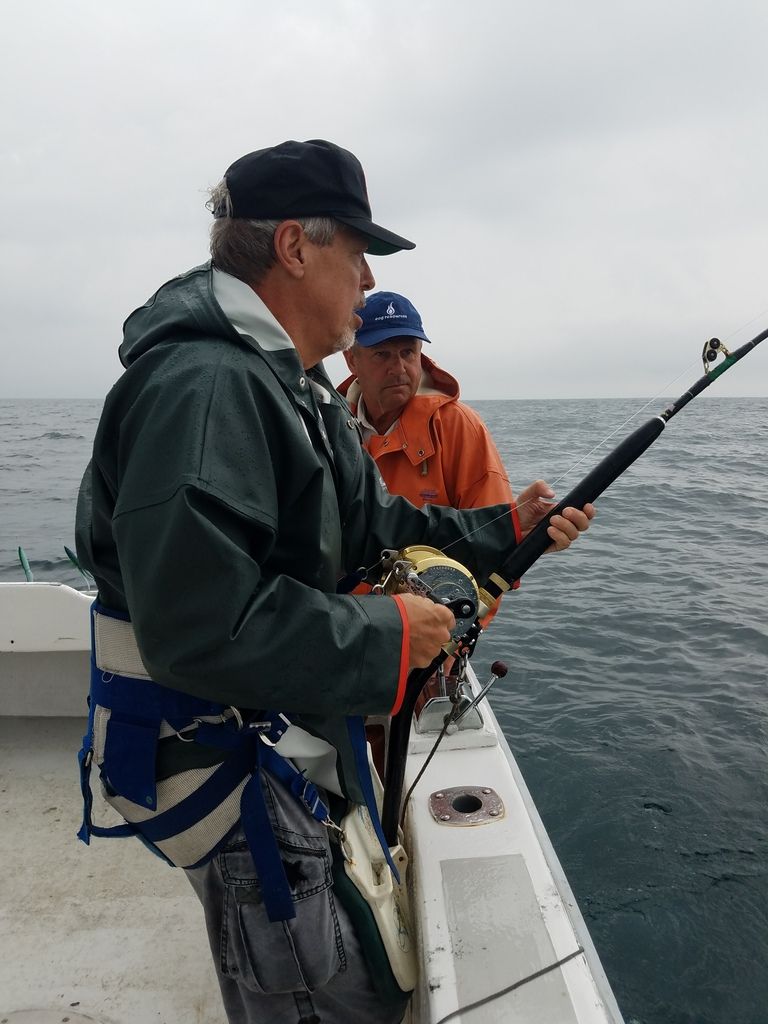 Once again the vigilant Capt. Bruce Peters of Capeshore Charters out of Chatham got it done.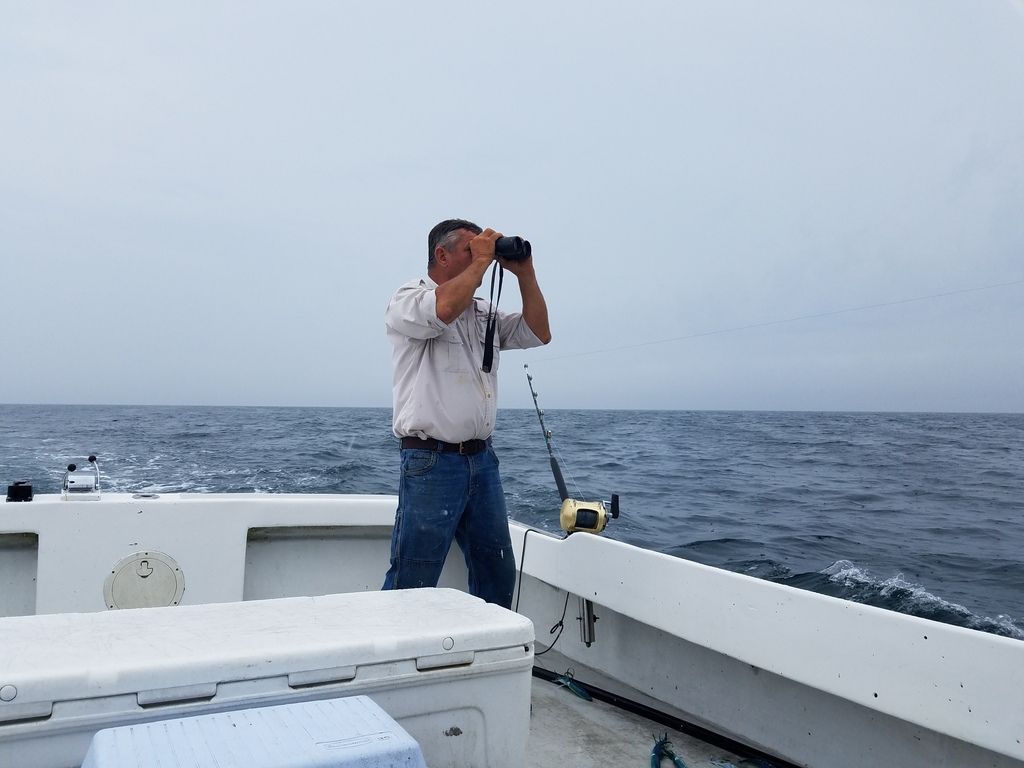 We've been chartering with him for nearly 20 years. Friday was no exception of us catching fish when the radio chatter is all about 'can't get a bite or a fish to stick". I think we were the only boat with limits in 20 square miles of ocean.
Brother Brian and I steaked and vacuum packed fish for about 2 hours yesterday.
Everyone ate 2 inch thick sesame encrusted seared tuna steaks for dinner. (I forgot to take a picture of them).
Delivering tuna packs to all of the local relatives today. It's a tough life.