I Should Upgrade My Account
Oct 19, 2008
1,812
3,100
Name

Curtis
Boat Name

A Pair of Simms G3 Waders
When my wife innocently asked "Do you want to get up early for Black Friday?", I was ready with a response. "Heck yeah, I'm hiking into **** Creek!" I got to my favorite holes by 7:00 am and noticed ice around the edges, but was otherwise greeted with some peaceful pools. Had to be careful rock scrambling, but that's the price to catch some little jewels.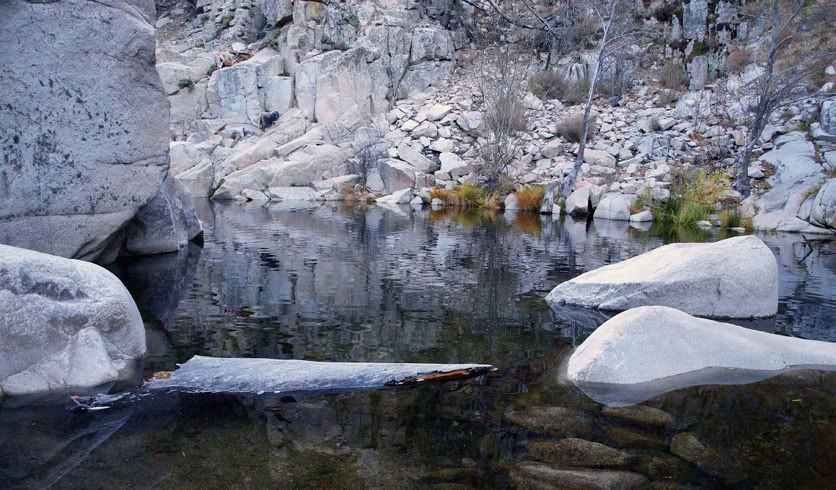 Both spots gave up a couple of nice little wild rainbows- the typical 6" **** Creek variety. Nonetheless, it was way better than spending the morning with a bunch of crazy folks pushing their way through Best Buy......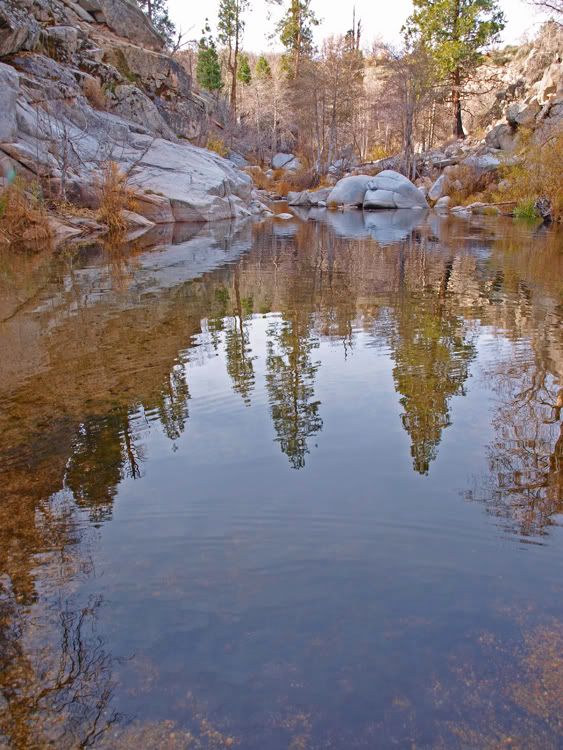 Here are some of the fish for the day. Nymphing was the ticket with an indicator. I borrowed my father-in-law's 7' 3 wt, so it felt like fair match. Of course, all were C&R for another day. You'd think these little fish would get some size with as much habitat as they have, but I guess the food is limited. Gotta love the color in these fish, though.