I've posted enough I should edit this section
Mar 18, 2012
1,103
776
Name

Harbison
Boat

Florida Fisherman
Beyond the Elbow
As a Central Florida native who has been fishing the waters of our state ever since the late forties I have seen, and been part of, many changes. I grew up and fished in a Florida that was the least populous of all southern states. Today, Florida is the third most populated state in the entire country.
In the first half of 2020 interest in fishing has sky rocketed in the Sunshine State; nearly 900,000 fishing licenses were sold representing a 40% increase in new fishermen/girls. That's a lot of pressure on our fishery.
Is quality fishing still available in Florida?
Let's take a look.
First of all Florida fishing, both recreational & commercial, is governed very strictly. On the commercial side we have the IFQ Program; on the recreational side we have seasons, size, and possession limitations.
The fish-police are everywhere. I snapped these pictures as the Florida was boarded by the FWC 90 miles off Madeira Beach: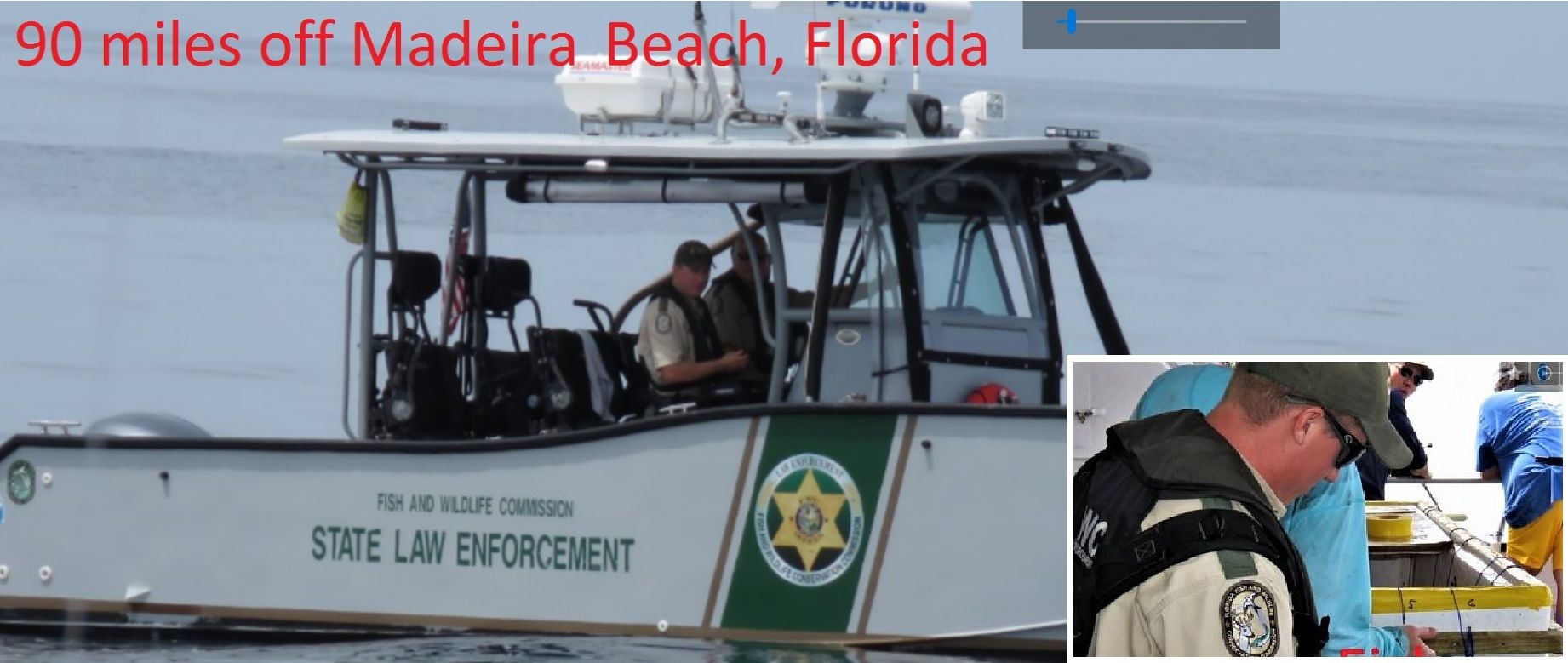 My headboat of choice, the Florida Fisherman ll, fishes the Florida Middle Grounds as well as the Elbow & beyond.
We are not alone. I took the following pictures while fishing the Florida Middle Grounds: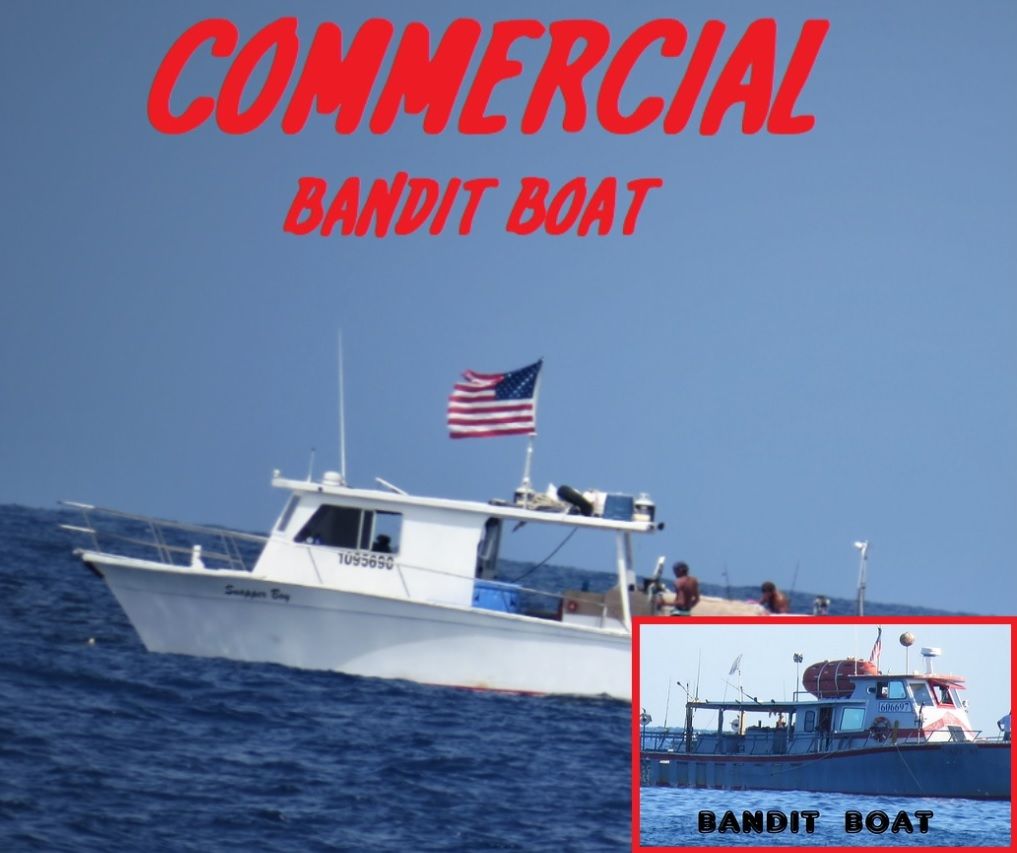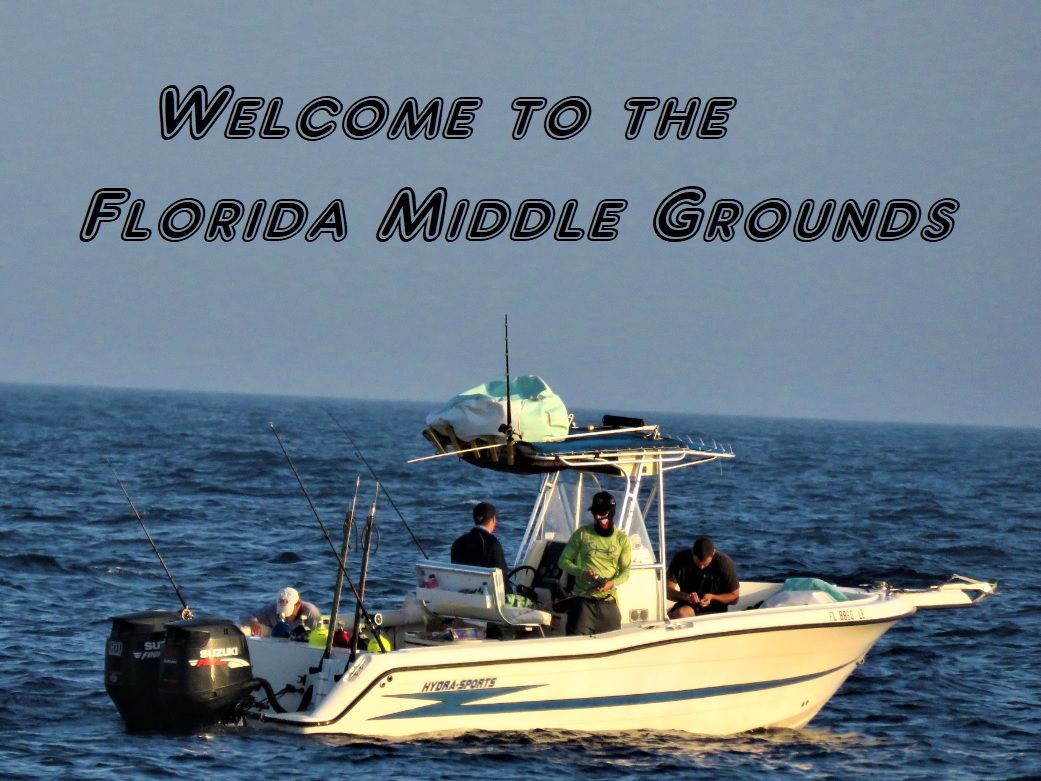 One of the many things that make Florida the Fishing Capital of the World is consistency. The Sunshine State features outstanding fishing 24/7 twelve months out of the year.
Check out a couple of the Florida Middle Grounds BIG boys from 8/21/20: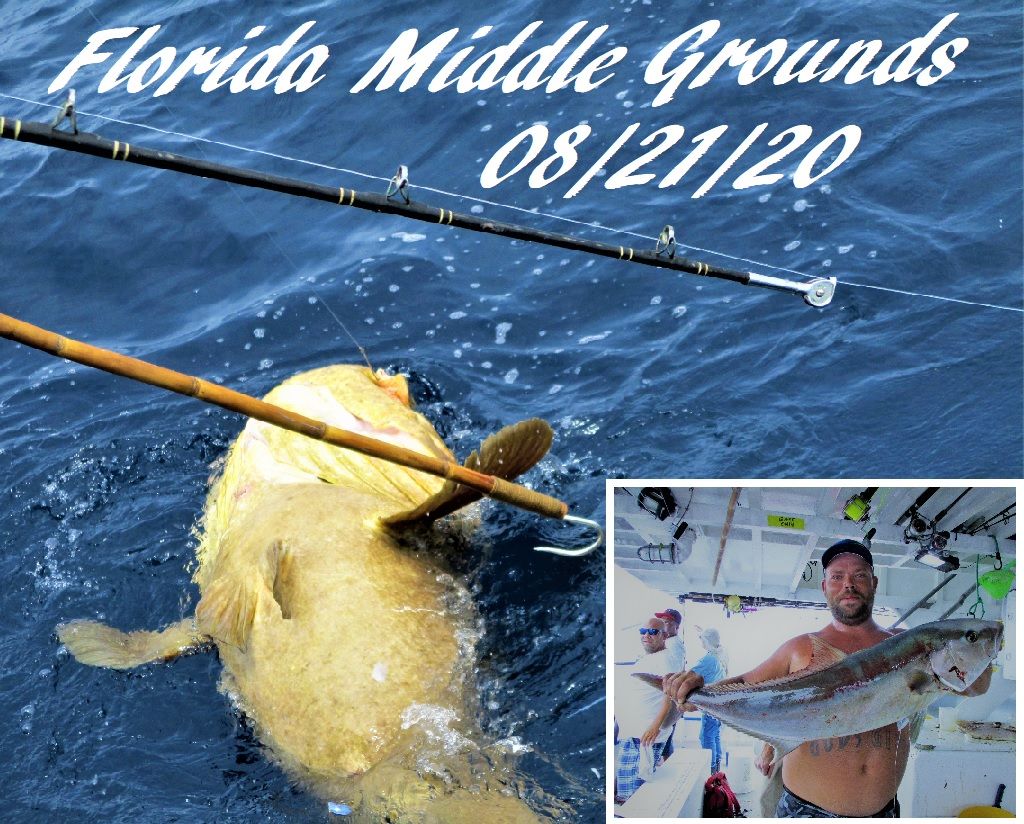 Friday, 8/28/20, 3PM, we are ready. Open wide John's Pass Bridge; we are on a mission;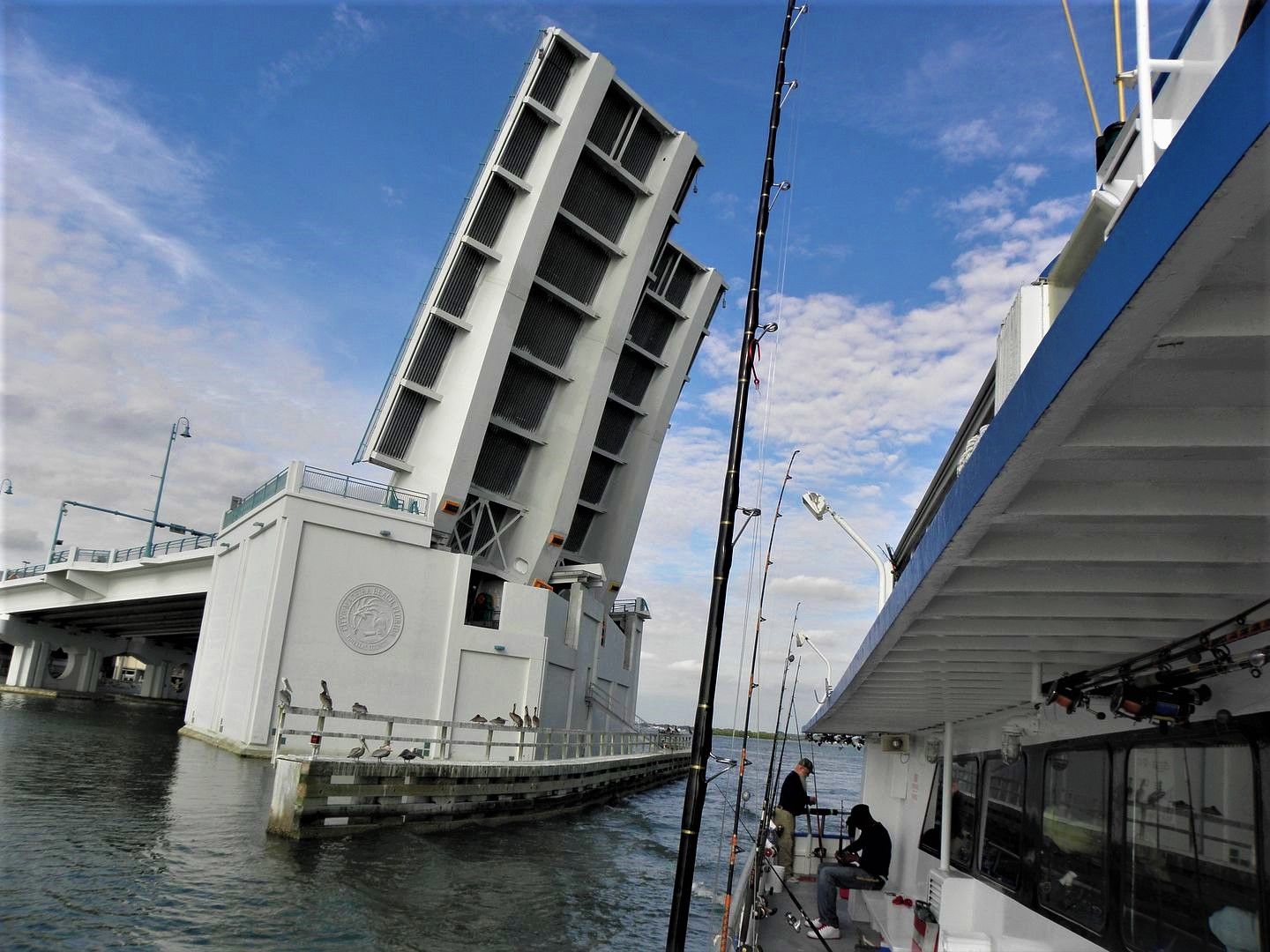 On this trip we will be fishing an area just beyond the Elbow known as; well, guess:
Talk about getting off to a good start: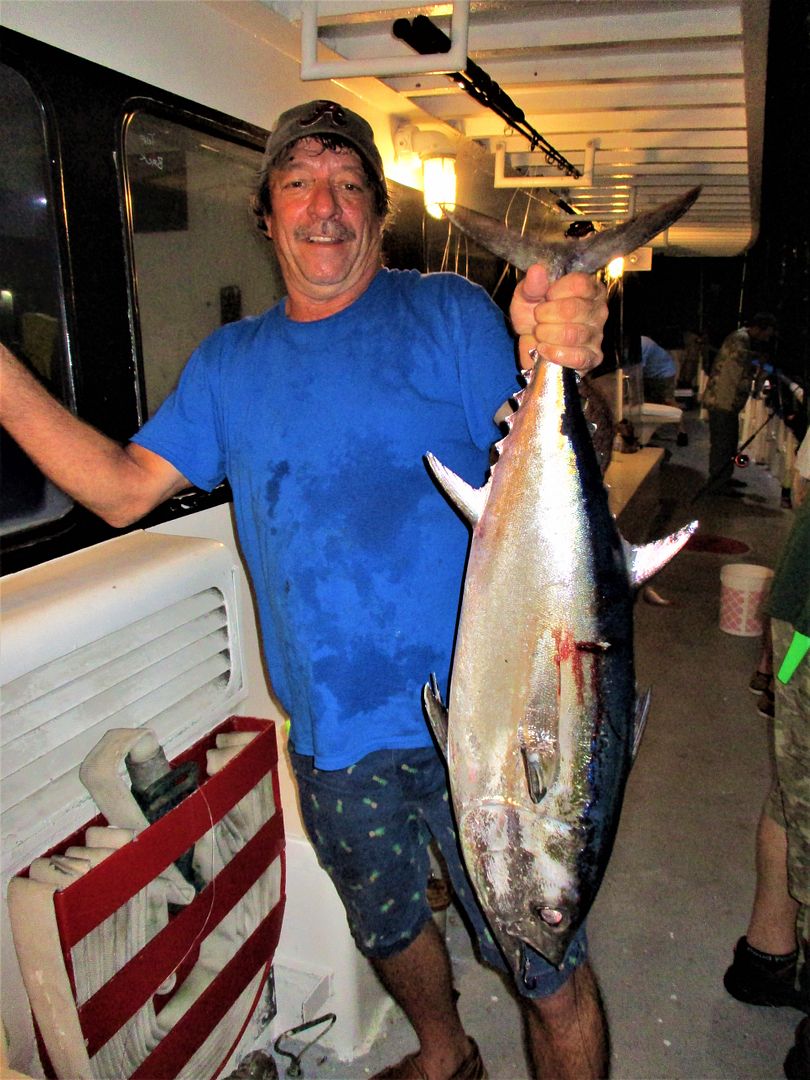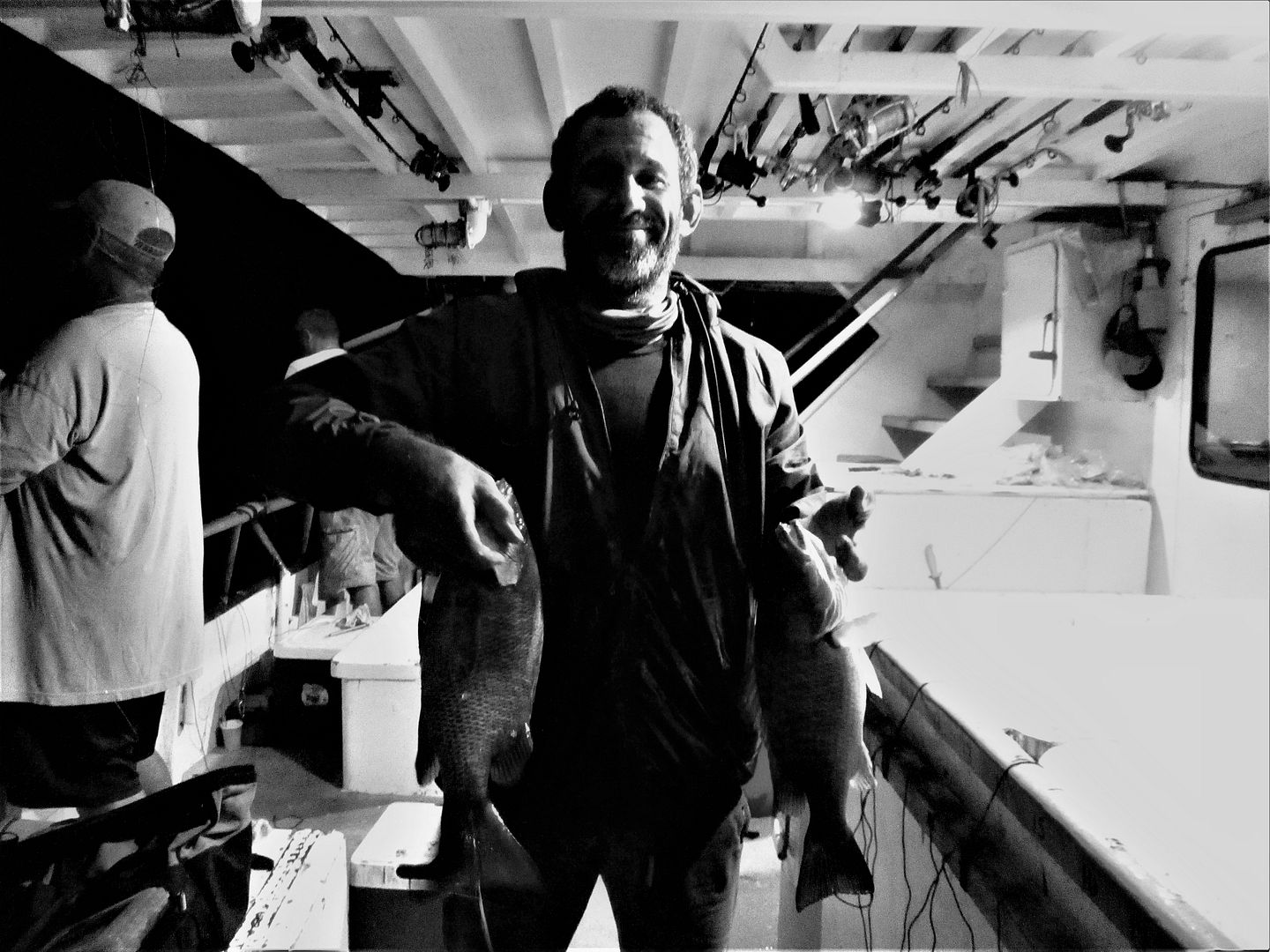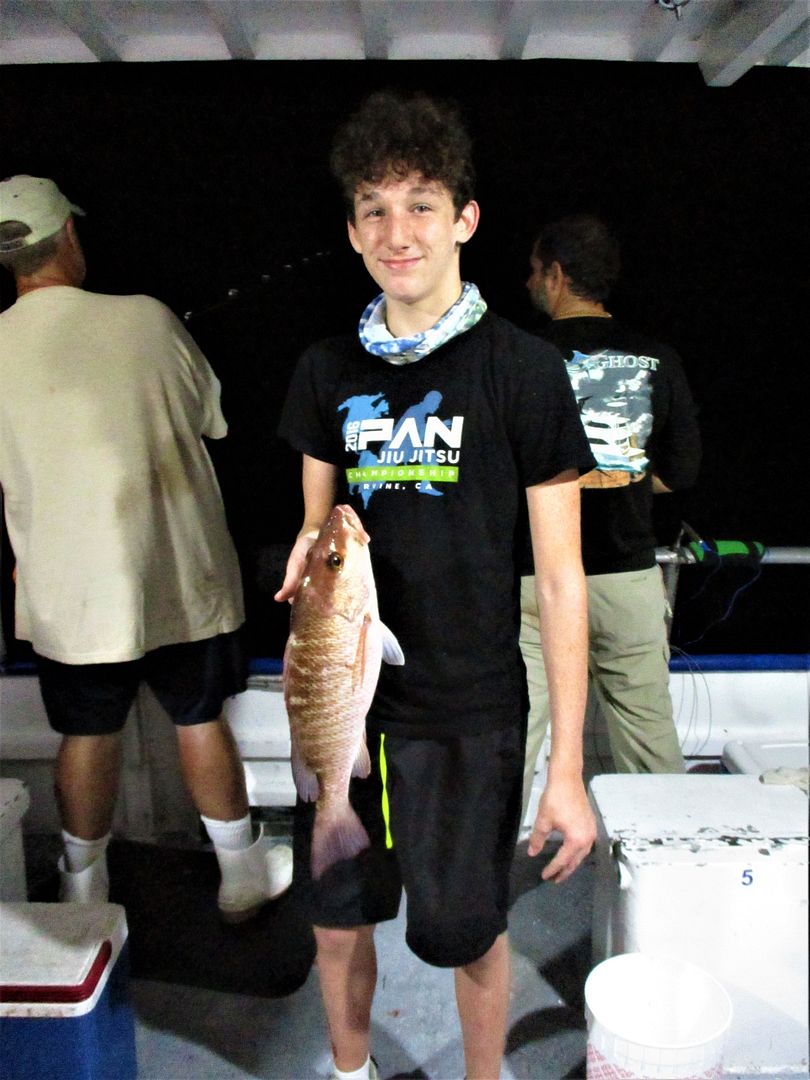 Saturday morning; our young man is still going strong: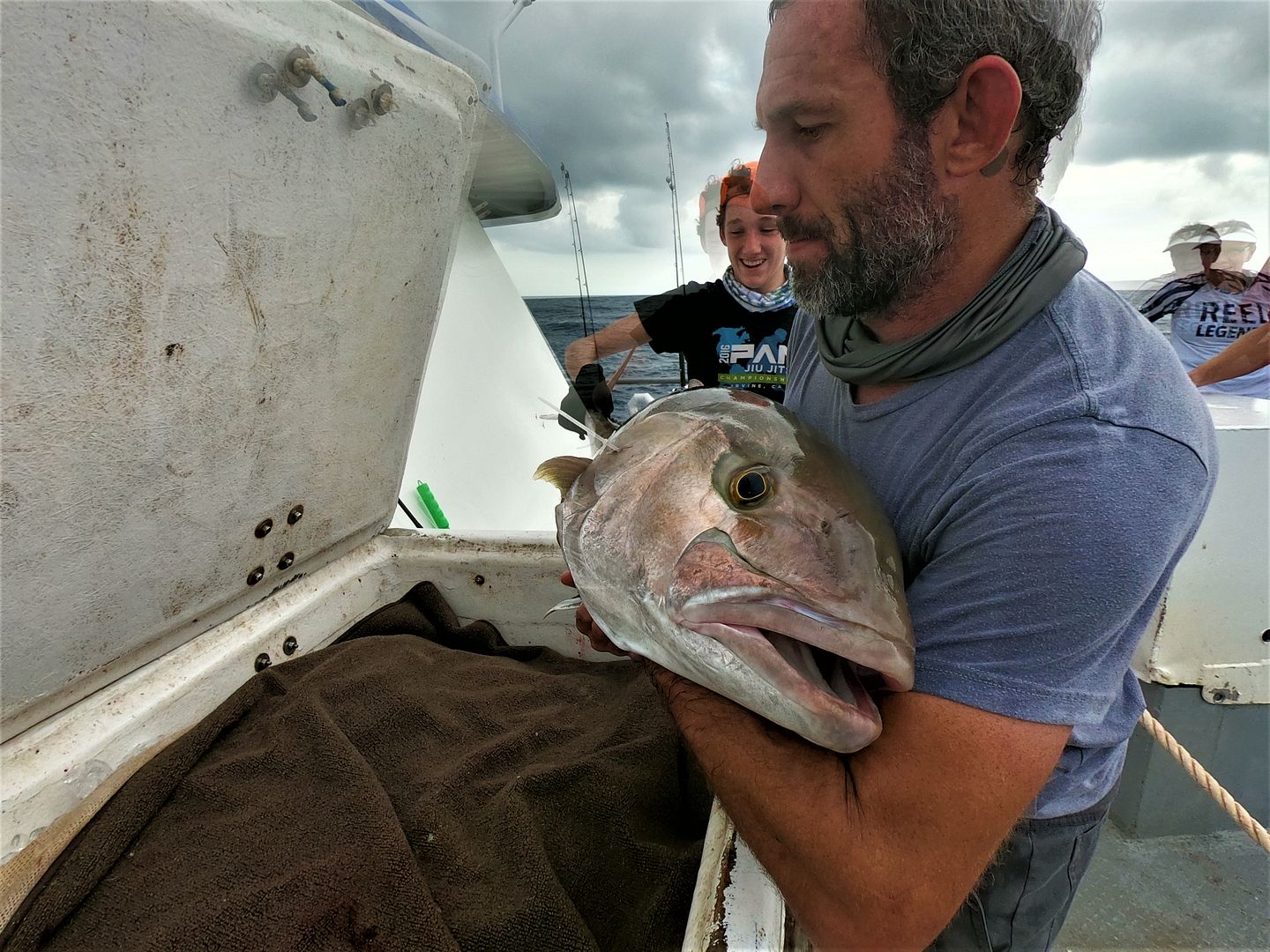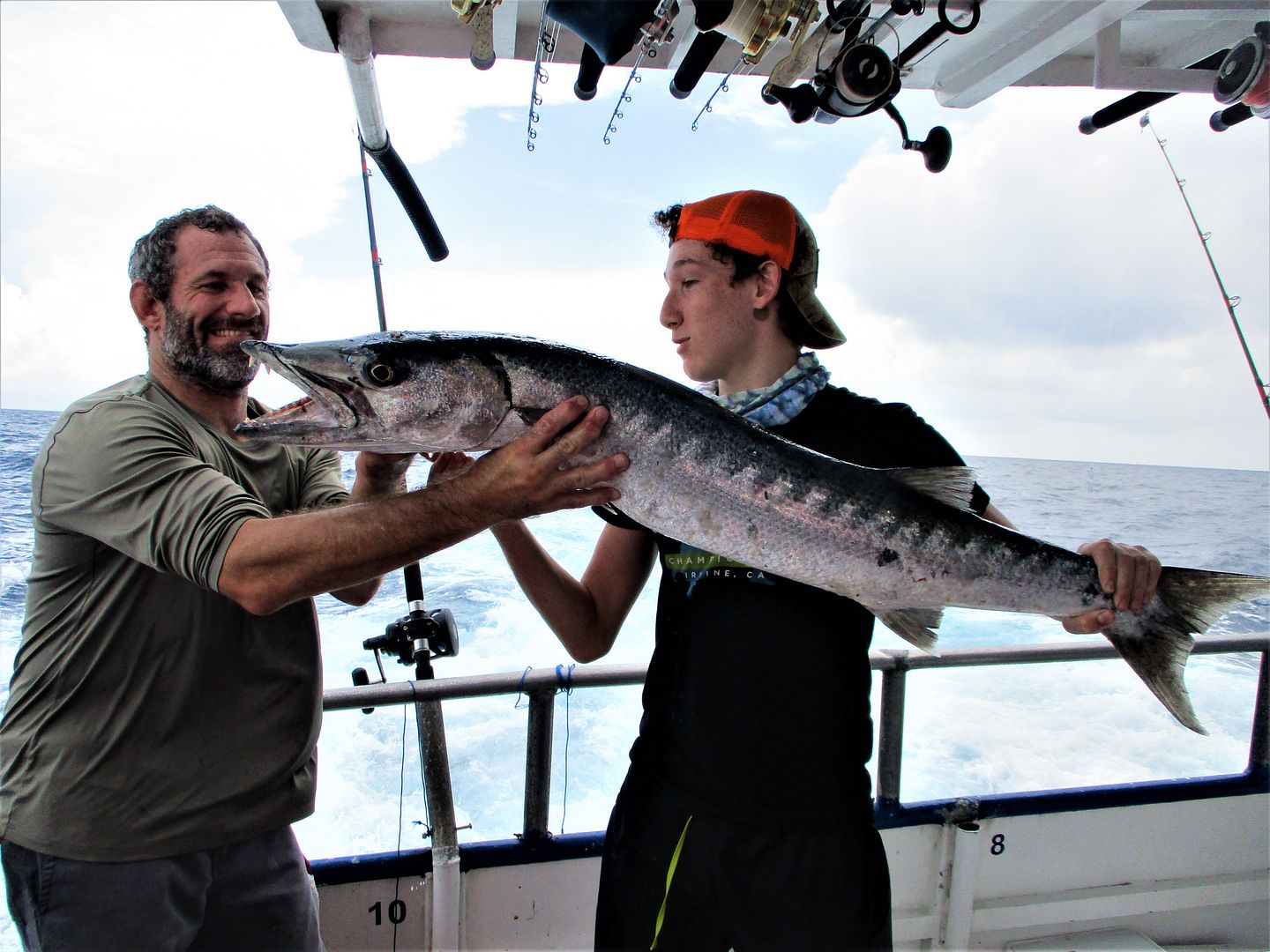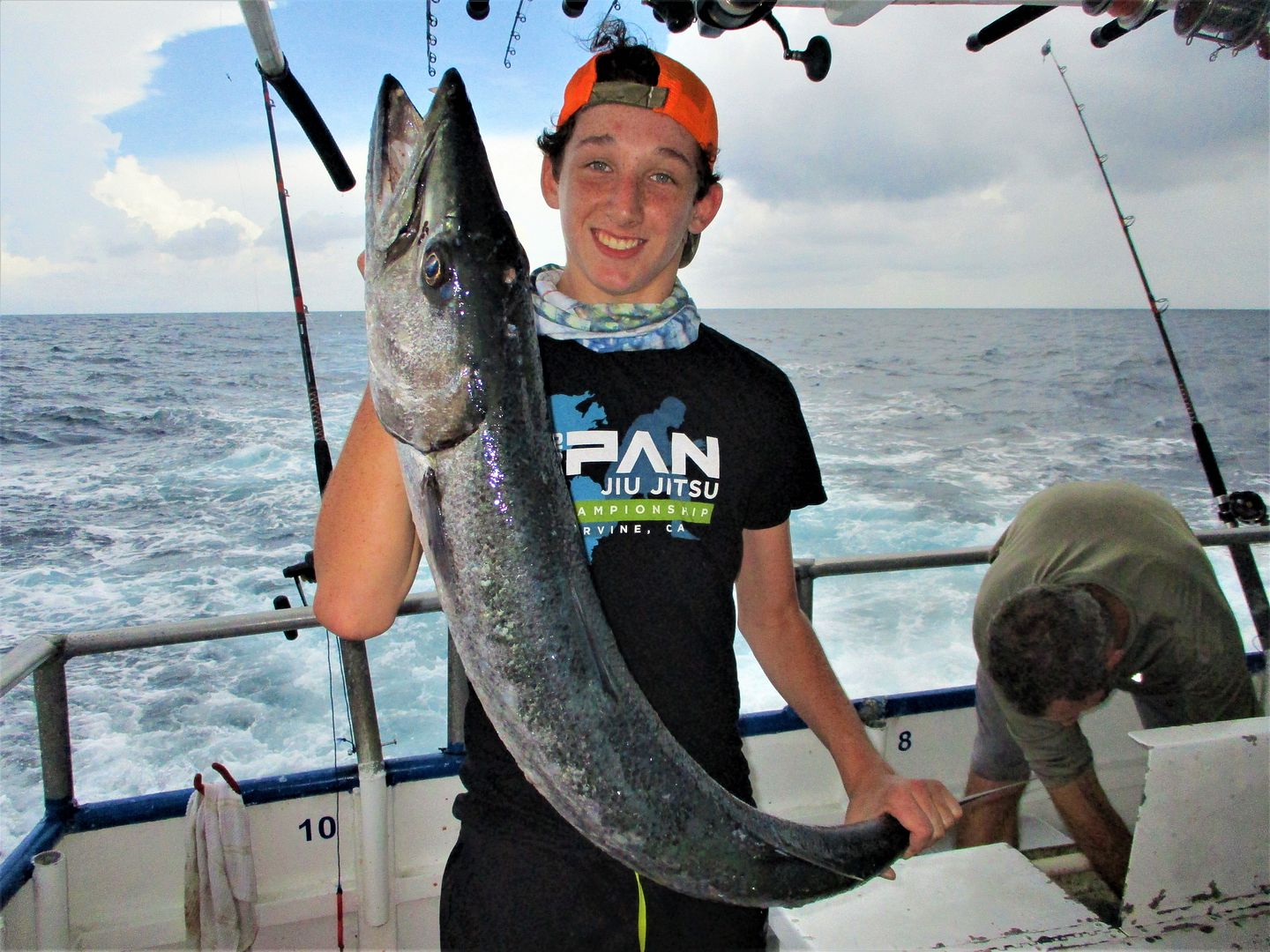 To say we are hungry would be an understatement.
Tammy to the rescue: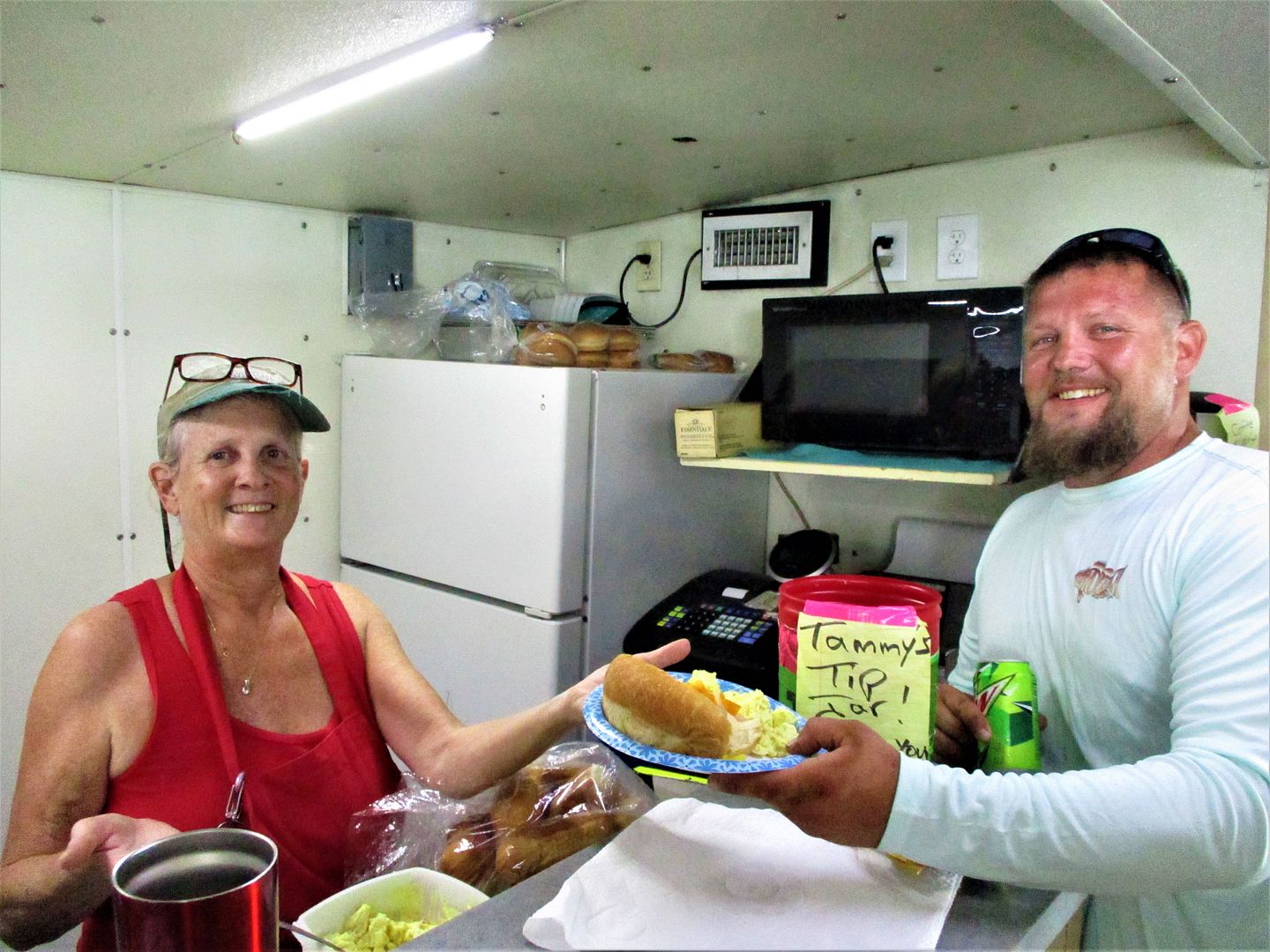 Back to work. These deep-water Vermilion Snapper are plentiful, fun the catch, and outstanding eating: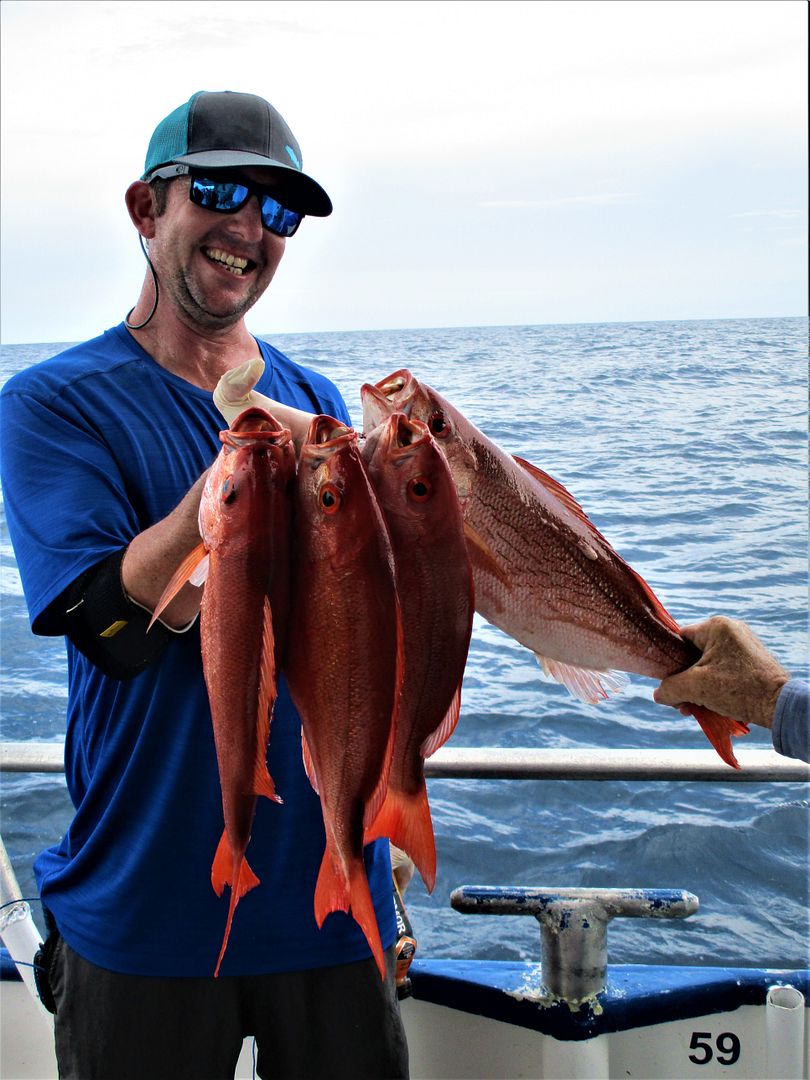 They grow BIG out here: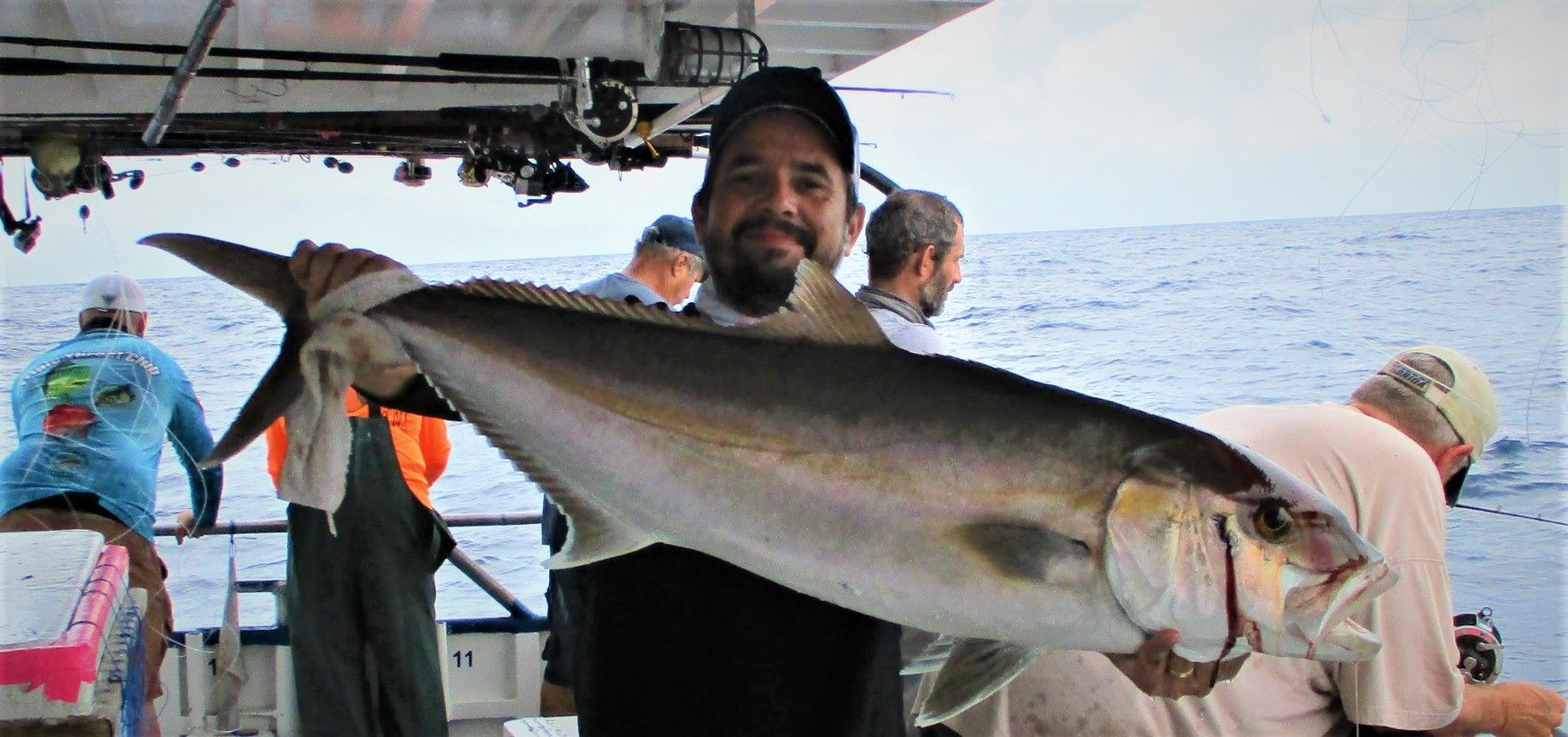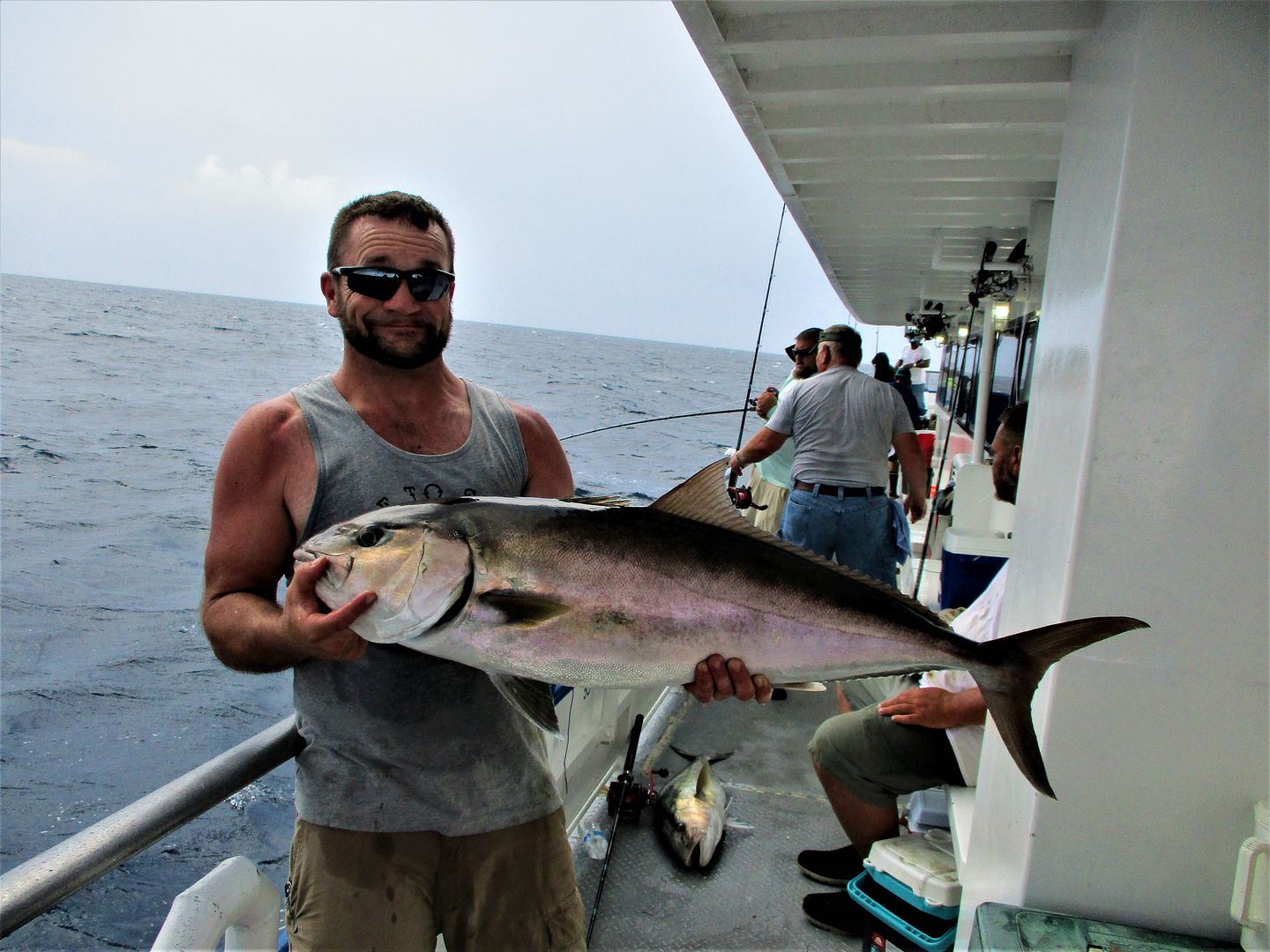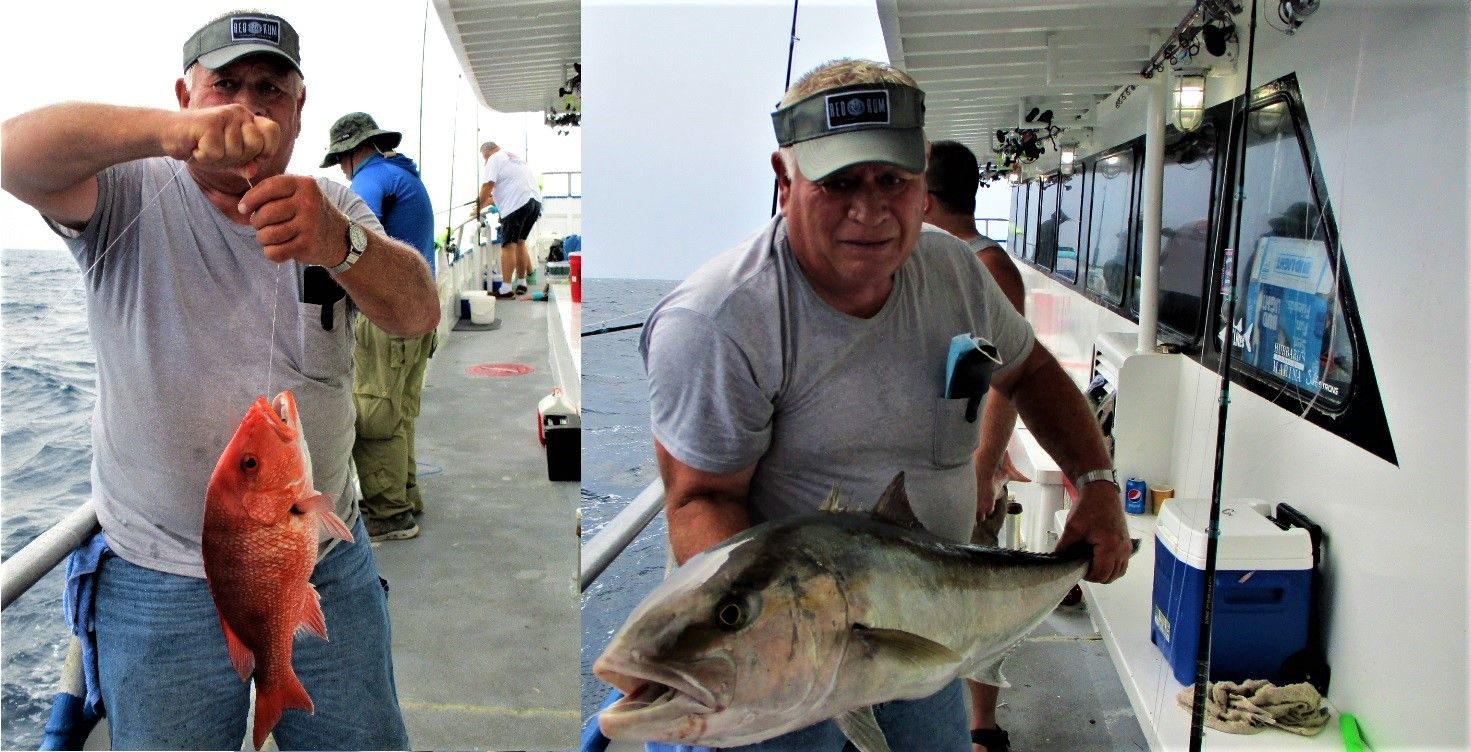 Sometimes it gets a 'little' damp: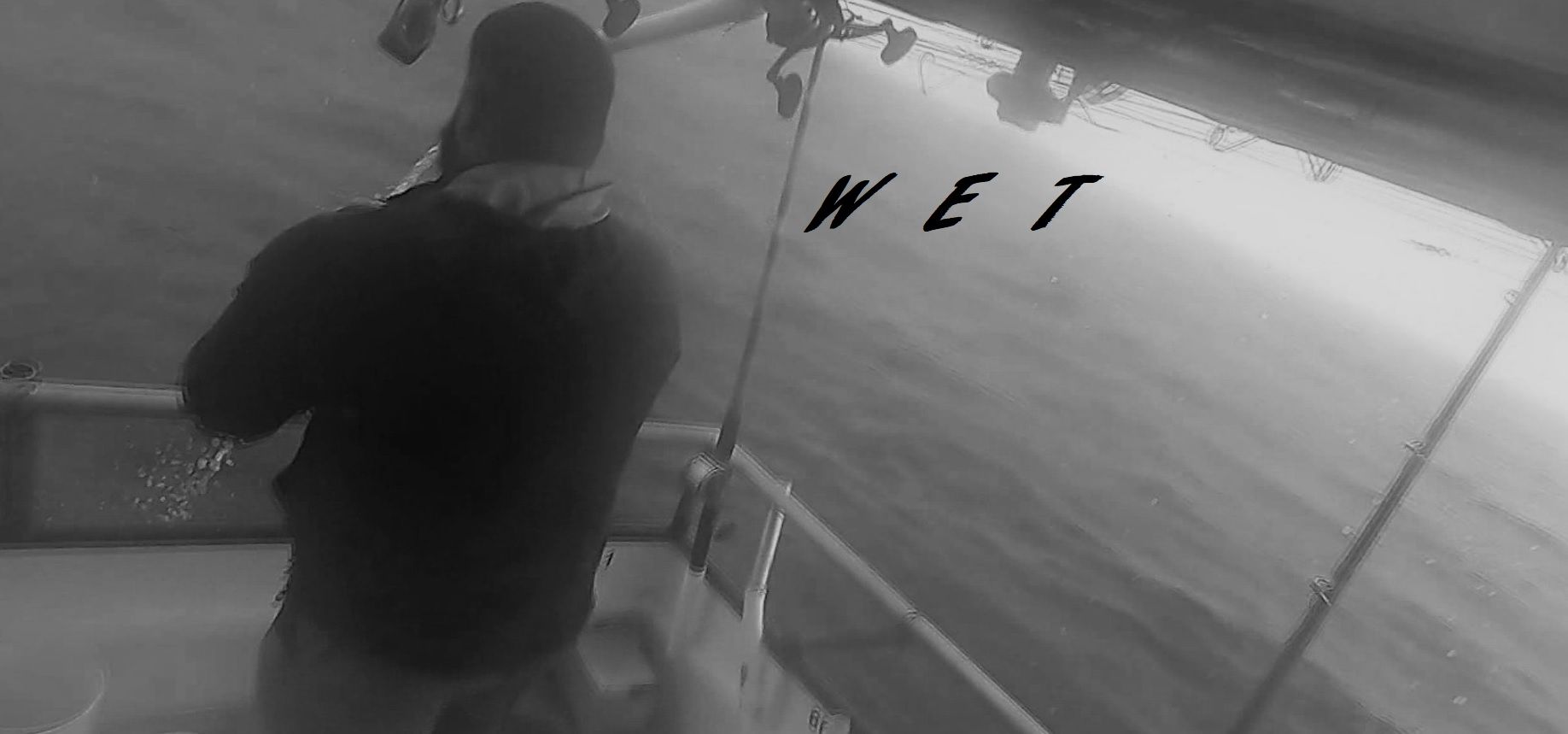 A little water won't dampen the spirits of this young lady: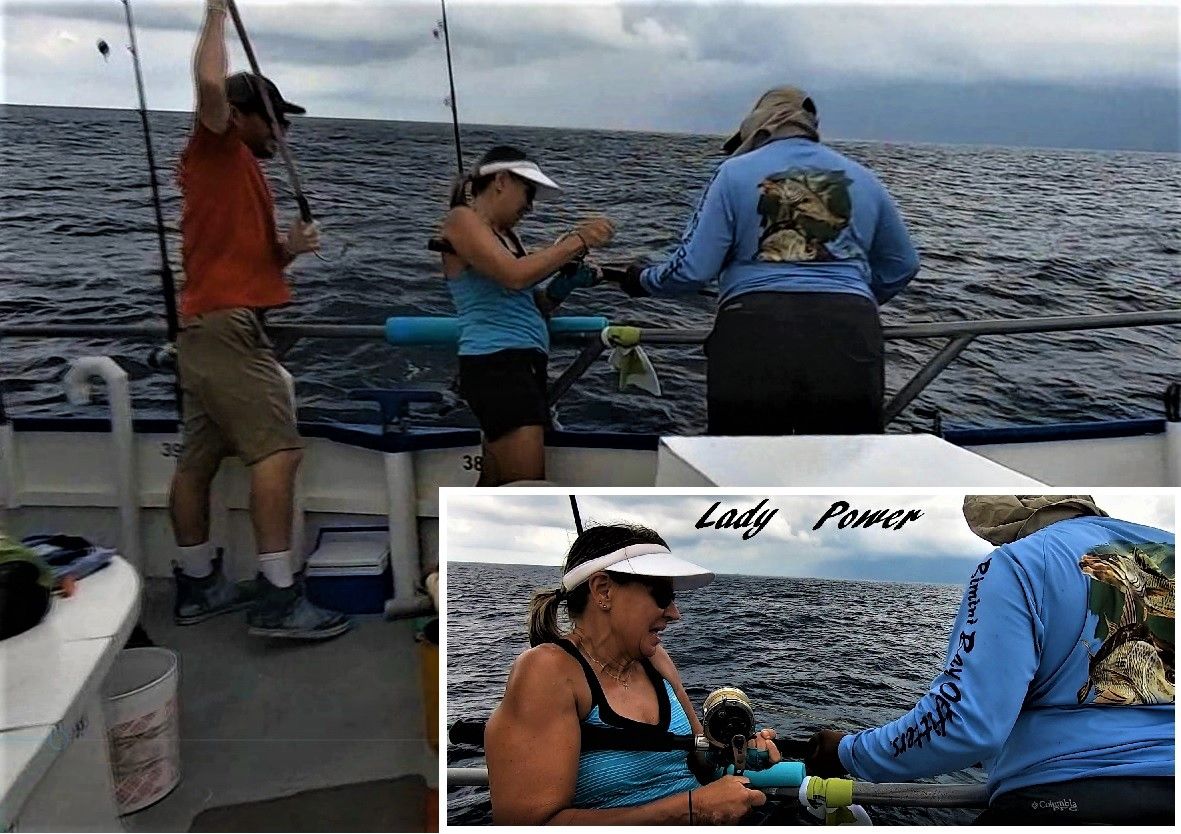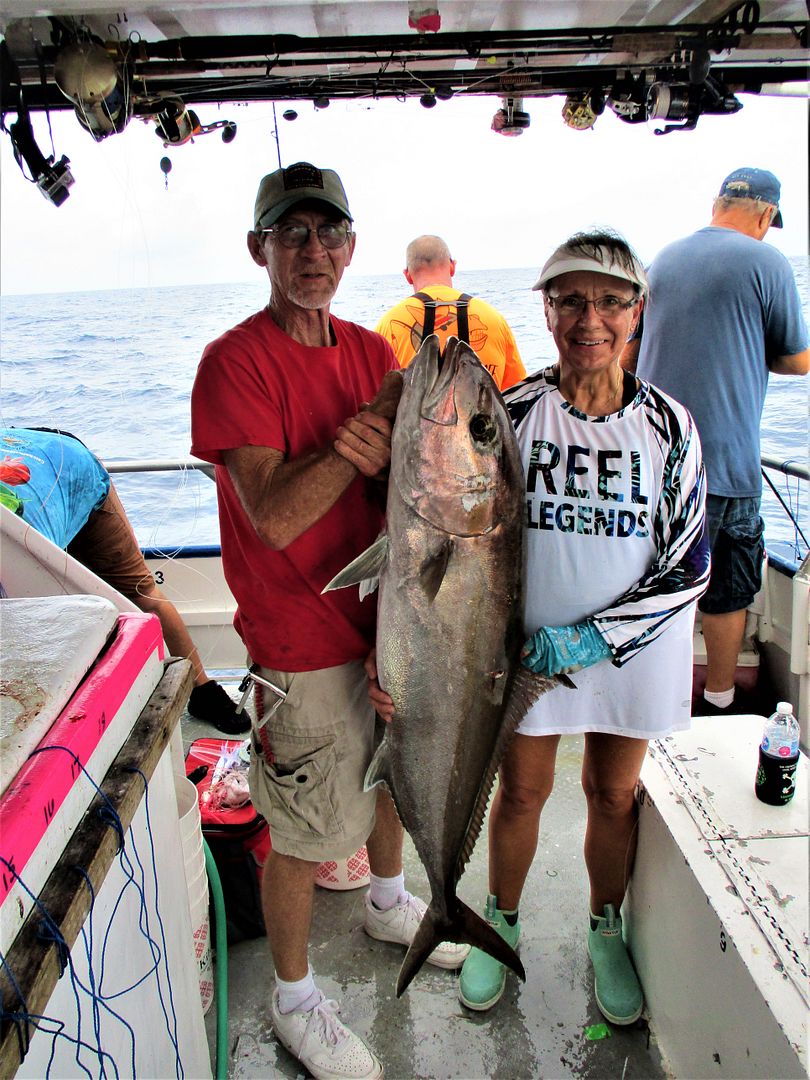 Topping the scales at 41 pounds, John Martin's huge Gag Grouper is the biggest Gag caught so far this year on the Florida Fisherman ll: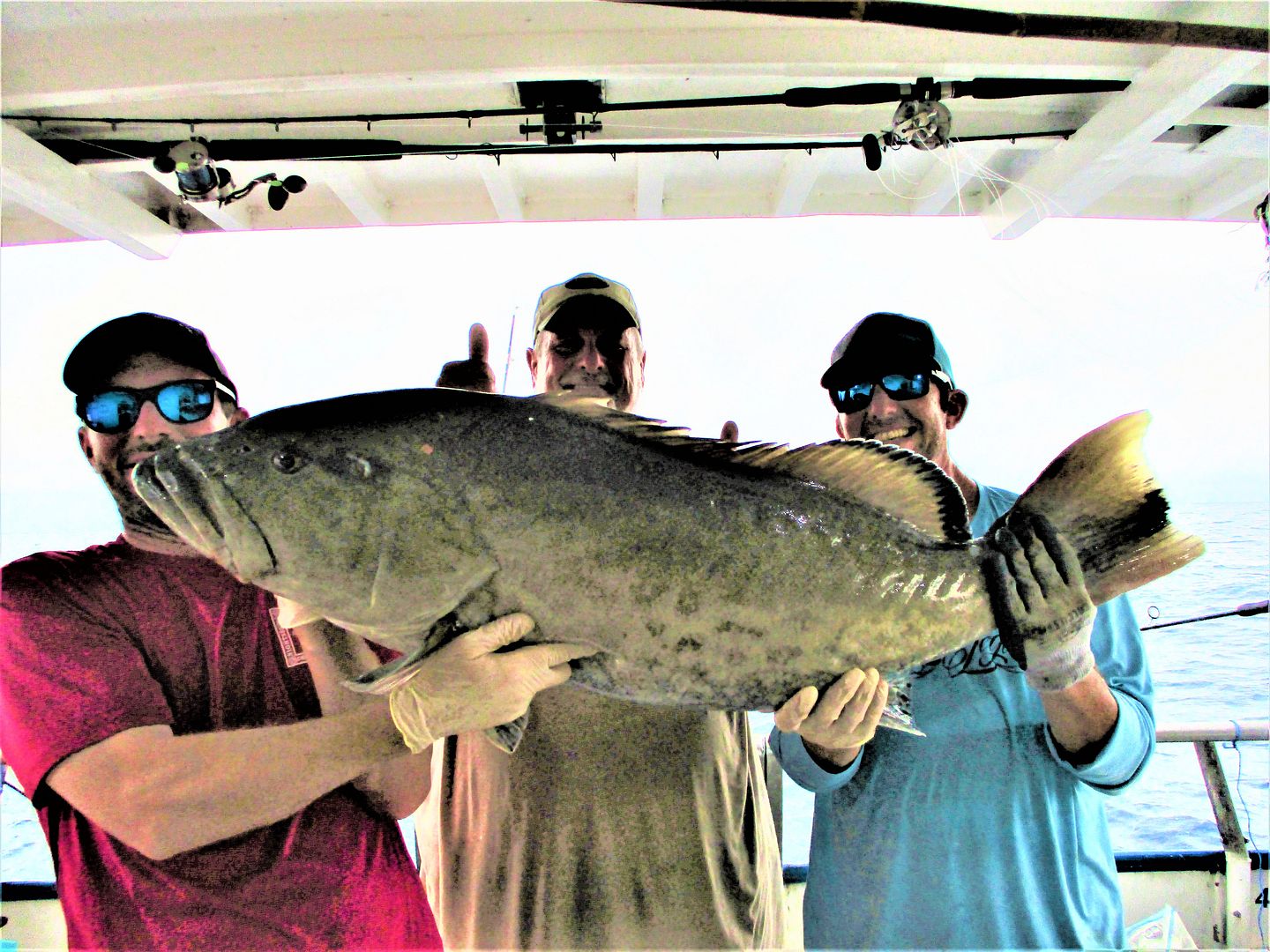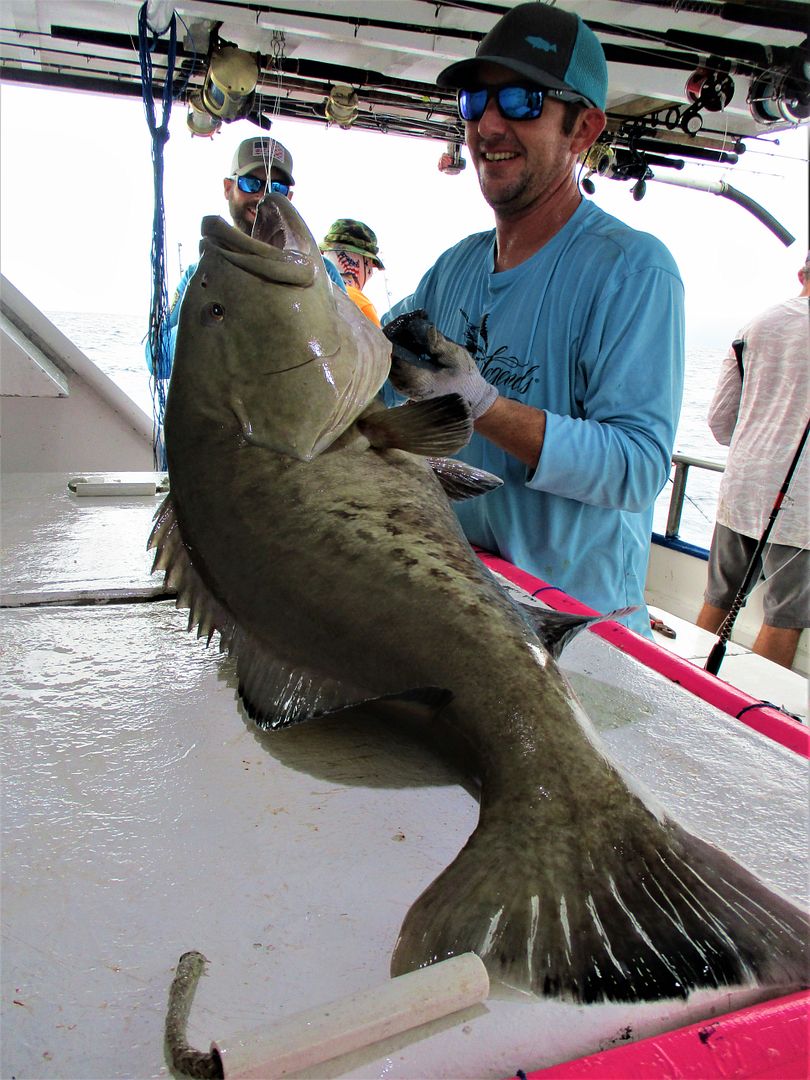 It's been a long, hard fought night & day. Those 'donkeys' have put a good ole' southern hurting on us: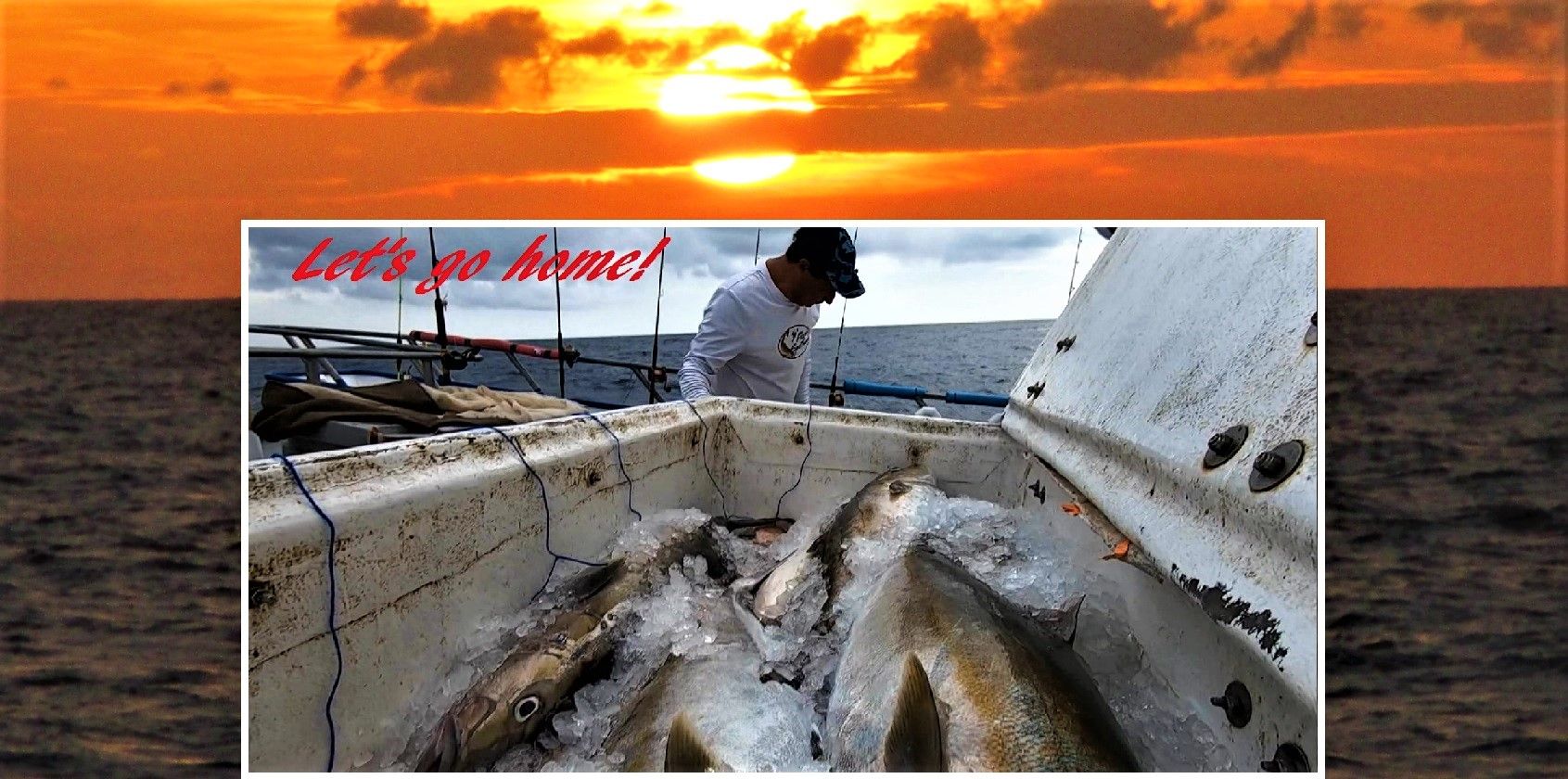 A huge thanks to Butch, dock-master & 12 hour night snapper galley cook, for helping John hold up his jackpot winning fish:
Talk about an honor:
Catch the action-packed trip video: