I've posted enough I should edit this section
Mar 18, 2012
1,150
878
Name

Harbison
Boat

Florida Fisherman
Best times of the year
For many Thanksgiving begins the 'Best times of the year!'
The first Thanksgiving was celebrated by the Pilgrims after their first harvest in the New World in 1621. The 'feast' was attended by 53 Pilgrims and 90 Native Americans:
Today we celebrate with a give-thank 'feast' among family & friends. No better way to celebrate the beginning of the '
Best times of the year'
than a feast from a loving daughter: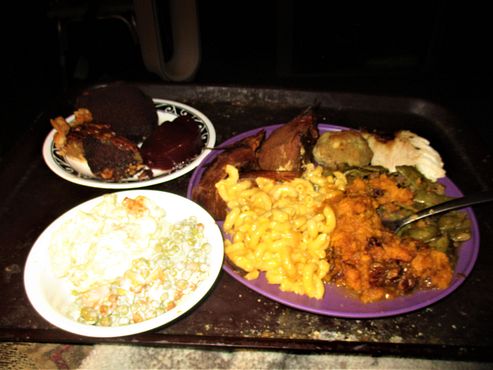 Thank you Dee; thank you for being my daughter.
Thanksgiving is just the beginning of our '
Best times of the year.'
Next up Christmas. In preparation the pepper tree seeds in front of my Camry are turning bright red: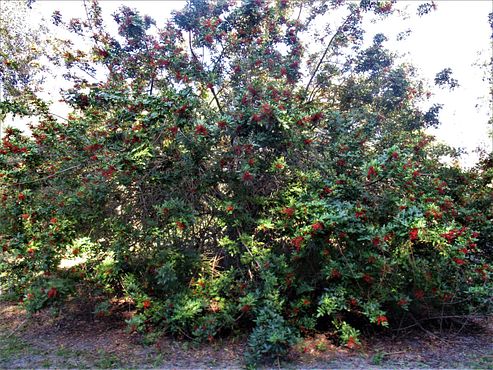 See that huge reaching for the sky oak behind the pepper tree?
I planted it from a tiny acorn.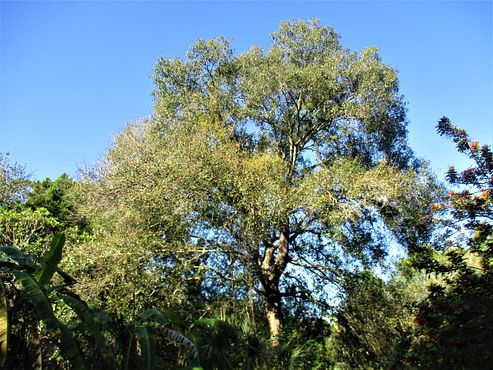 I wanted to celebrate with a Record Book Russian Boar Hunt with High Adventure Ranch: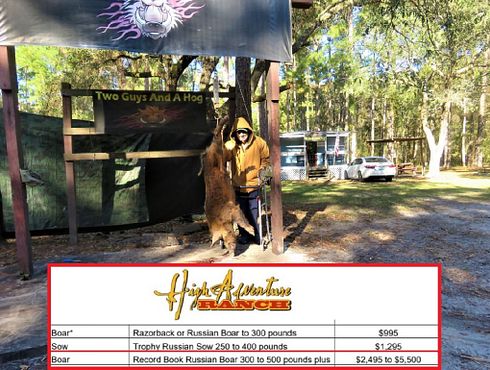 For obvious reasons I decided to put that celebration on the back-burner.
In celebration of the
'
Best times of the year'
Two Guys And A Hog here I come: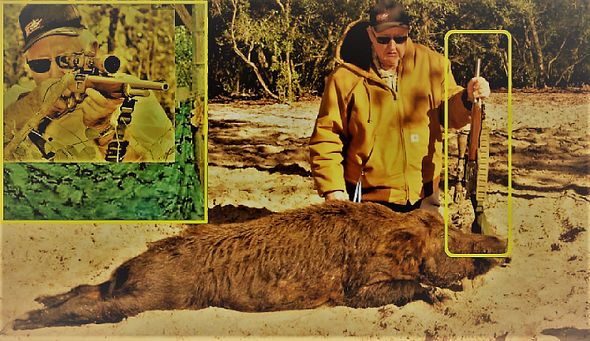 Please share how you will be celebrating the,
'
Best times of the year.'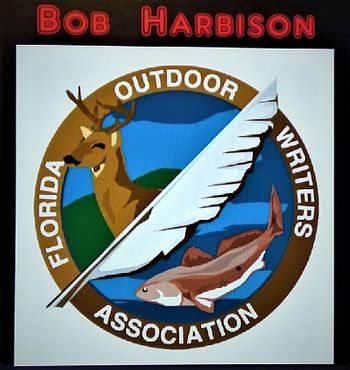 Credits:
Wikipedia
Clarendon
Last edited: