May 22, 2003
1,050
1,375
Name

Halibut Howie
Boat Name

2004 Sailfish 2100 Bay Boat and 1987 Cabo216
While reviewing the new regs on depths and what's legal to catch deep, I noticed under the federal regs on groundfish, that sablefish and thornyheads are legal to catch all year and at any depth. I thought the thornyhead was a rockfish and thus not legal until Apr 1st.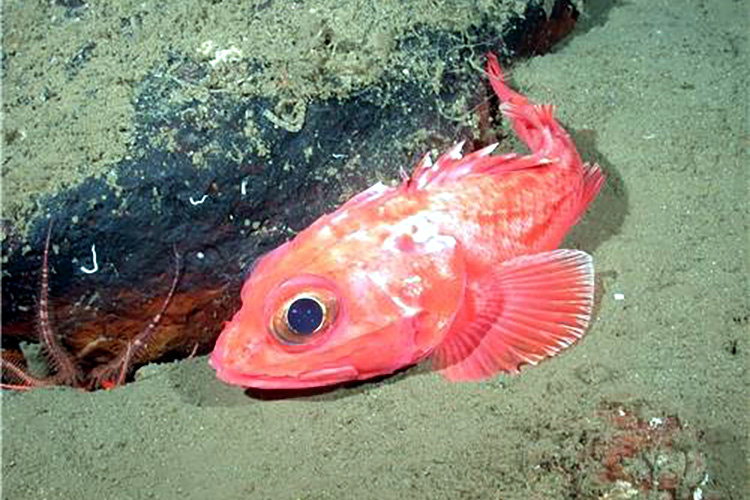 Shortspine thornyhead are found from the Bering Sea to Baja California, Mexico. They are distinguished from other rockfishes by the spiny ridge across their cheek. Shortspine thornyhead can live in depths up to 1,500 meters, though they are more comm
www.fisheries.noaa.gov
Also, now that sablefish are legal to catch, I'm heading out to find them. Anyone caught one lately?
A good thing about these new regs is that people like me will head offshore more often and not fish as often for near-shore fish.