May 22, 2003
1,027
1,315
Name

Halibut Howie
Boat Name

2004 Sailfish 2100 Bay Boat and 1987 Cabo216
I'm on a 3-month fishing vacation to the east coast. A few days ago a friend (retired commercial fisherman) took me fishing to the "Race" close to where CT/NY/RI meet. You could see Taylor Swift's house from there. It's called the Race because the outgoing tide over a shallow reef (15') cause rapids similar to a whitewater river. He anchored up steam from the raging whitewater about 100'. His two rigs had leadline and a 10' leader with two 7/0 circle hooks about 8" apart. He hooked the handsized fresh caught squid thru the tail and head in a way so the squid did not spin but swam naturally in the moving water. He then slowly let the squid back into the Race, paying attention to the colors on the "metered" line. No weights at all, just the leadline to bring the squid into the killing zone. We spent about 5 hours there only moving a few yards to reset the anchor when things quieted down. Ended up with limits on black seabass and 3 strippers. I'm off to a house I rented on Fish River, AL next week until December. It's just up stream from the Mobile Bay and the Gulf. So both fresh and saltwater fishing.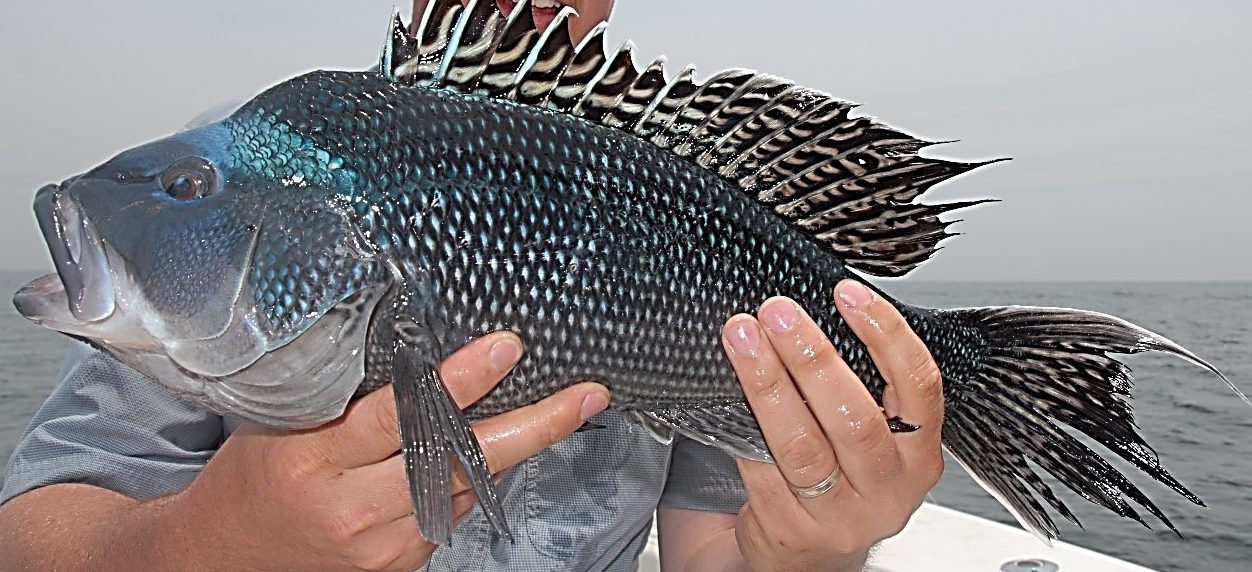 I see this as another method to fish anywhere you want your bait to get into the killing zone without the need for a weight but you have to be anchored with a drifting current. I have spotlock on my trolling motors on my boats both in Alabama and San Diego so I can anchor in any depth of water both offshore or in rivers and bays.
Anyone use leadline fishing in SOC and how do you use it?
Last edited: