Yo BD! Color Screens-Invented Mid '50s. Jus sayin.
Oct 1, 2009
2,267
1,861
Name

Tom
Boat

"Bottom Line" - 25' Carolina Classic SF
I've always liked the boats from Safehaven Marine in Ireland. Bit far to ship a boat, but they do make them nice. Their videos of rough water testing are impressive. This is listed as a 38 Genesis sports angling/dive boat. They've made them down to 28', but most seem to be 38 and up. Available in monohull, cat, single or twin engine, flybridge or not, etc. These things will pound, but only after coming off a 15 footer.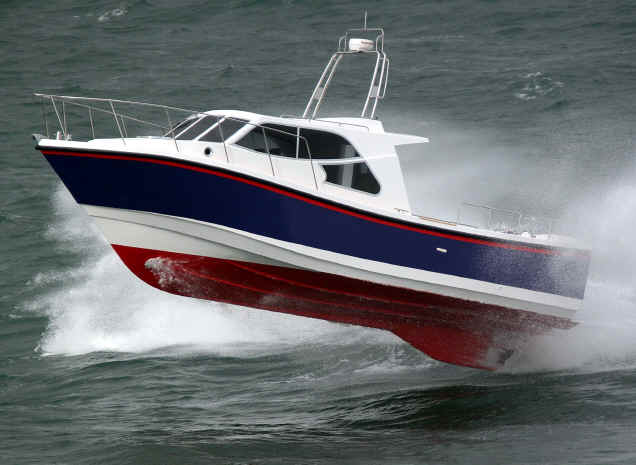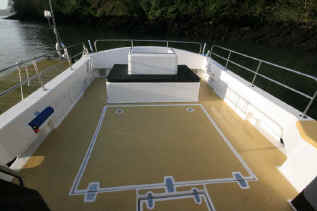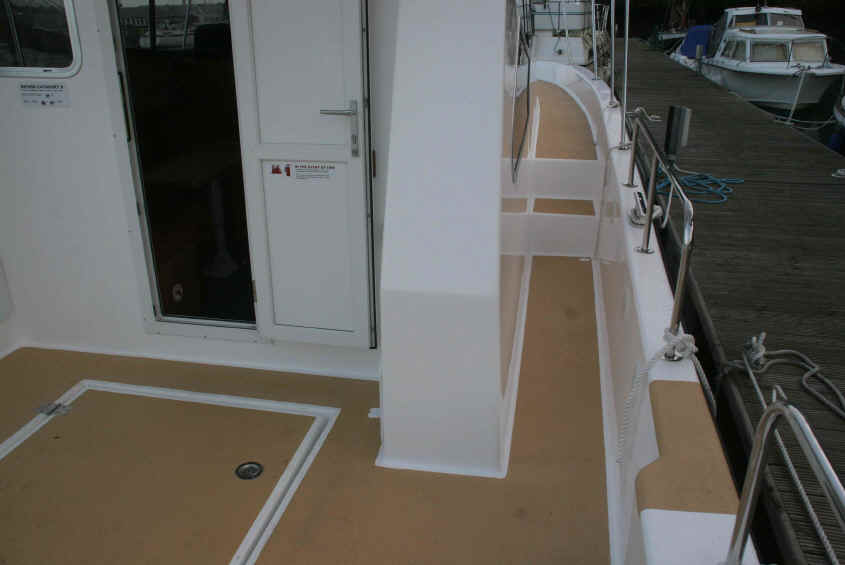 One of many videos they have.....
http://www.safehavenmarineold.com/2011 SPORT, GENESIS Home page.htm