Jun 20, 2005
885
1
0
Name

Jason
Boat

24 Ft. Skipjack Flybridge "Regulators"
My Bobcat just doesn't work for this. Hoping somebody in the area with a dozer can help me reconfigure my freestle MX lander. I just need to push the existing dirt higher, and steeper. Really not too much work for someone who knows what their doing, I can operate a dozer, but not a pro by far.
Need to go from this,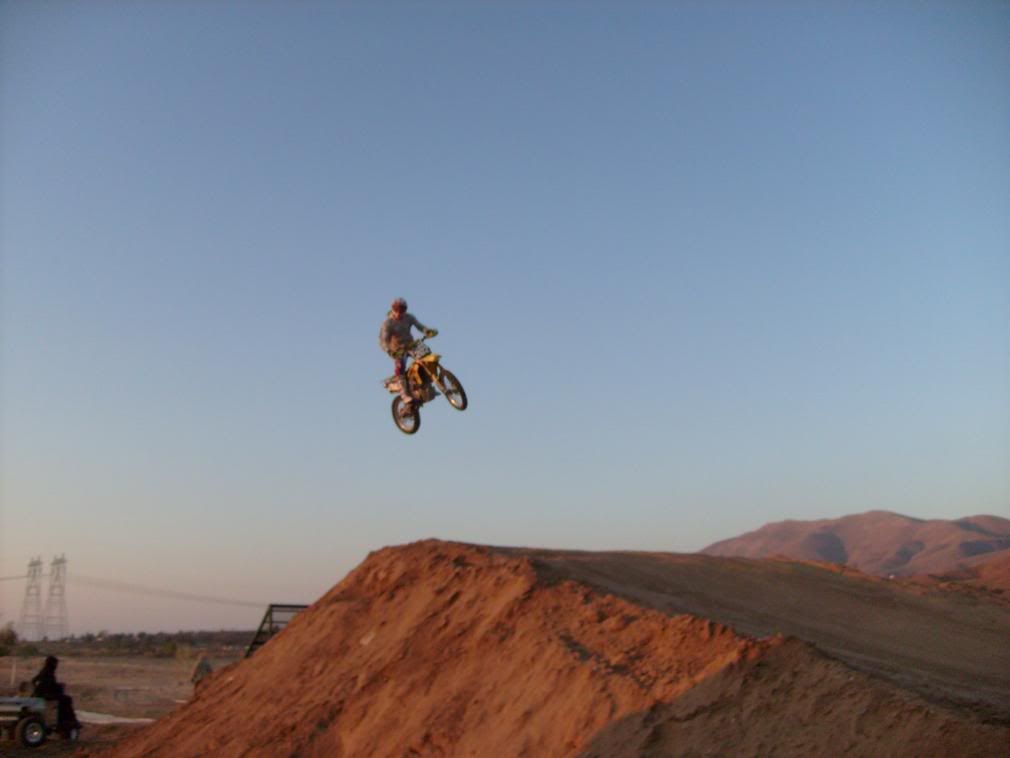 Back to something similar to this,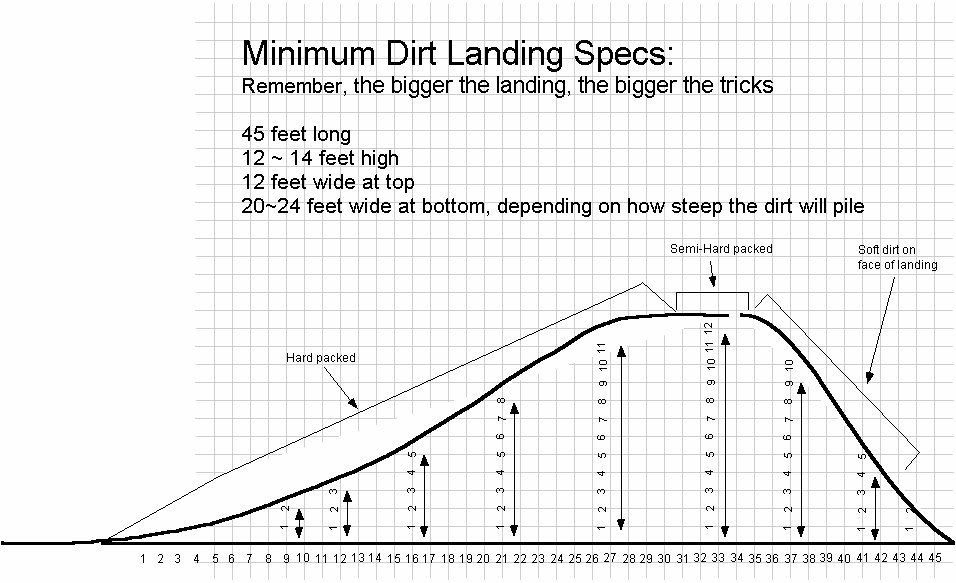 Shoot me a PM or call me (714)840-0800 or (562)787-4051 if there's anybody that can lend me a hand.
Thanks in advance guys!
Jason.