Ok I have just over two weeks to come up with a tackle box idea for my first ever 3 day long range trip. It is my son's 16th B-Day and we are flying from AK to San Diego. At the moment I am thinking about using a Milwaukee Packout for our deck tacklebox. I have this smaller packout and a Calcutta Large jig bag and a Mustad jig folding thing, and I think I can make all that work; or I can bring a larger Milwaukee 22" Rolling tool box. I might be able to also stuff my reels in there. But I am trying to be nimble enough. We will each bring a large duffel for clothes and bunk stuff. I am kind of limited by what ever I can stuff in the duffels and keep under 50lbs each, and I figure my Milwaukee Packouts are durable enough to check in as baggage.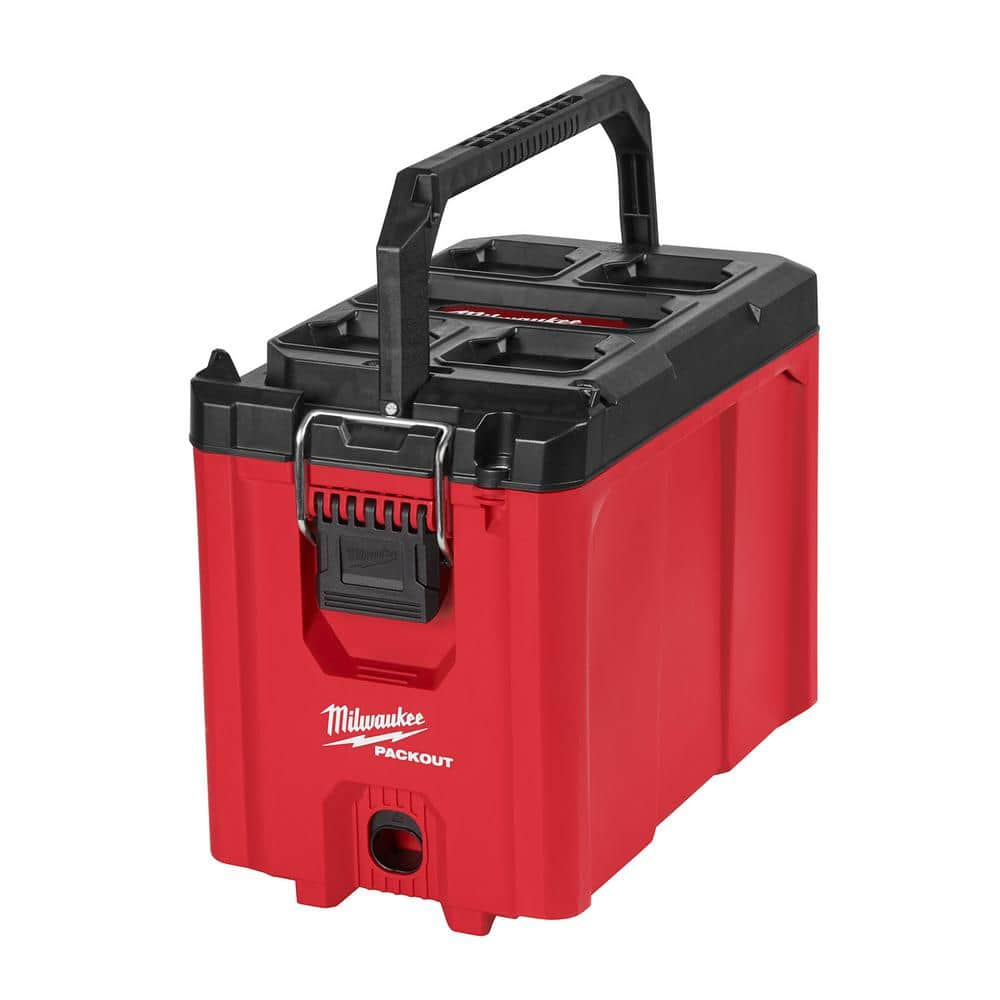 The Milwaukee PACKOUT Compact Tool Box is constructed with impact-resistant polymers and features a 75 lbs. weight capacity. The tool storage box connects with other PACKOUT system components via integrated
AND/OR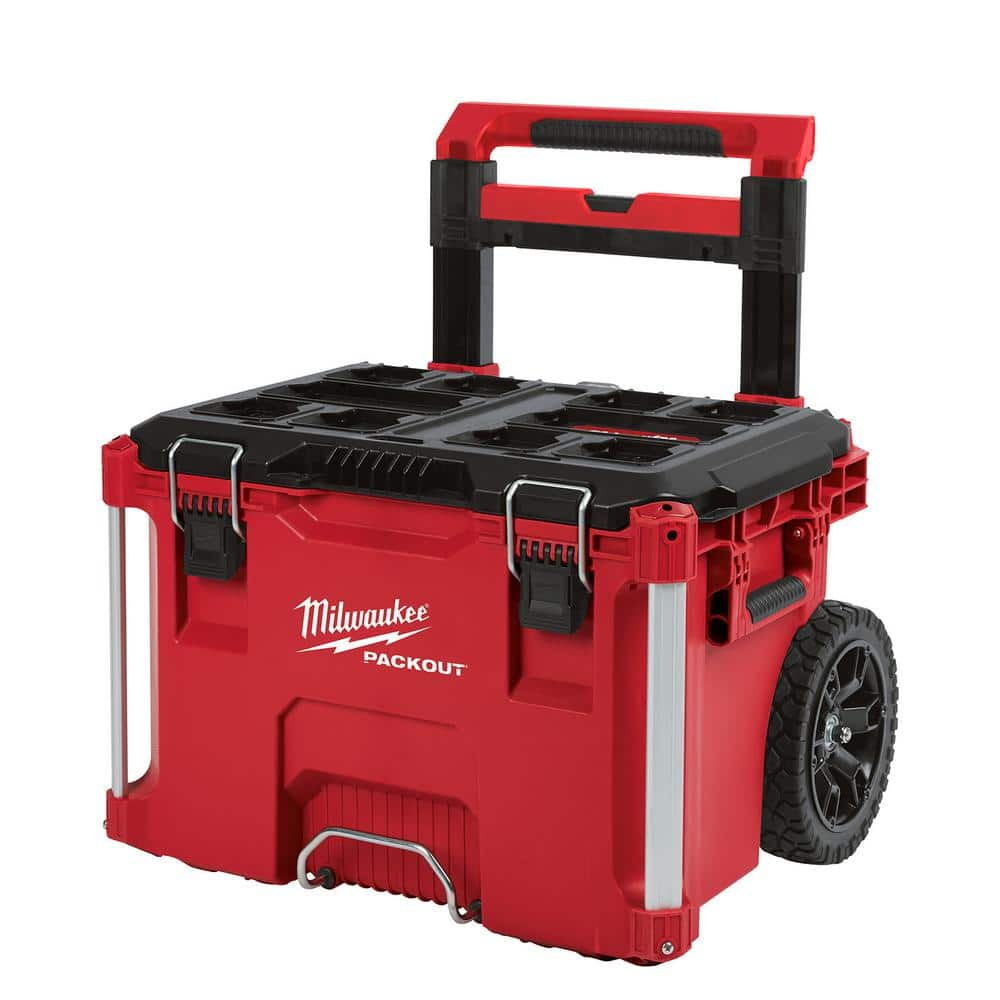 The PACKOUT modular storage system is the industry's most durable and versatile storage system. The PACKOUT rolling tool box is constructed with impact resistant polymers and metal reinforced corners so it can withstand harsh jobsite environments. The rolling tool storage box connects with all...
I have an airline approved rod tube. Finally we are staying at a nearby hotel and will have to walk our stuff to the boat the day of departure, or cab.
So who has some good insight on deck tackle boxes? Should I mount a set of rod holders to it or is that overkill? We have 4 rods total, but might also bring 2 spinning rods for our lightest setup.
Sobie2