I've posted enough I should edit this section
Mar 18, 2012
1,096
769
Name

Harbison
Boat

Florida Fisherman
Air Force One
On the afternoon of October 29, 2020, Air Force One landed at Tampa International Airport.
What an honor having a symbol of American Might in our home town:
Air Force One, according to federal spending records, and published reports, cost around $2 billion to build and more than $200,000 an hour to fly. The $200,000 coves everything from fuel, maintenance, engineering support, food & lodging for the pilots and crew, as well as other operational cost such as special communications equipment: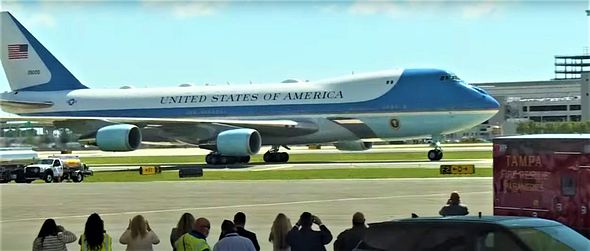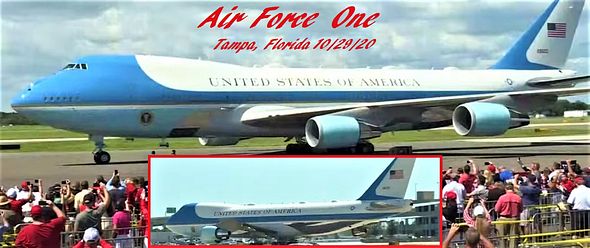 Let's take a look inside: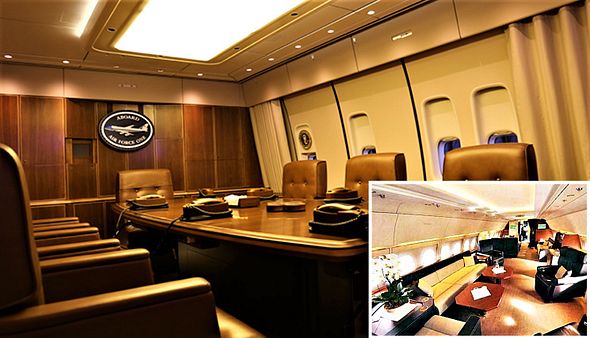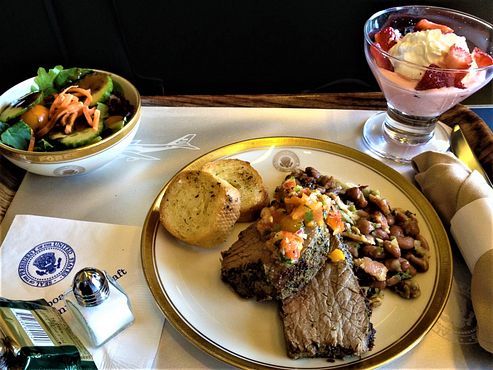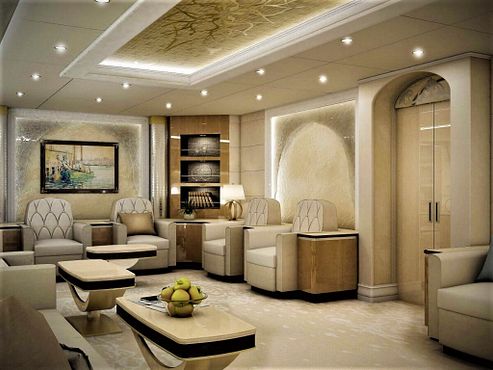 Air Force One... A symbol of American Might!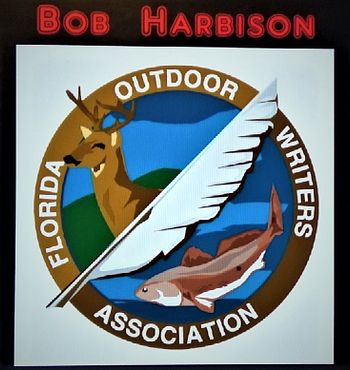 Special thanks to:
Bay News 9
Encyclopedia Britannica