I Should Upgrade My Account
Mar 18, 2012
1,232
1,002
Name

Harbison
Boat

Florida Fisherman
A brief history of Florida small
game
hunting
Unfortunately due to circumstances beyond our control most of us are being forced to stay at home. But we still remember, and pray for, better times.
On the water we remember the catches of April 2019: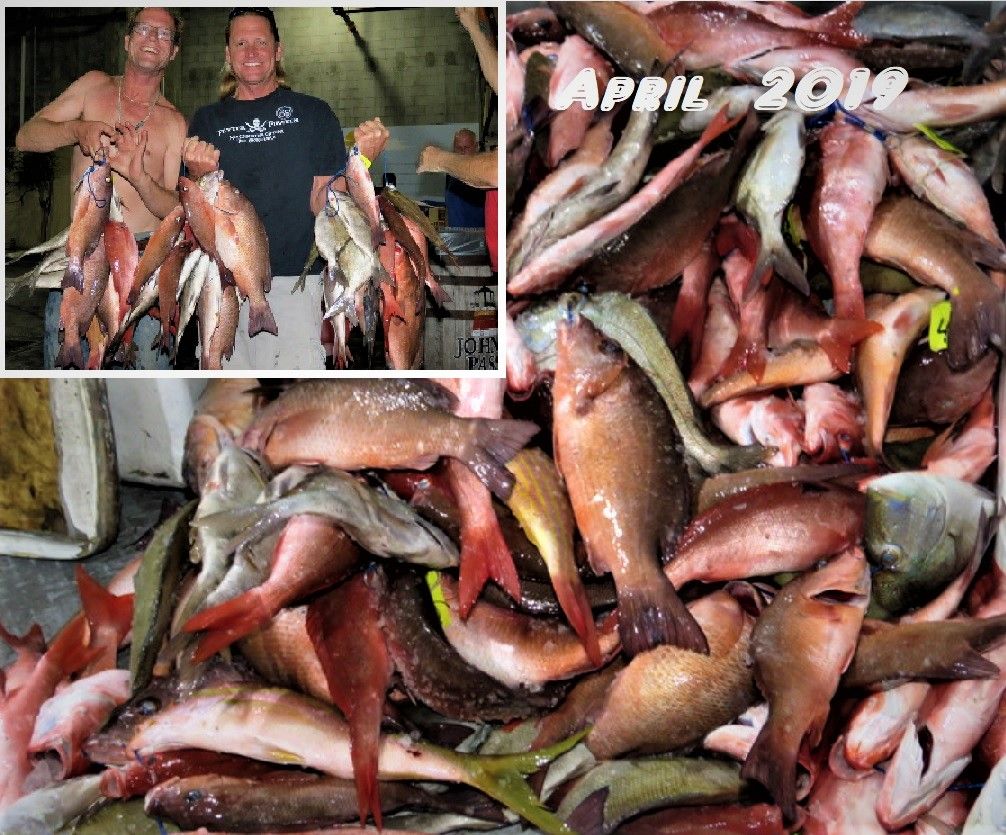 In the field we remember the great deer and hog hunts of years gone by. All too often we tend to overlook Florida's excellent small game hunting.
Let's take a look at 'A brief history of Florida small game hunting' as seen through the eyes of a Florida native who remembers a Florida that most today could not even imagine.
My Florida small game hunting began in the late forties.
Most of Florida was completely open. The rabbit and squirrel hunting was outstanding: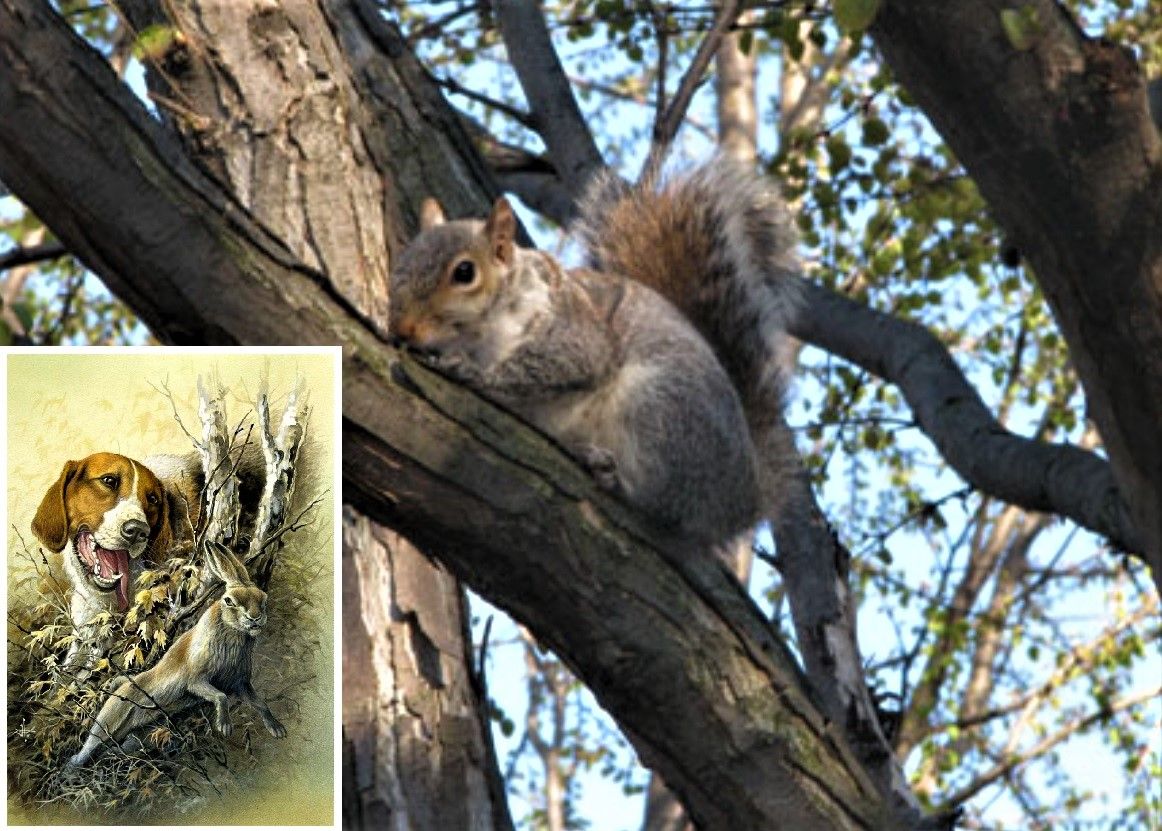 The entire area around what was to become Tampa Stadium was home to the fast, fun to hunt, cotton-tail rabbit: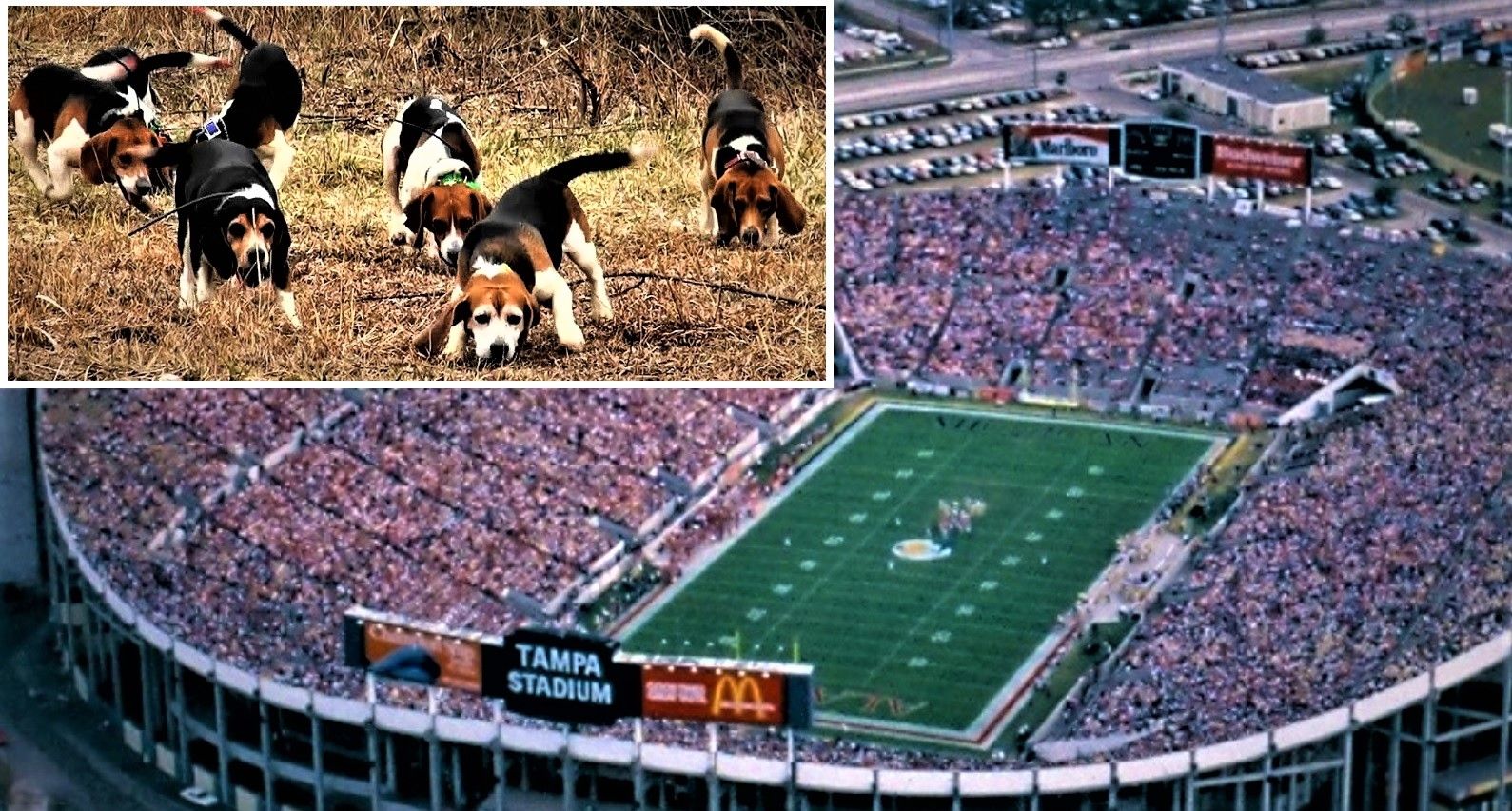 With more and more discovering the treasures of this Tropical Paradise we call Florida hunting as we knew it was about to end.
With rapid growth came the pride of Tampa, Tampa Stadium. The Stadium's first sporting event, November 4, 1967, saw the # 3 ranked University of Tennessee Volunteers beat The University of Tampa Spartans 38-0. In 1971 the Spartan moved up to Division 1 and defeated several established programs.
The days of Florida open-range hunting was all but over. Time to join a hunting club.
My first club was in Florida City, Florida:
There was no rabbit hunting, but the squirrel and turkey hunting was outstanding: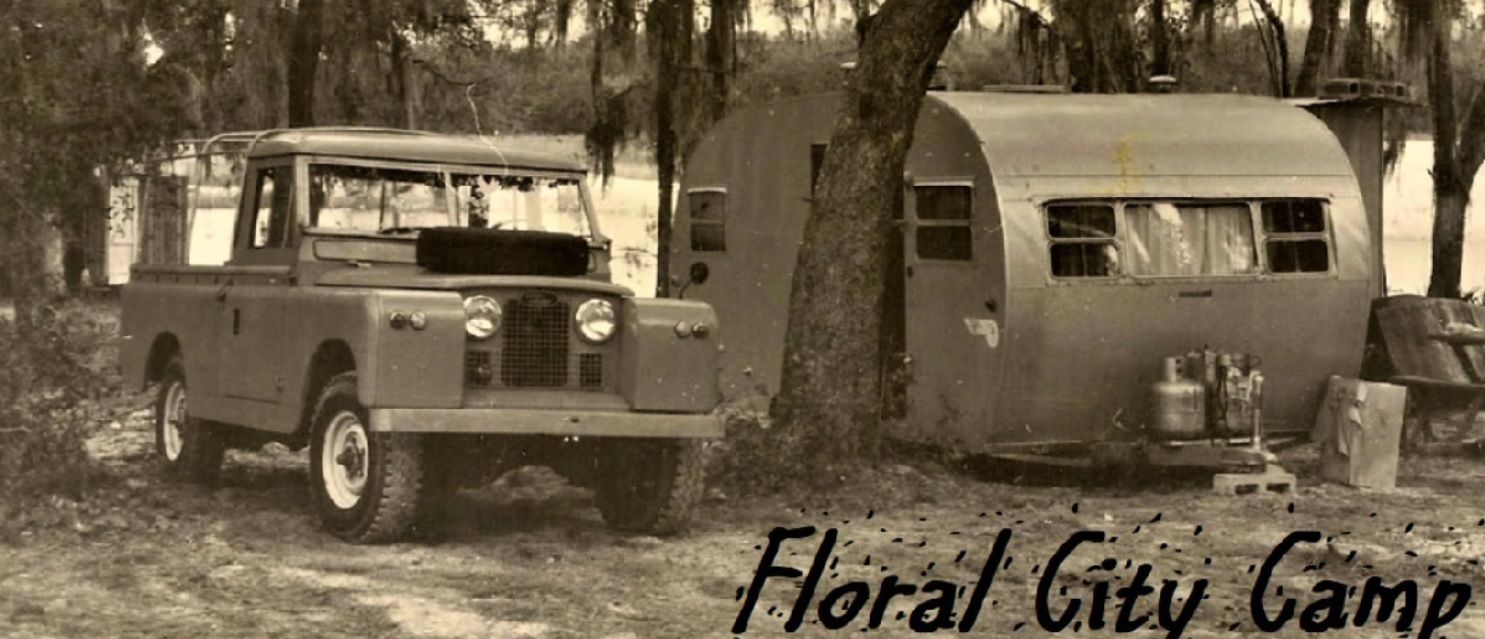 With nearly 6 million acres Florida has one of the largest wildlife management areas (WMA) systems in the country.
Let's give the Aucilla WMA a try: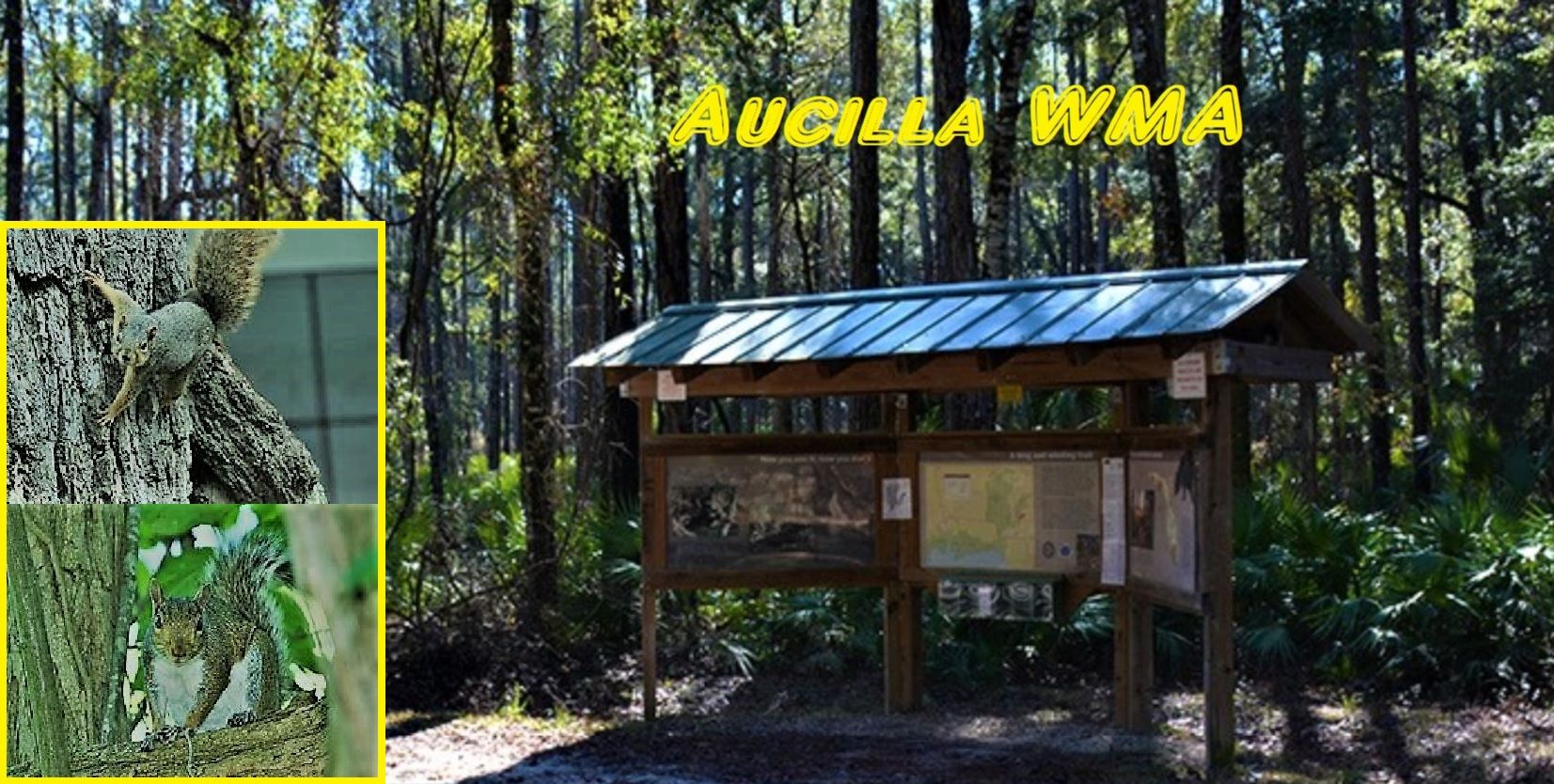 The squirrel hunting was so good that the 'try' lasted for over 10 years.
Time to try something different.
For a Florida 'Cracker' who had never seen snow before the high, snow covered, mountains of Maine & New Mexico were different, different but great hunting. My wife and I both loved it.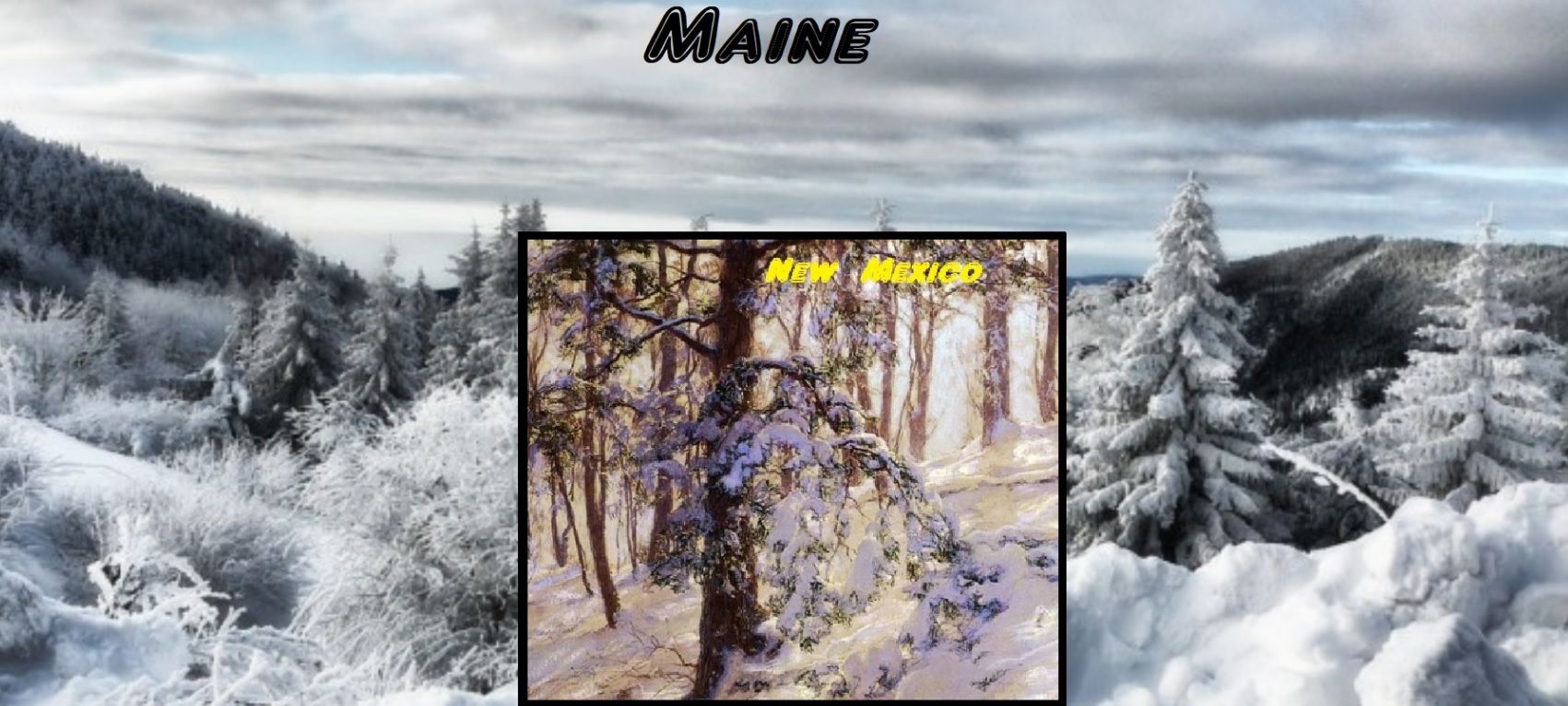 If you look closely you can still see the Main tag on my nice buck. I tracked that buck in the snow for two hours before the shot. In New Mexico I shot the beautiful Elk with my BAR 7mm mag as he grazed several hundred yards away on another mountain:
My wife also did her part: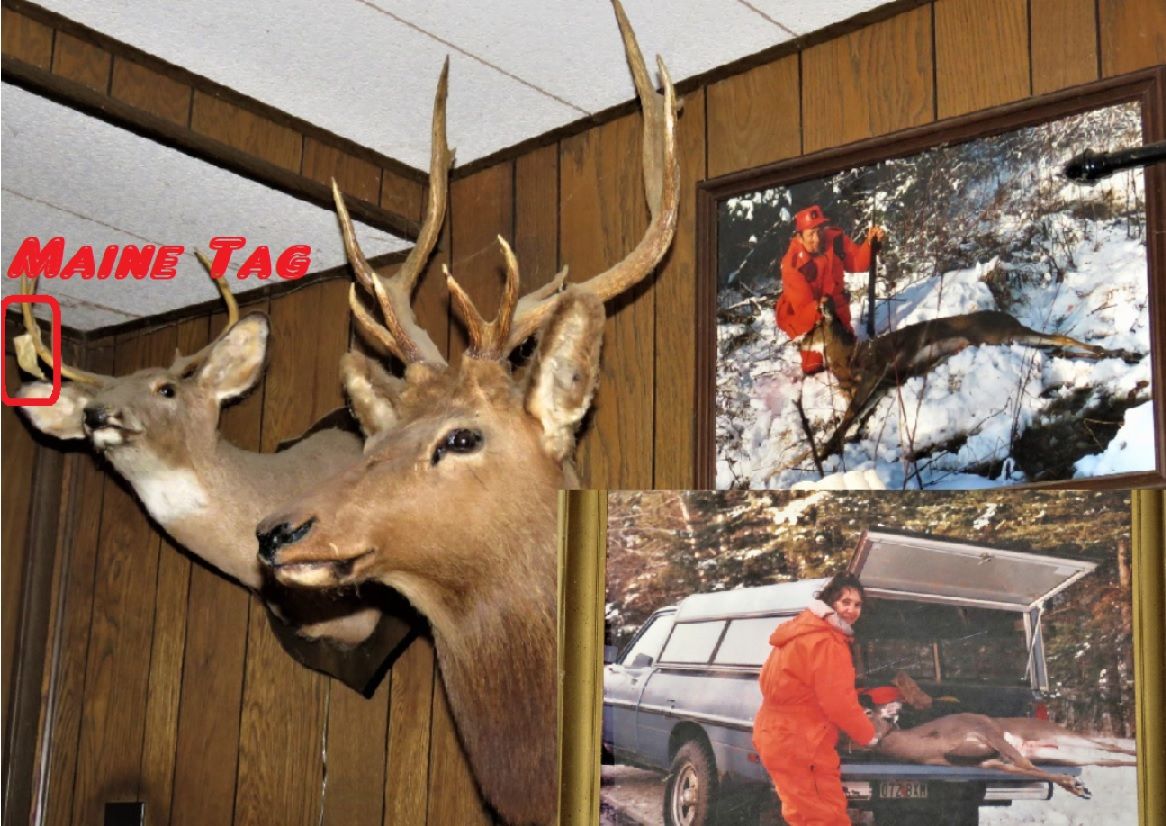 Today my wife of 39 years is doing her hunting in heaven.
Due to being alone, and advanced age, my days of chasing beagles through the fields, and roaming the woods for squirrels are over; over but never forgotten.
My Land Rover of today is a Toyota Camry. My hunting days are spent with one of the best outfitters in the country, Perry' Florida's own Two Guys and a Hog. My hunting camp is a well equipped BUNKHOUSE:
Francisco, my Two Guys Guide for the last six years is one of the best of the best. He always make sure this old man has a hunt to remember: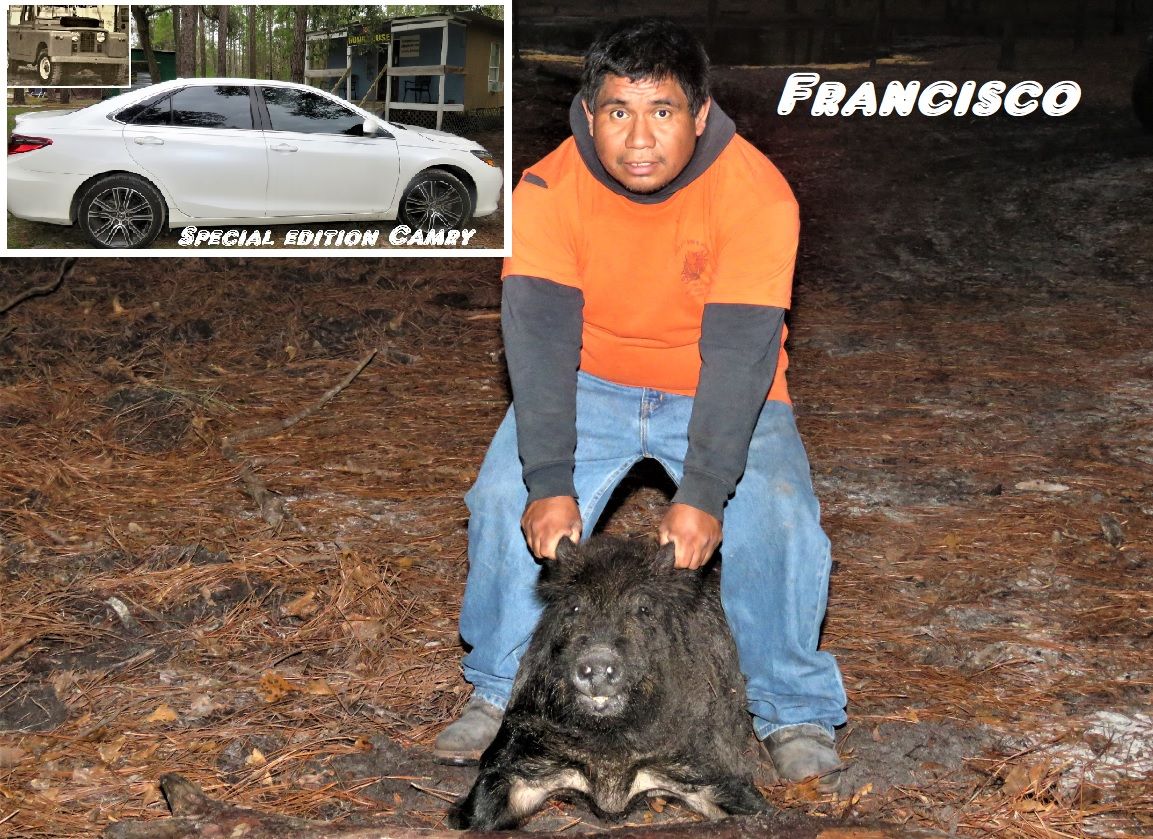 I have had the honor of hunting all over Florida, Georgia, Tennessee, the Black-Belt Area of Alabama, the very cold, snow covered mountains of Maine, and the tall timber of New Mexico.
But etched in my mind forever is the mighty howl of the Beagle Hound chasing a rabbit, and the bark of a squirrel.
'All too often we tend to overlook Florida's excellent small game hunting.'