Catalina-worthy Center Console Rentals
Advertiser
Sep 19, 2016
103
213
39
Name

Ryan
Boat

Alum. Center Console Bajas
G-E-T … O-U-T … T-H-E-R-E !!!
Even though Catalina Island is holding the majority of Yellowtail at the moment, and every body wants a big pelagic, most of our rented boats have been fishing true inshore over the last 2-5 days. If you've got the itch for "bassing" right now, you're in luck. All of our boats have done VERY well, especially fishing the Palos Verdes kelp and the LB Break Wall. I'm not sure if it's spawn season, but fat-bellied chunkers have been coming on deck lately. There are several baits/lures we recommend that CONSISTENTLY do well. These include your standard 4"-7" swimbaits, paired with either a weedguard swim leadhead OR matched with an Owner Beast or Trokar Twist Lock wide-gapped belly hooks. These allow you to toss into the slop and get the calicos that are embedded in the canopy, looking to ambush bait passing by. I have personally REALLY gotten to know these weighted hooks over the last few seasons and they are rad.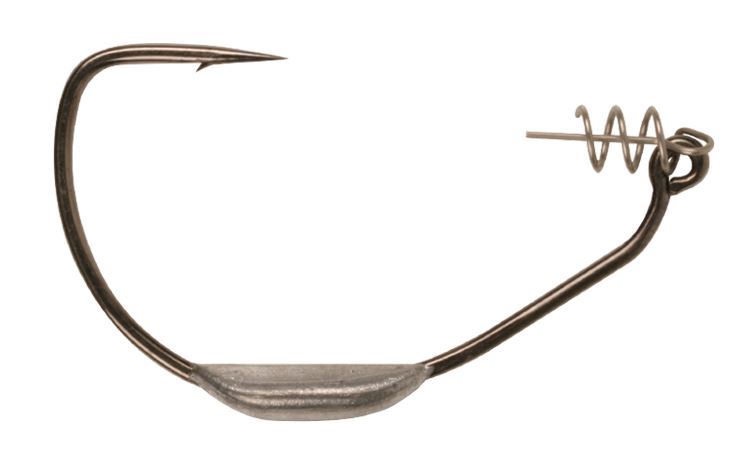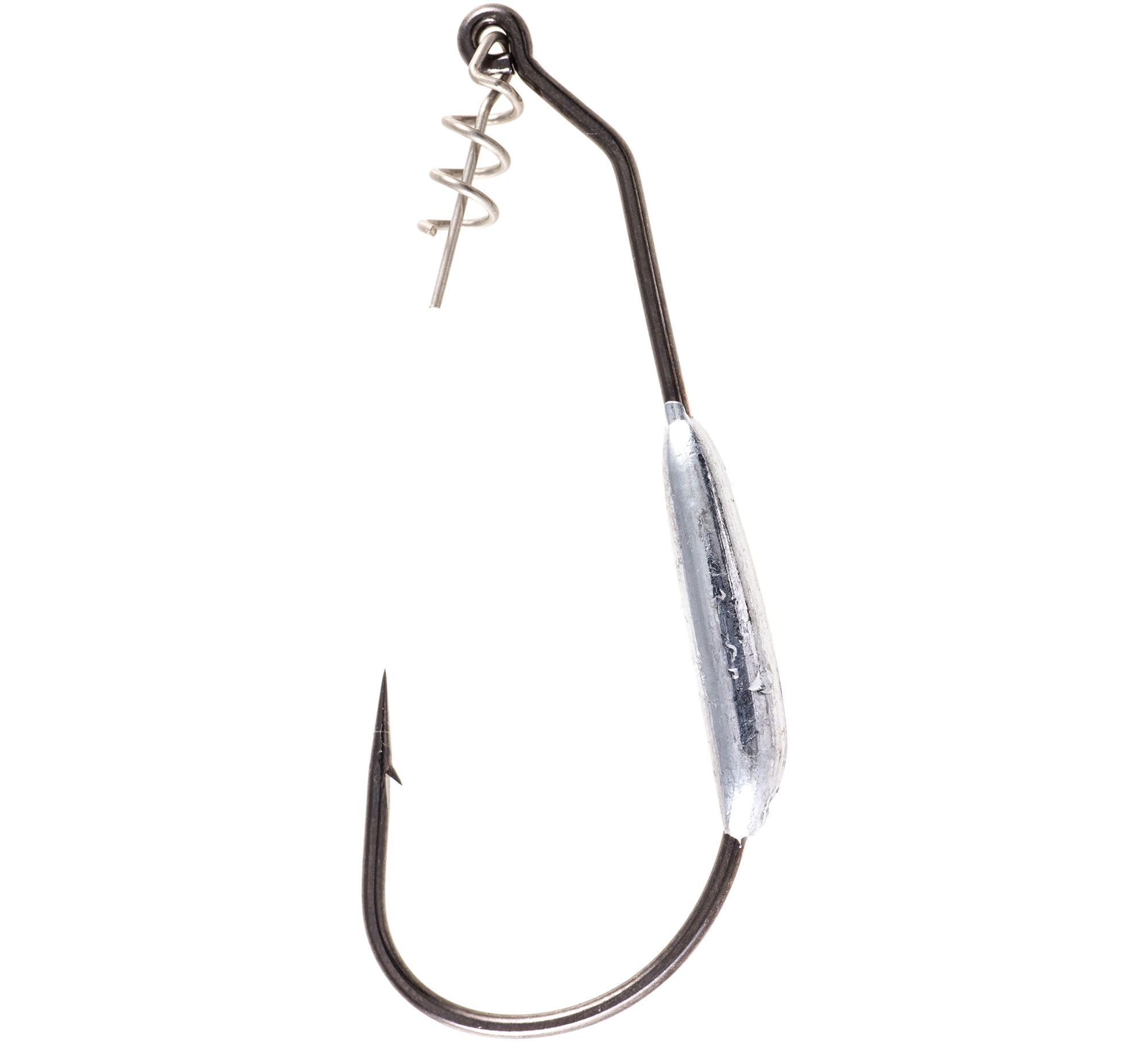 For those that have had success on calicos, sand bass, small rockfish, sculpin, etc. at the breakwall, it really helps to read the water around you. Look for spots on the wall that have evident
surge
and strong moving water. The particles, bait fish, "life," are sloshed around by this swell, and the bass know that. Also – look around for baitfish. If you see solitary baitfish or small schools that are swimming around calmly and without fear, move on. Look for conditions with baitfish that are
scattering
, breaking the surface, appearing to be
chased
and
scared
. This is usually evident that bass and other fish are breaking on them.
Sandbass and calicos have also been really active for us around Izor's Reef, The Horseshoe, and further south near Salt Creek and San Onofre. One of our boats that ran out of Dana this last week clicked over 120 bass fishing in multiple spots near Salt Creek. In addition to plastics, they were also using live bait and chumming, as summarized in our report last week.
If you've got a decent boat, but can't run to the island, the Mussel Farm is still worth a try. Yes – you're going to have to battle with dozens of other private boats, but it's worth a shot. We've had luck (not this last week though) with the following presentations at the Farm: trolling deep diving Rapalas and SLOW trolling surface irons, as well as bump-trolling sardines and small macks, and slow SLOW trolling micro jigs like Snipers and Mega Bass lures. BE CAREFUL around the Farm ... there's cables, lines, etc. that can ruin your day if you hook up.
If you're going to run to the island, in addition to the Yellowtail hunt, there have been good numbers of cuda all around and calico for days. If the Yellows aren't playing for you, tie on a smaller surface iron, heavier Krocodile, Colt Sniper, etc. and far cast to your heart's content. There are a lot of slime sticks around as we speak. When it comes to the Yellowtail at Catalina, try some of the following tried-and-true spots: West Cove, China, Quarry/Can Dumps, Pinnacles, etc. Basically, they are everywhere, but don't get discouraged … MOVE! For more specifics on how to stay anchored, chum, present bait, etc. check out some "live" techniques covered in GREAT depths on Dave Hansen's social media on both his website:
www.yoursaltwaterguide.com
or his YouTube
If you can get live squid from Nacho (LB Harbor near the end of the breakwall) or from one of the squid boats that sell from Cat this time of year (VHF ch. 11 front and backside) you also have a mild chance of a pre-autumn White Sea Bass right now. We're not going to share spots, because my family will get death threats, but look shallow. Look towards kelp lines. Look for milky white foam and greenish eerie water. Look for CURRENT!
If you're interested in taking out your OWN island-worthy center console for a 3/4 or full day, give our fleet a try at
www.slaydaysocal.com
or call/text 714.914.4979 and enjoy our new touchscreen Garmin ECHOPlus Navionics units with over 300 pre-loaded fishing spots. Are you a veteran or first responder? We offer FAT discounts ALL year!
Slay on!
Ryan
-SlayDay SoCal, LLC
Last edited: