Sep 24, 2006
9,340
3,705
113
Name

Joe
Boat

Freefrom Boats Club
Now go make some popcorn.
Three crazy amigos we chum it like hell,
At the 279 spot we ring the dinner bell.
Ariels a plenty we got a great look,
but this one's too big for the amigos to cook.
The backflips 8' high replay in my head,
a seal eater for sure the fur bags must dread !
Jump after jump on 9 pounds of drag,
a show of all shows we brag and we brag.
A fish this grand we had only one plan,
but beat to the punch Owner Hooks we now ban.
Swim and eat fur you beautiful fish,
you blessed us with your glory......
A pet Mako kicked around the chum bucket for awhile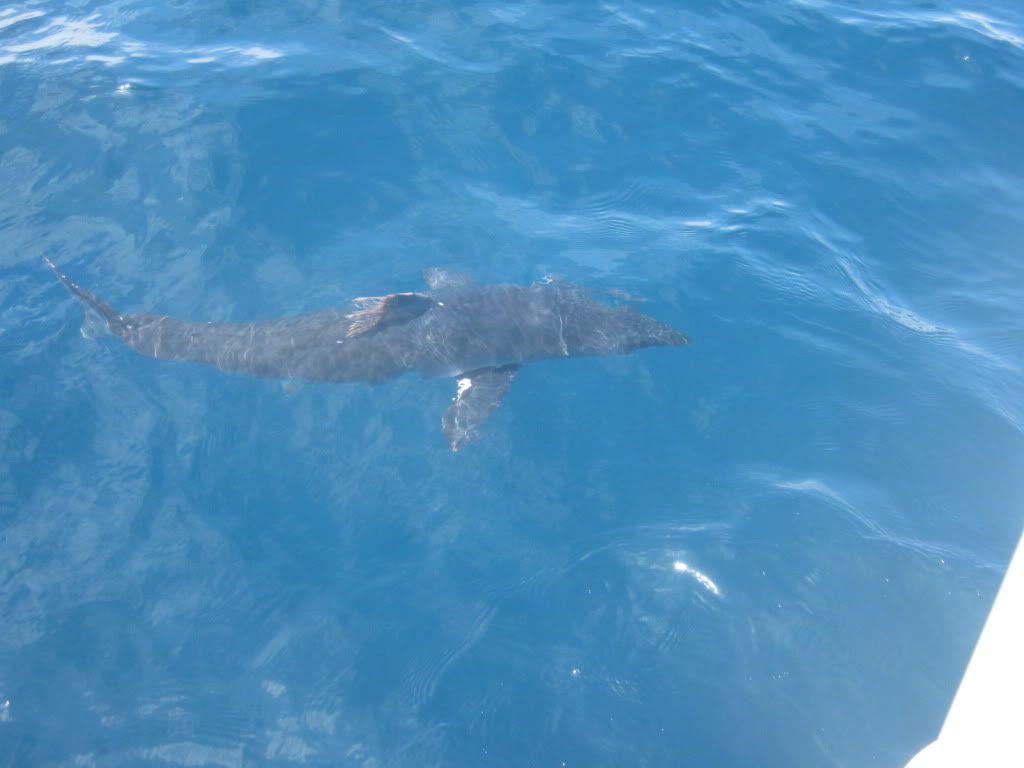 Earl on a BBQ version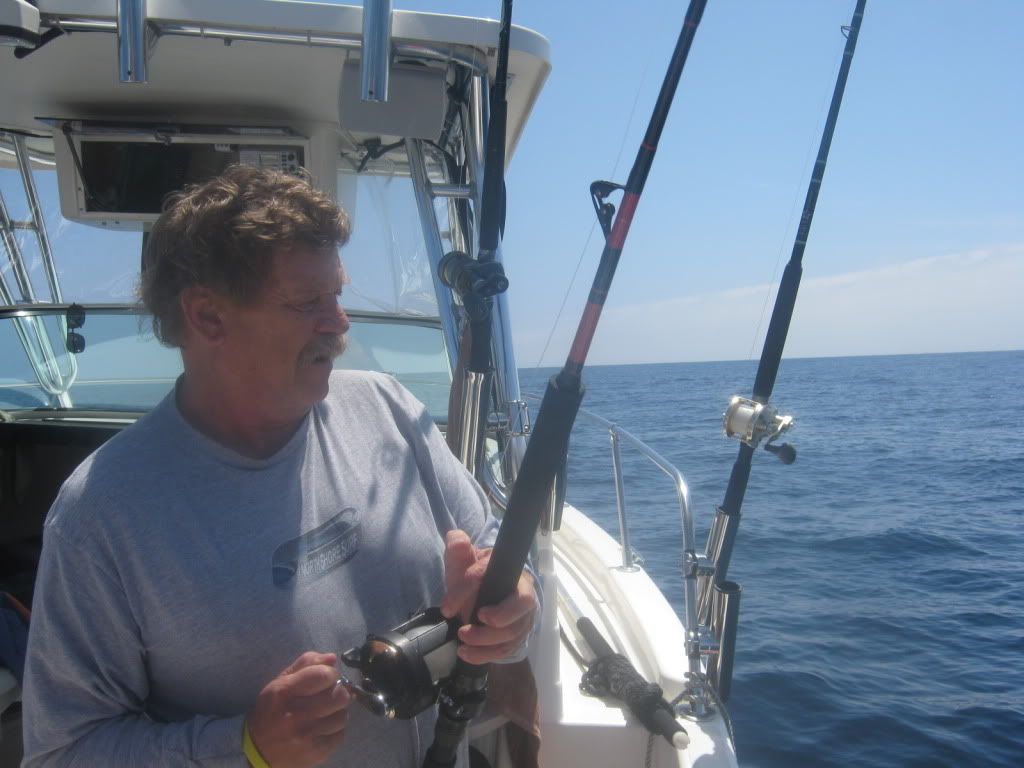 The famous chummer