Feb 2, 2004
932
218
45
Name

Sergio
Boat

25' Monterey
Most of the dash was made from 1/2" Starboard, and I did my best to avoid having any screws visible.
Hopefully this will give you guys some ideas for your boats.
Before Pic.
Initial face design.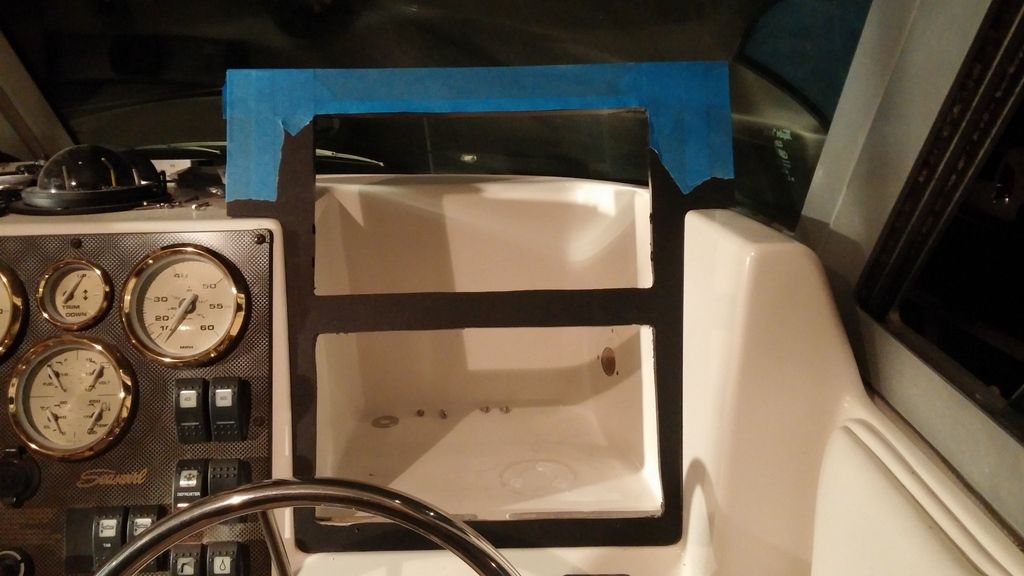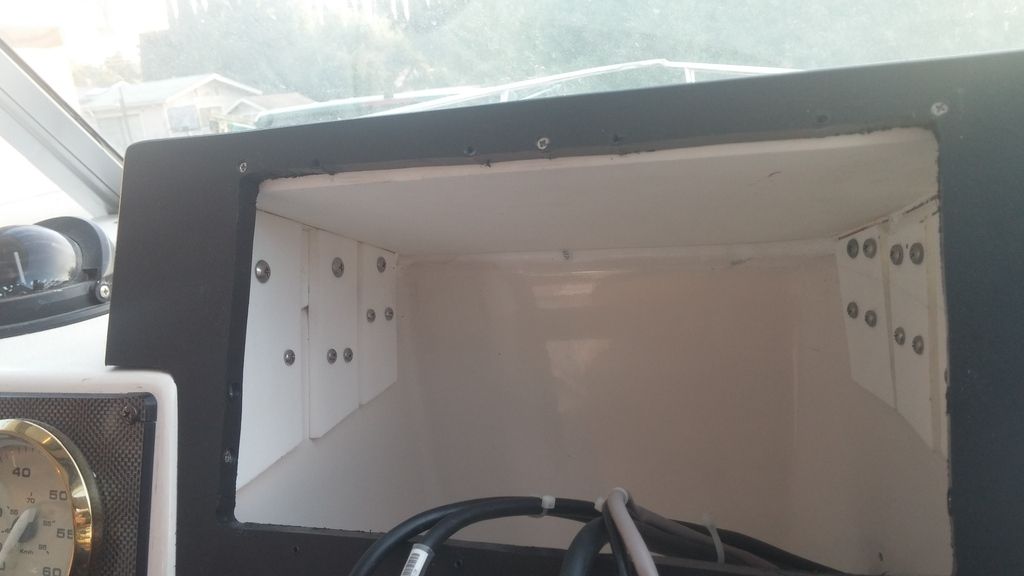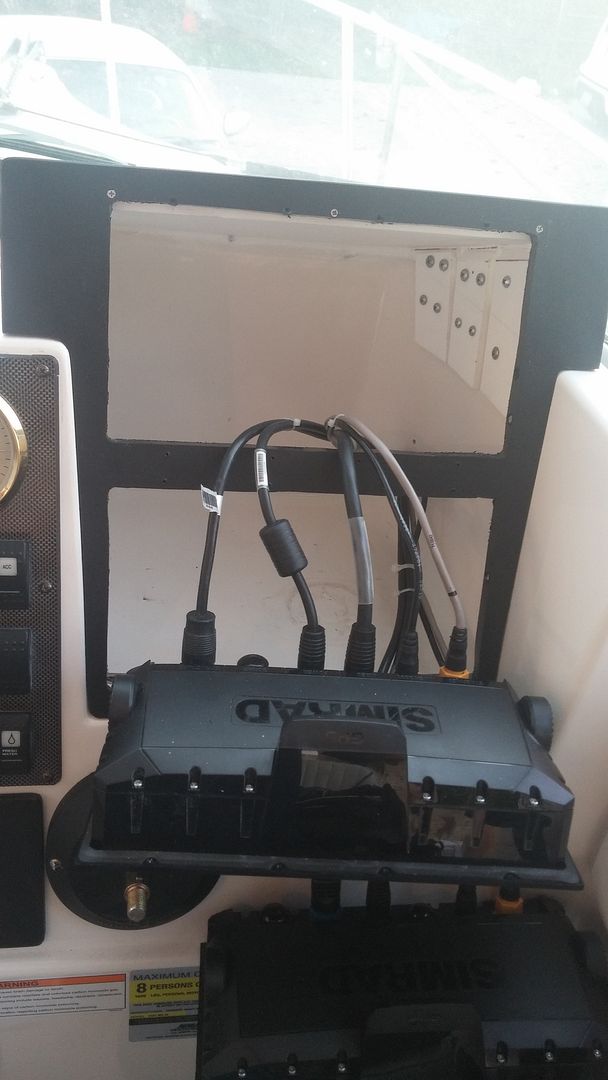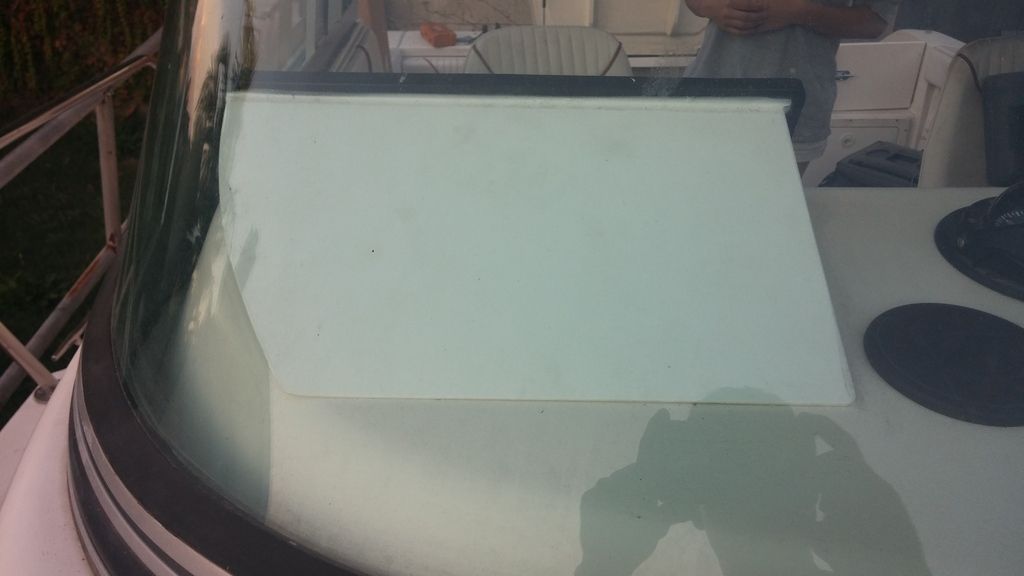 It ended up being the perfect height as it doesn't even impede the view out the windshield while sitting down, and I love the two tone look of it.