I Should Upgrade My Account
Mar 18, 2012
1,299
1,095
Name

Harbison
Boat

Florida Fisherman
1/2 day family fun
Today our young people live under more stress than ever before. In 2020 over 11,000 juveniles were held under secure detention.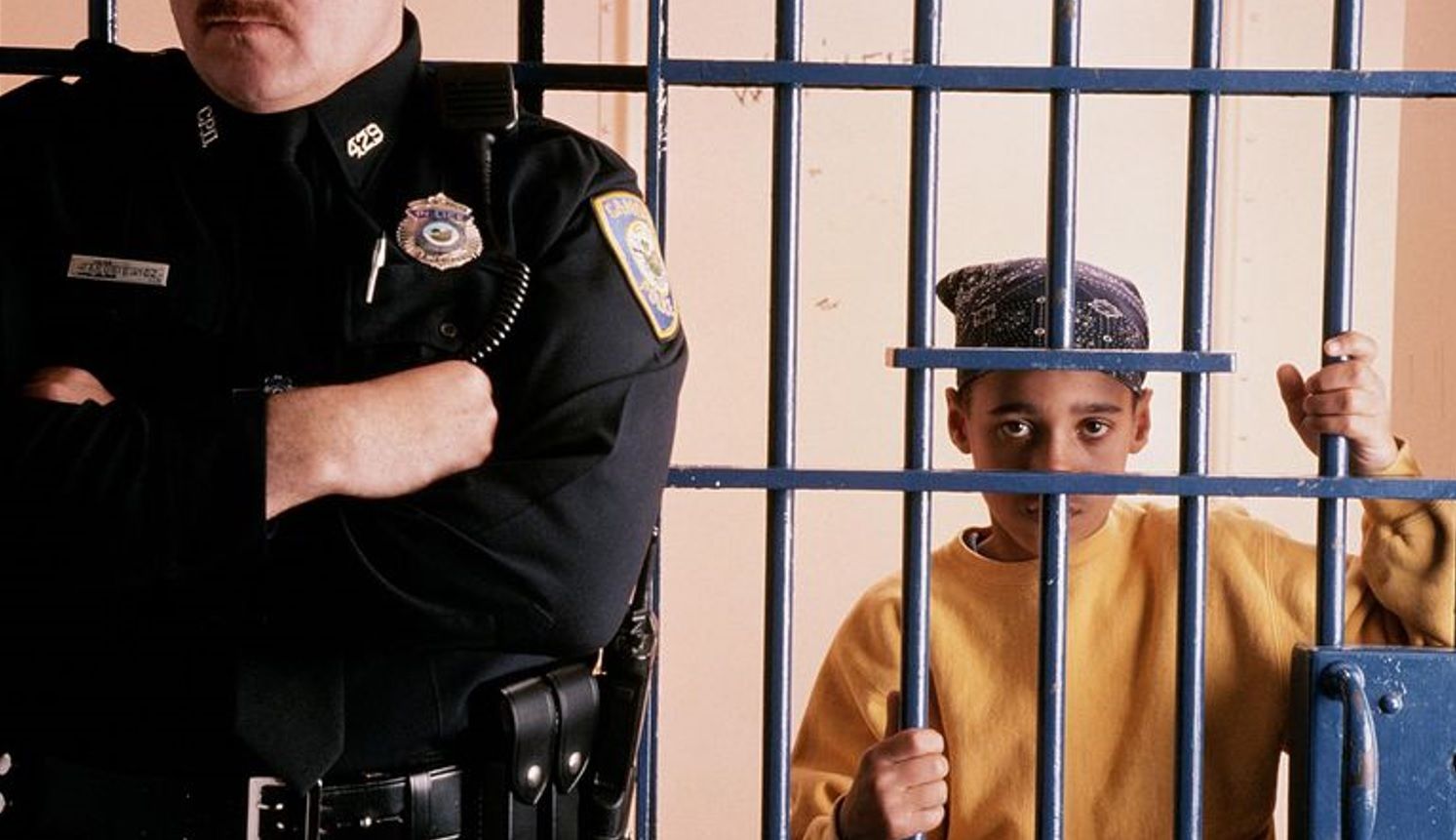 I worked with dysfunctional families for the Florida Department of Juvenile Justice for decades. Few of the juveniles I worked with had parents that spent quality-time with their children. None took them fishing on a regular basis. 1/2 day fishing is inexpensive, fun, and will put ear-to-ear smiles on the little ones while helping to keep them out of trouble.
Let's take a close look at Florida 1/2 day fishing.
As a sold out Friendly Fisherman unloads from a 8 AM 1/2 day morning trip, a sold our 1:00 PM trip is ready to enjoy five hour on the water: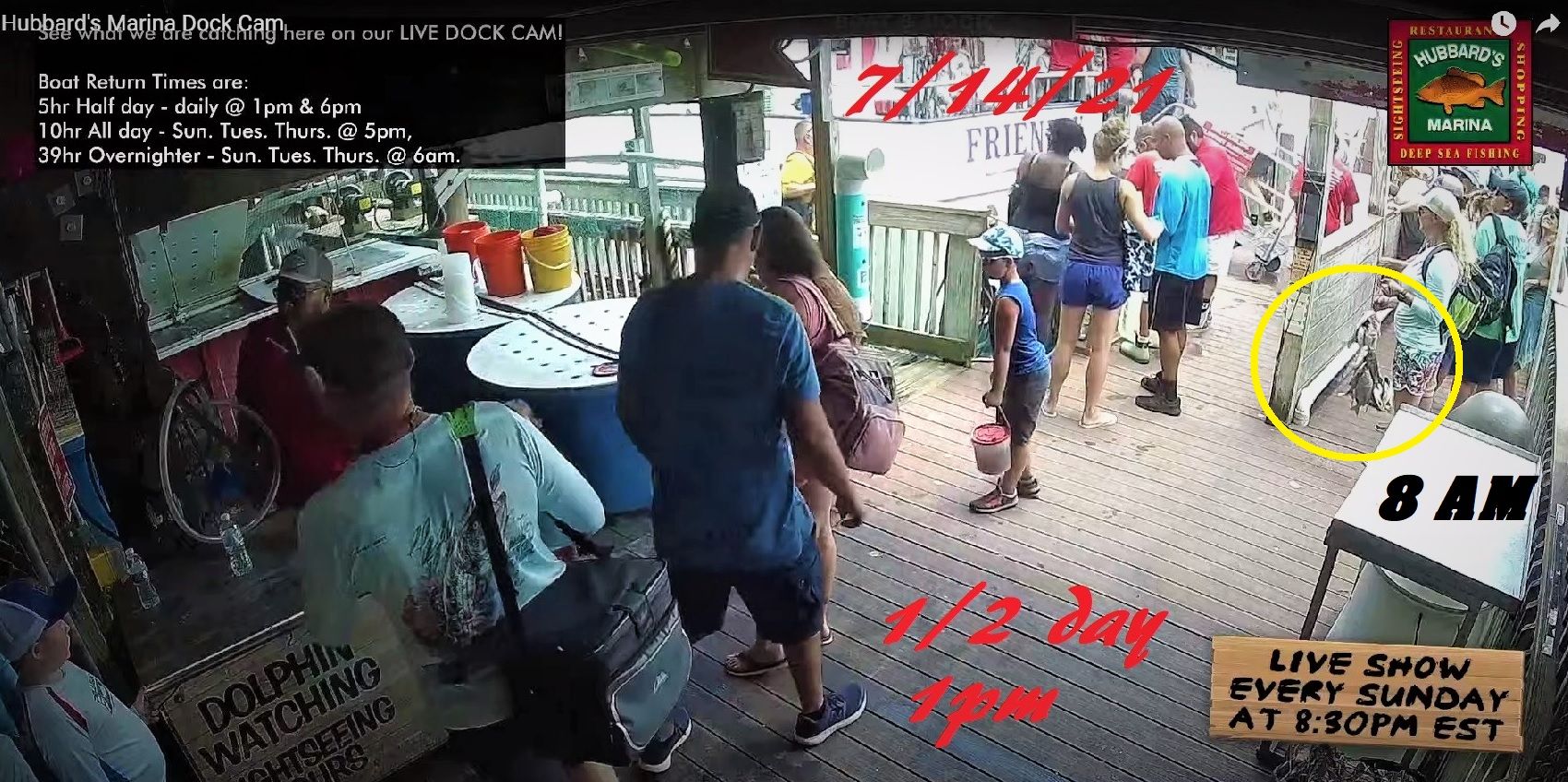 Just being on the water for 5 hours is a pleasure in itself. Add some fish, great eats, and it's easy to see why people of all ages from all over the country enjoy Florida fishing: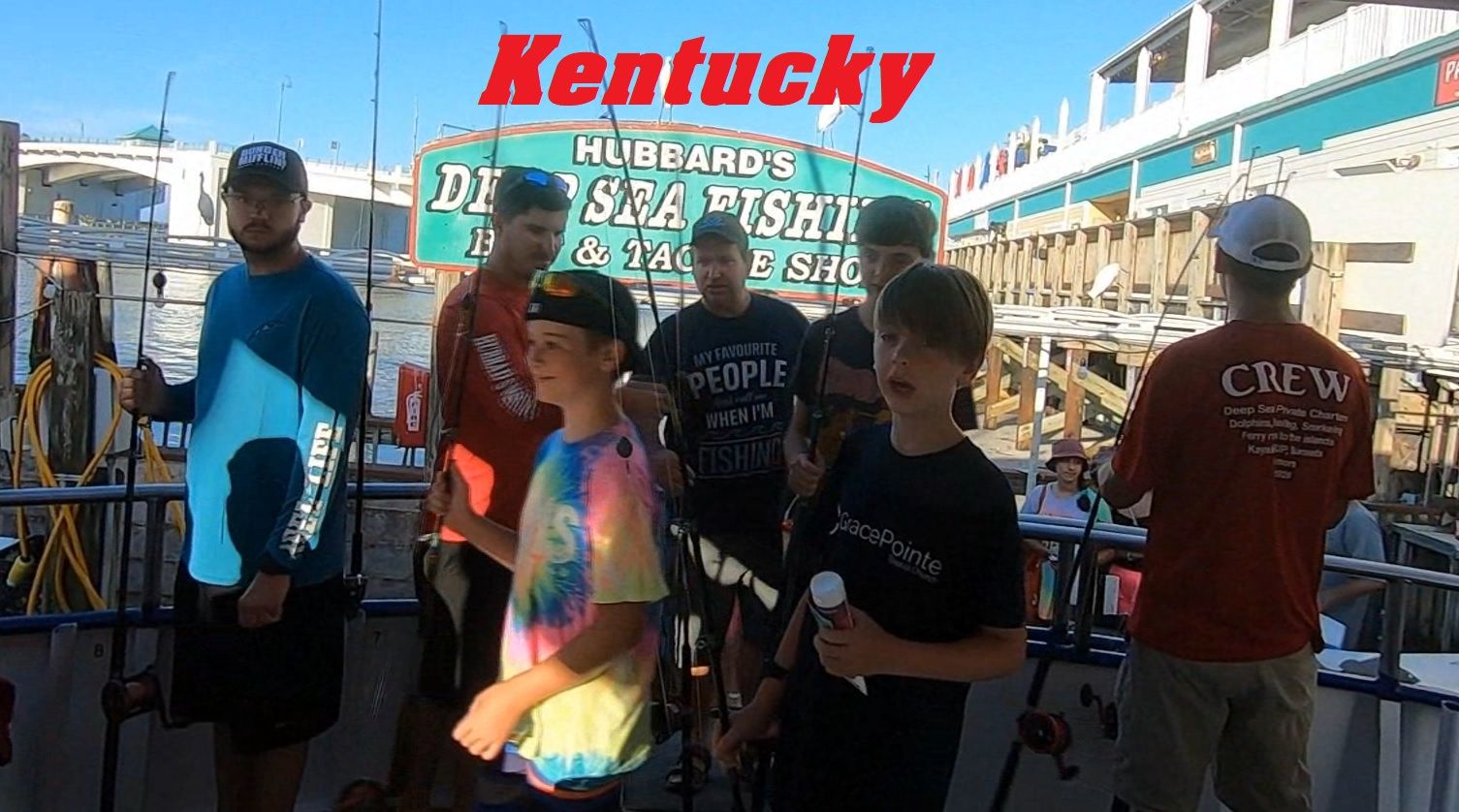 Remember when we said 'great eats?' When Papa fires up that grill the aroma of hickory smoked bacon is a culinary delight that makes us want to come back over & over just for the eats: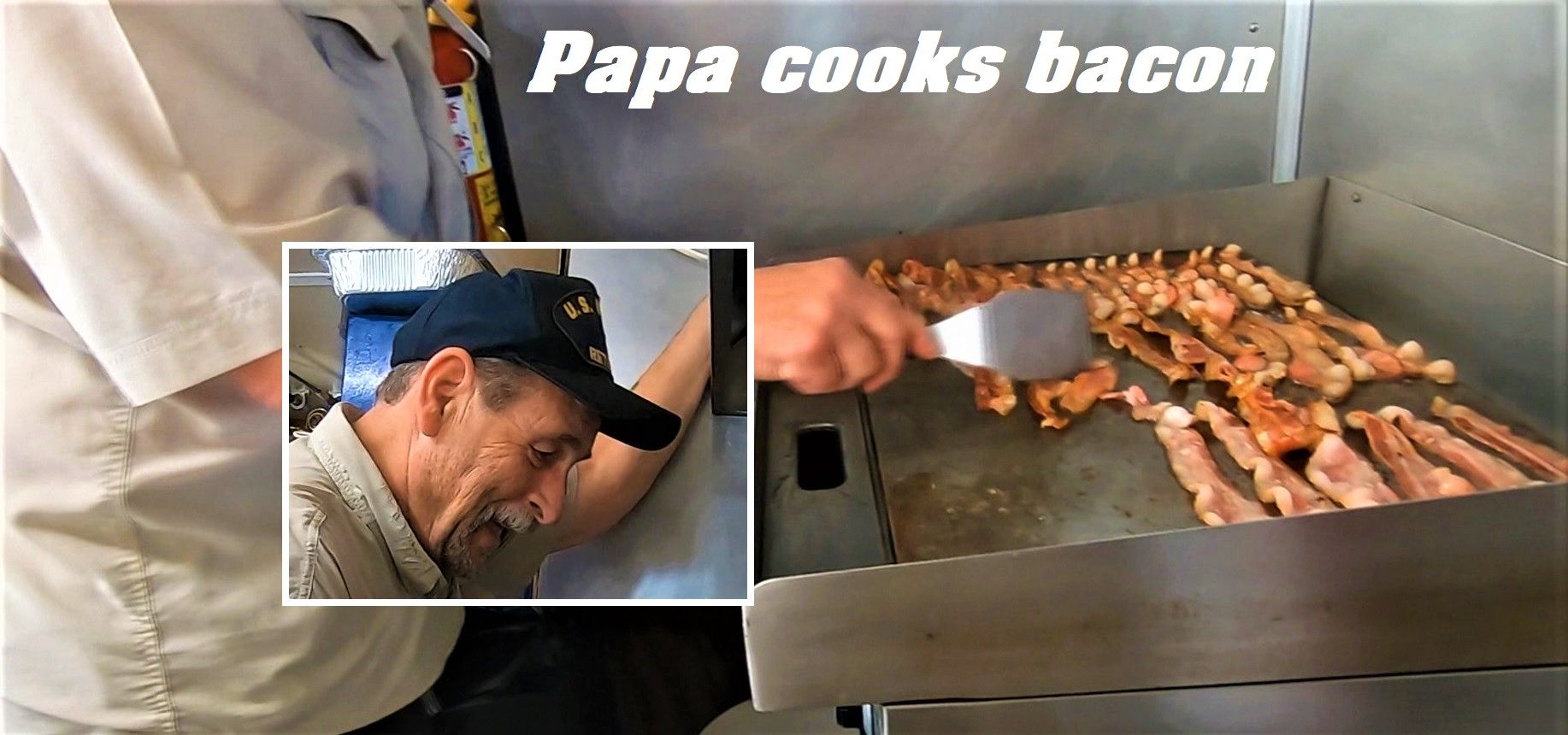 The family that fishes together stays together: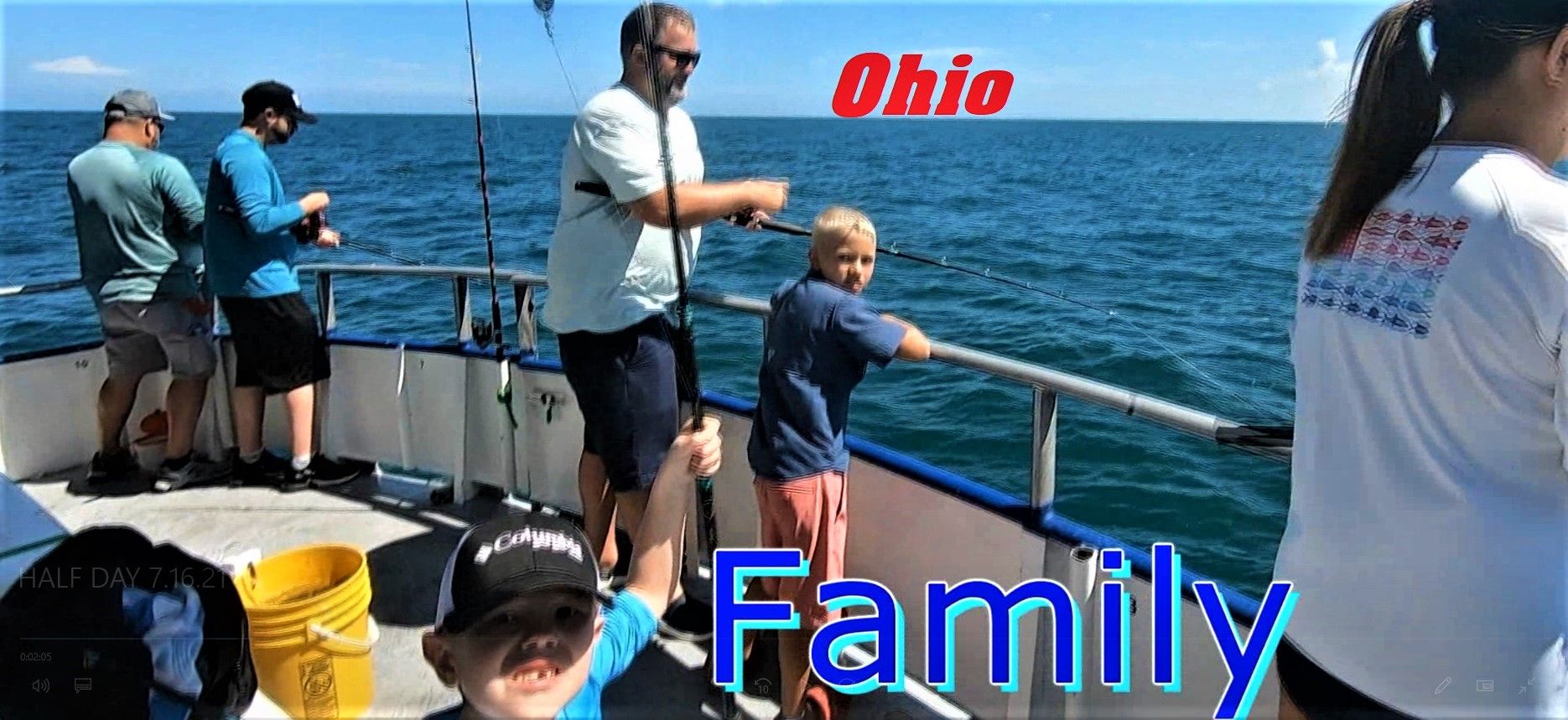 Drugs, get into trouble, become one of the 11,000... NO WAY! I have too many fish to catch: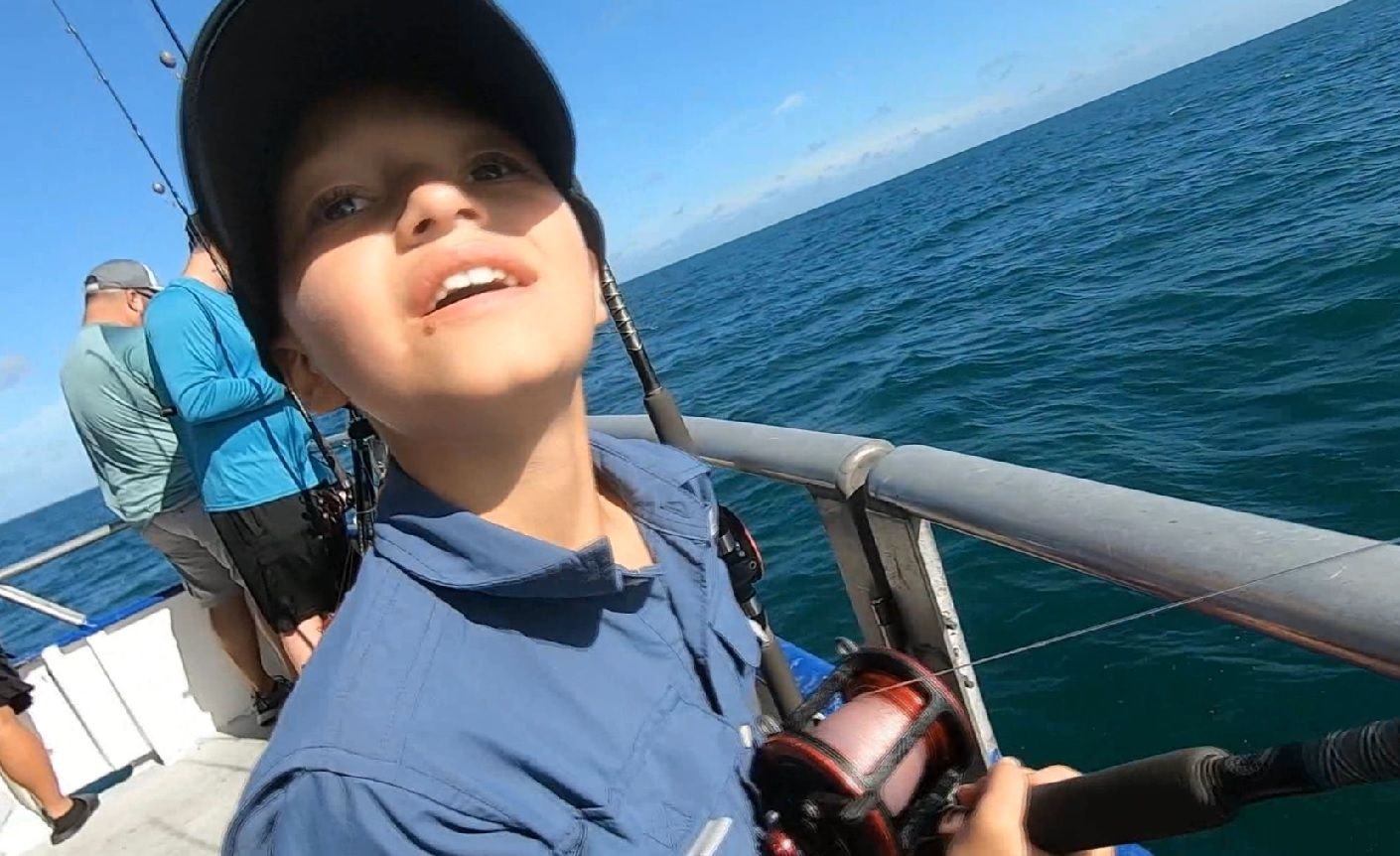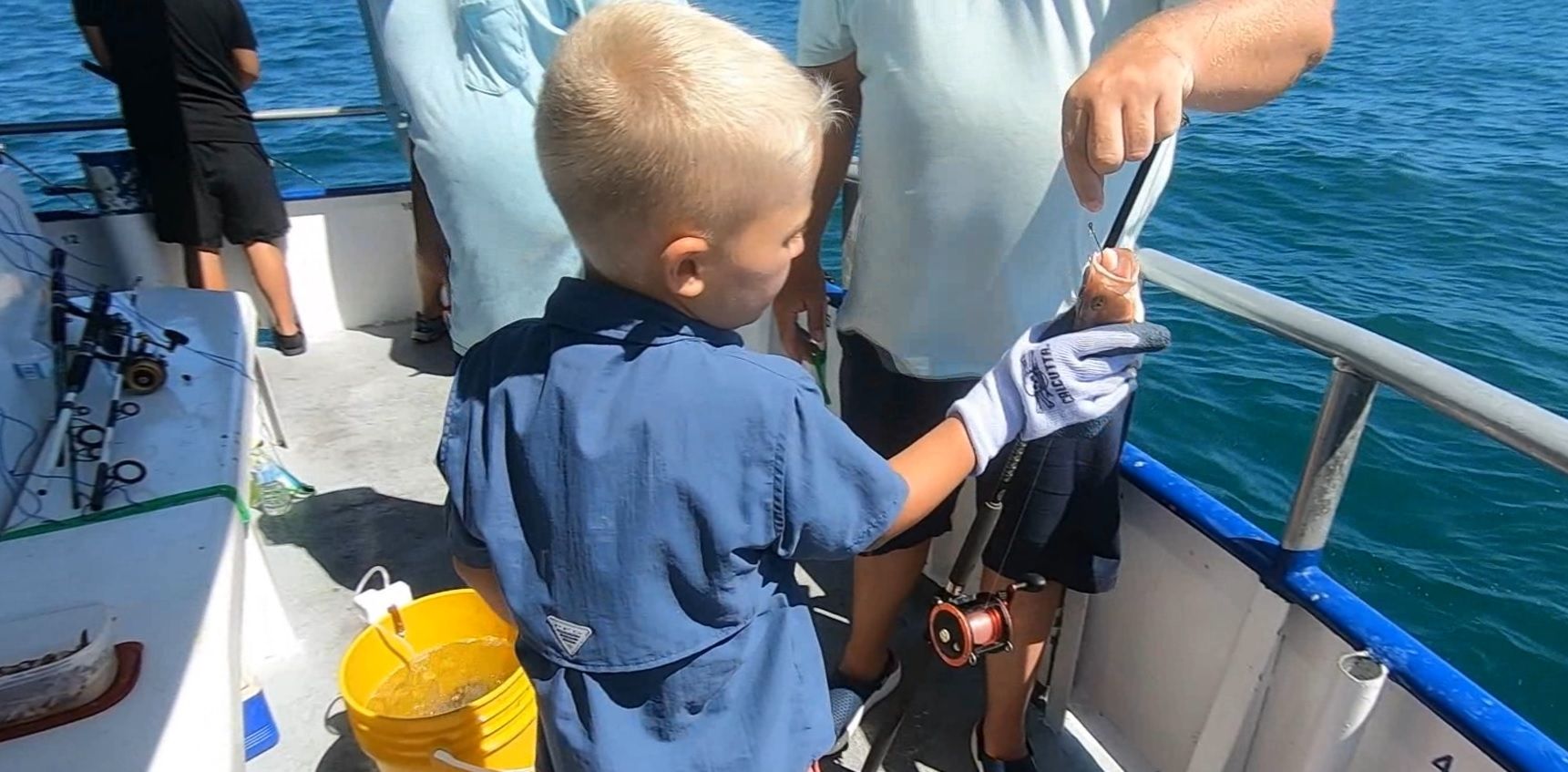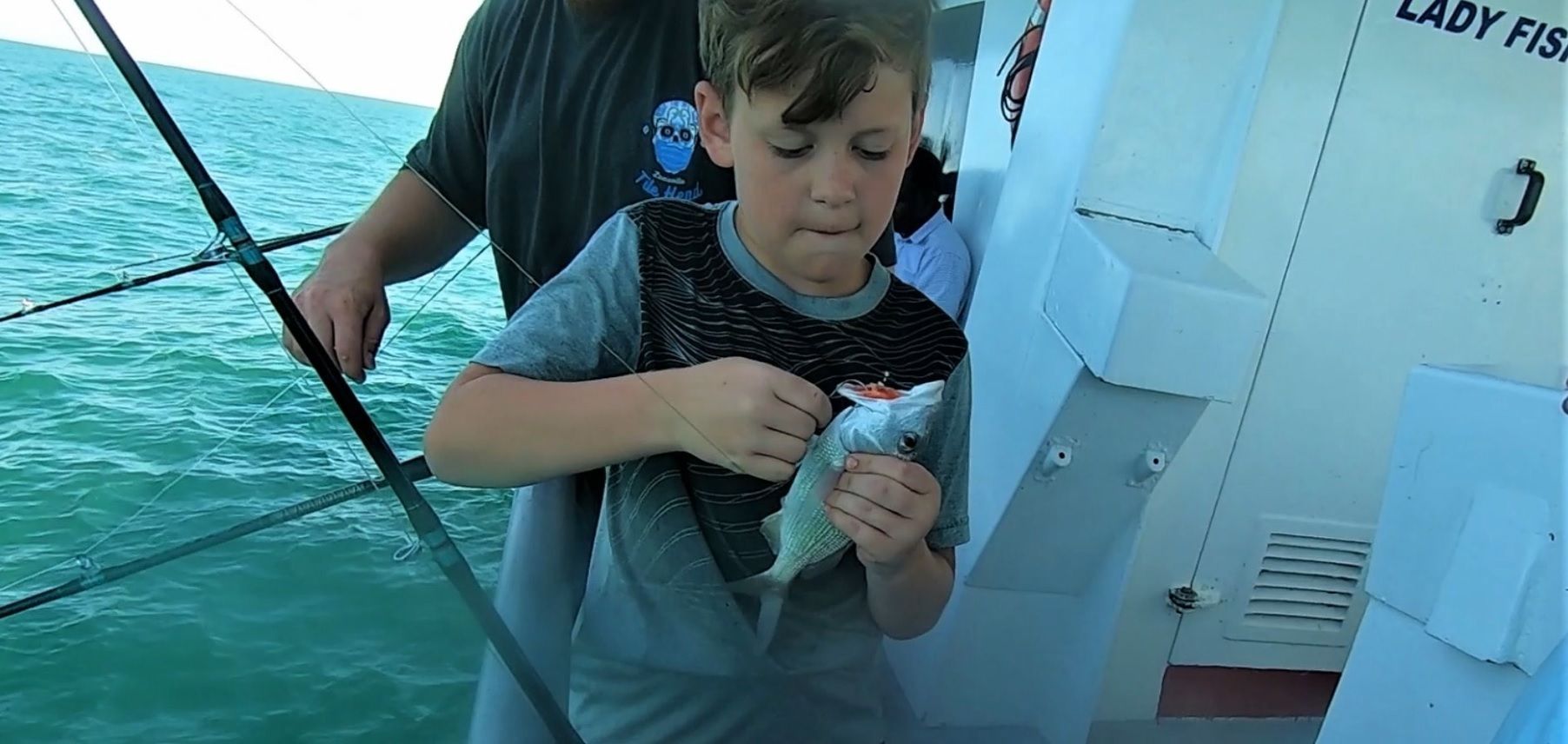 The little girls get into the act big-time:
These are not just burgers; these are Pappy Burgers: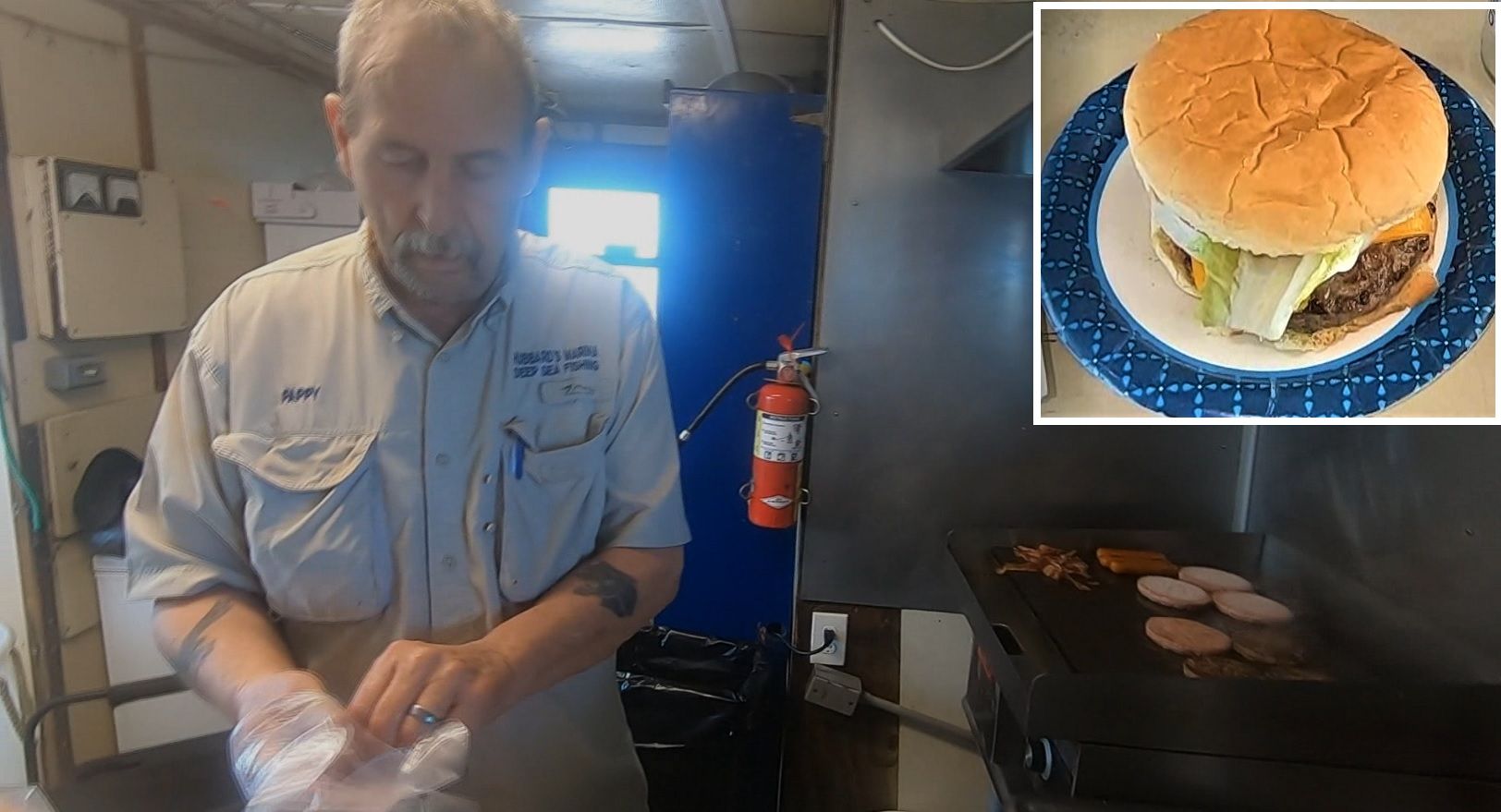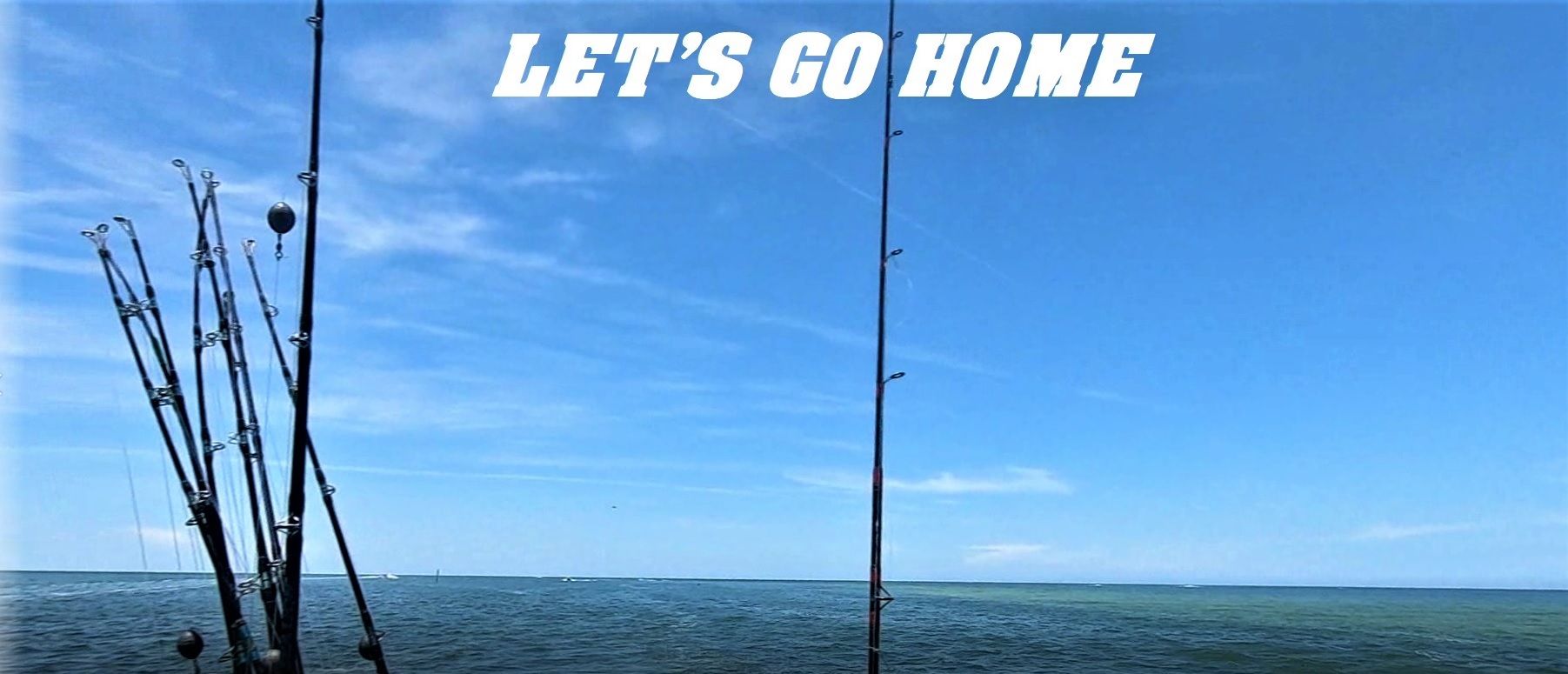 Looking Good!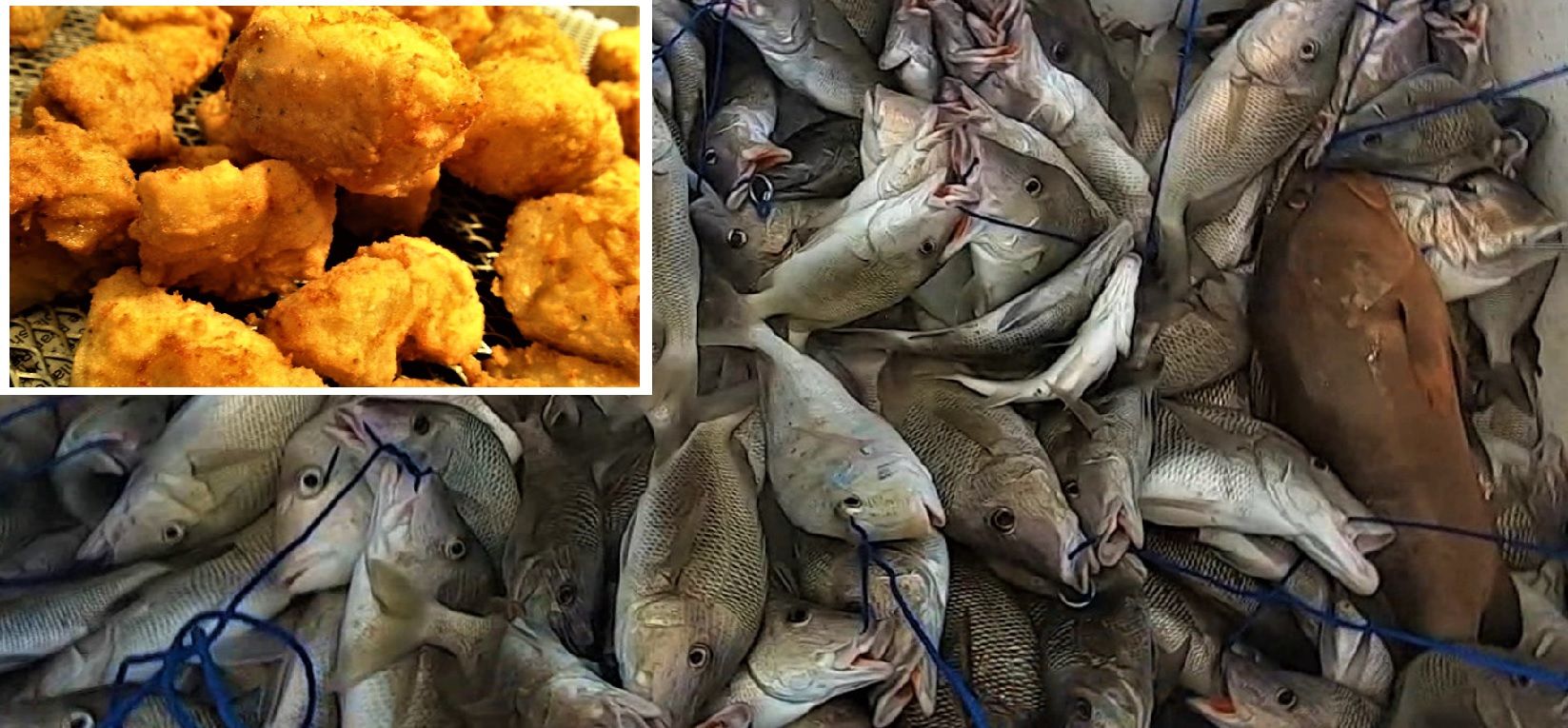 Talk about, 'Looking Good!'
The family that fishes together stays together:
catch the on-the-water trip video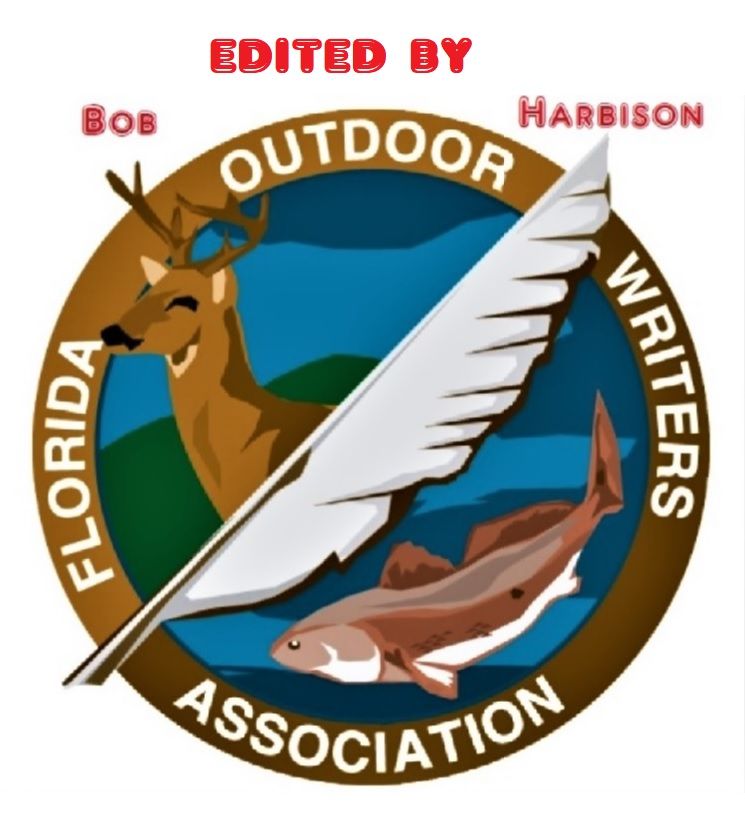 credits
Florida Department of Juvenile Justice
Captain Dylan Hubbard.