Fish prints for sale. These are actual prints of fish, including bluefin tuna, calicos, sand bass, octopus, and more. I use sumi ink to create these prints. Basically, the process involves painting the ink on the fish and then placing paper on top of the inked fish. When I lift up the paper, a print of the fish is created. All the prints I have for sale on Etsy are reproductions on thick, fine-art paper, but also have originals if you are interested.
Below is the link for 20% off.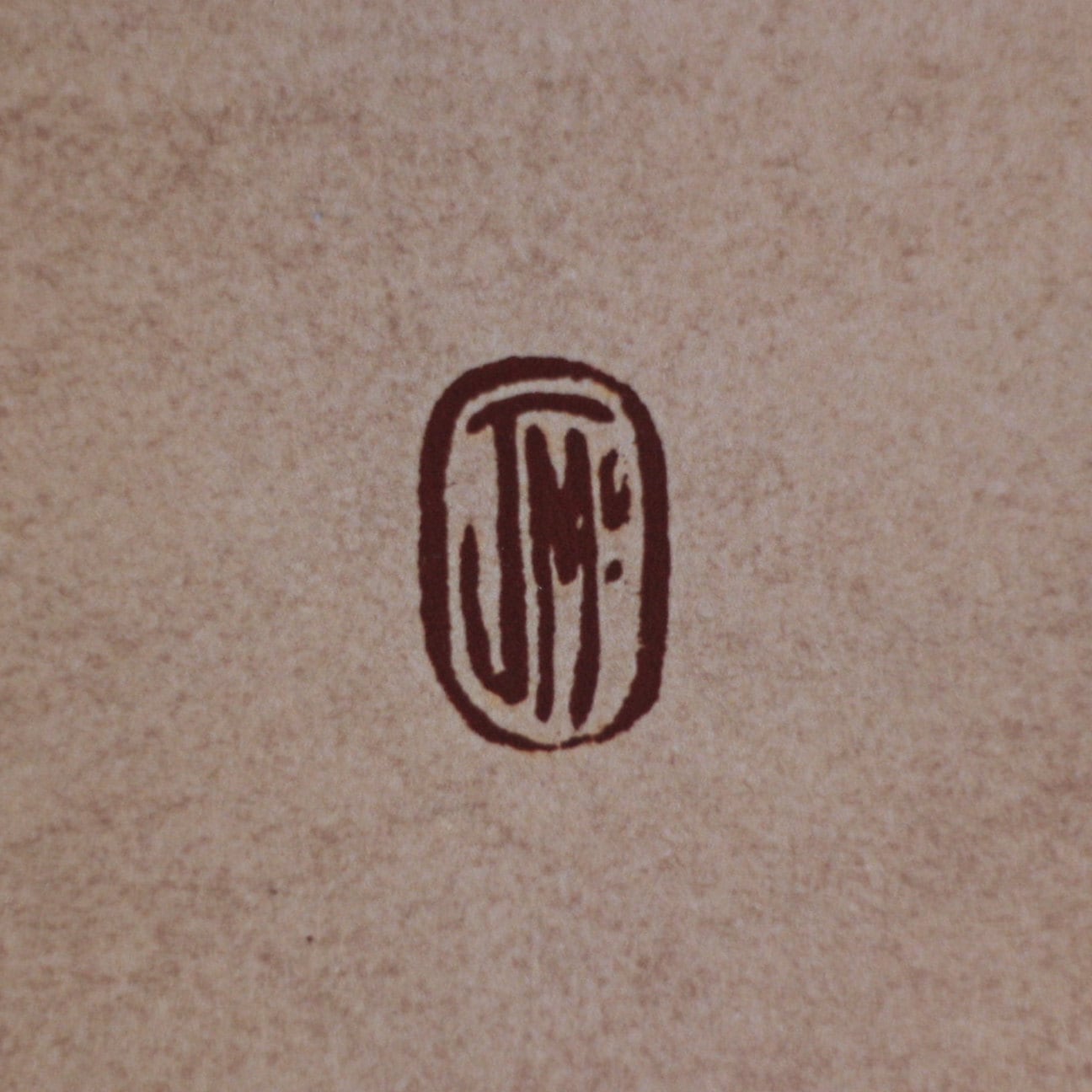 Shop Seaside Inked Plant and Fish Fine Art Prints by SeasideInkedPrints located in San Diego, California.
www.etsy.com
Coupon code: BDOUTDOORS